ENGLISH.
Hello Steemians Everywhere
On this occasion I will share photos of the national socialization of state tertiary education (SNMPTN).
The title above is closely related to students who are going to college.
The purpose of the campus representative came to school was to socialize how to enter public universities, in other words the SNMPTN.
Guests who arrived on this day were representatives from universities in the city of Medan.
All 3rd grade students were gathered in the hall to listen to the SNMPTN socialization.
Here I will share some photos about the socialization of the SMPTN conducted by one of the university representatives in the city of Medan.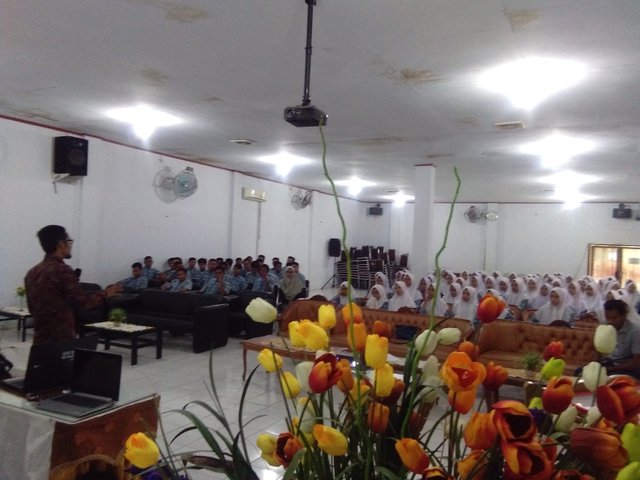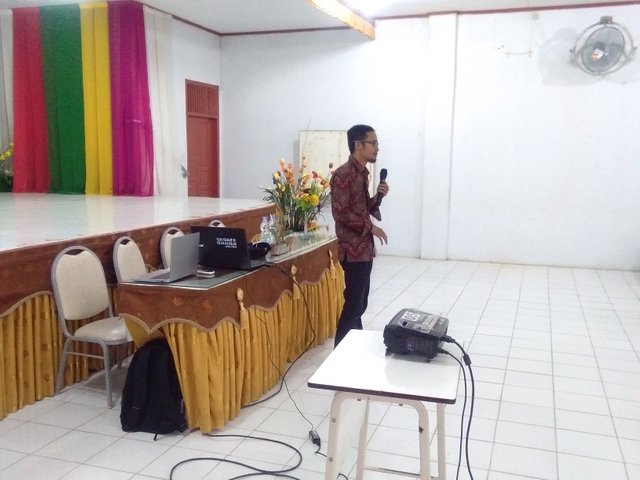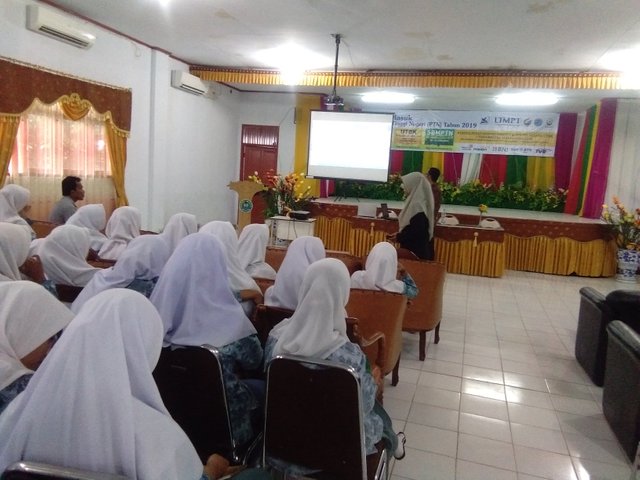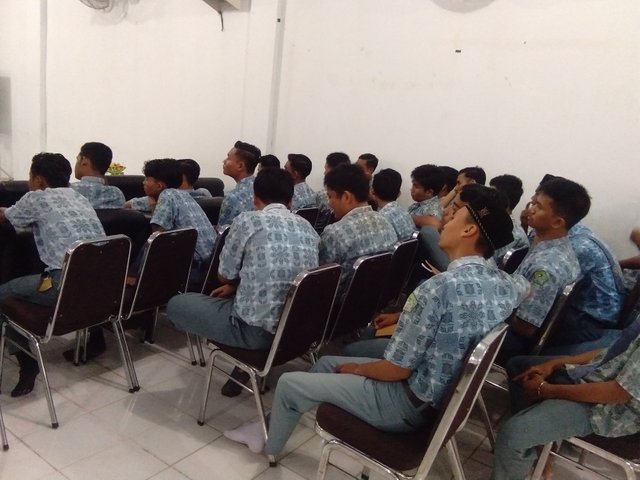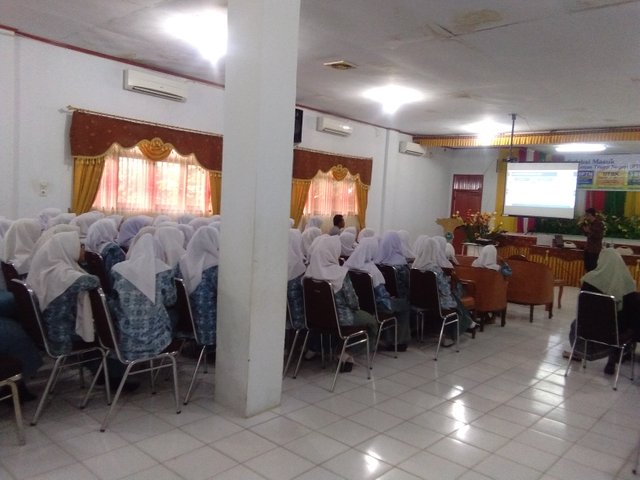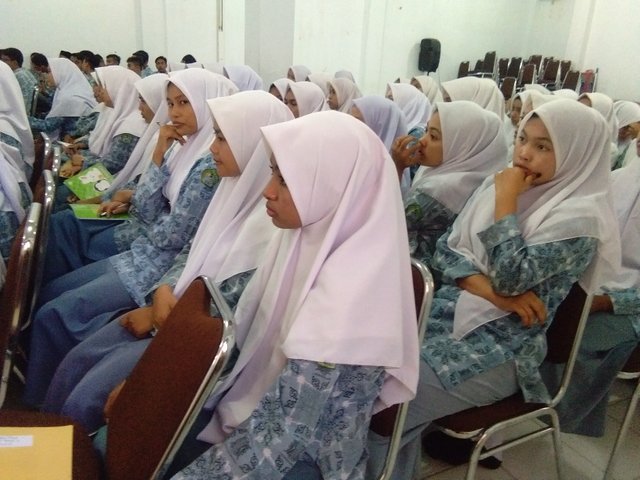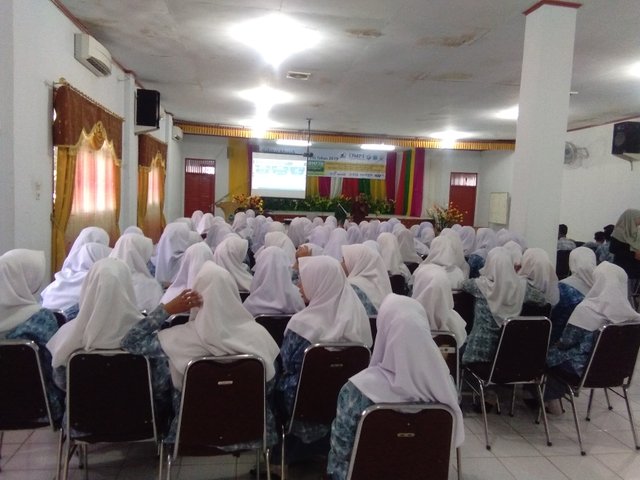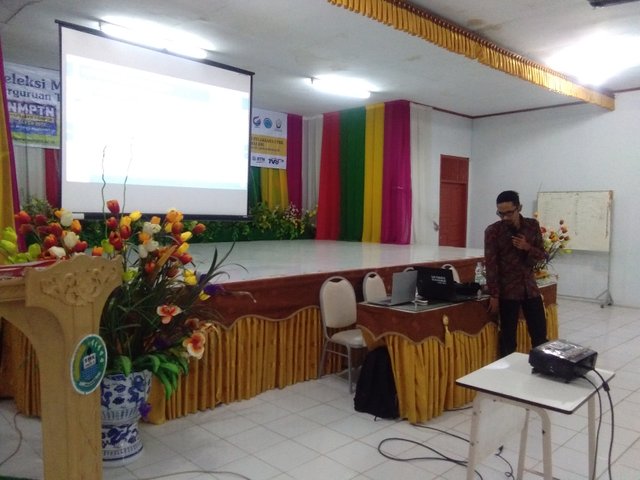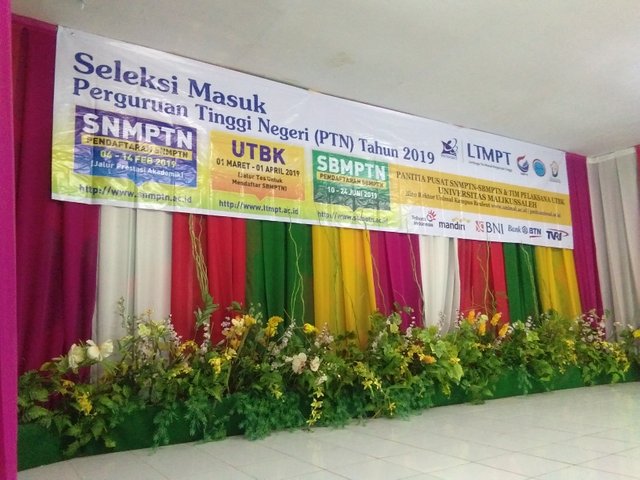 Hopefully the photos above will benefit us all.
---
INDONESIA
Hello sahabat steemians dimanapun berada
Pada kesempatan ini saya akan membagikan foto-foto tentang sosialisasi nasional masuk perguruan tinggi negeri (SNMPTN).
Judul di atas erat hubungannya dengan siswa yang akan masuk ke perguruan tinggi.
Tujuan perwakilan kampus datang ke sekolah adalah untuk mensosialisasikan bagaimana cara masuk perguruan tinggi negeri, dengan kata lain adalah SMPTN.
Tamu yang datang pada hari ini adalah perwakilan dari perguruan tinggi yang ada di kota Medan.
Semua siswa kelas 3 dikumpulkan di aula untuk mendengarkan sosialisasi SNMPTN itu.
Di sini saya akan membagikan beberapa foto tentang sosialisasi SMPTN yang dilaksanakan oleh salah satu perwakilan universitas yang ada di kota Medan.
Semoga foto-foto di atas bermanfaat bagi kita semua.