Harvey is always smiling or laughing in his sleep. Mommy says he's dreaming of food, but I think he is dreaming about wrestling for the world championship.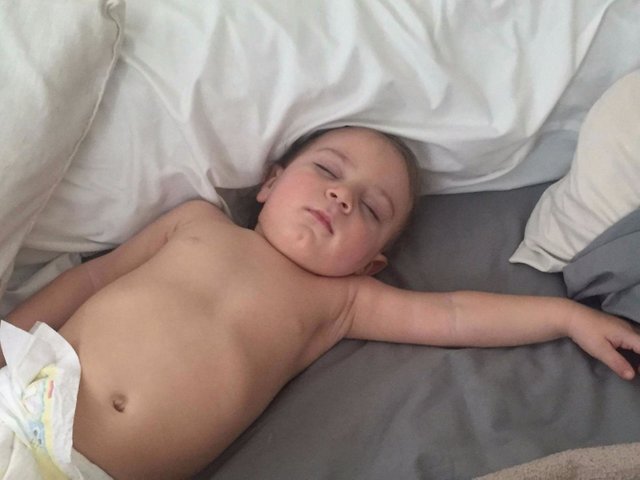 Harvey is always trying to wrestle his older brother, but big brother's only defense is to cry.
I'm @runridefly, and I love this young man.