L E G A C Y
004 / S P I E Z .
by Ruben Cress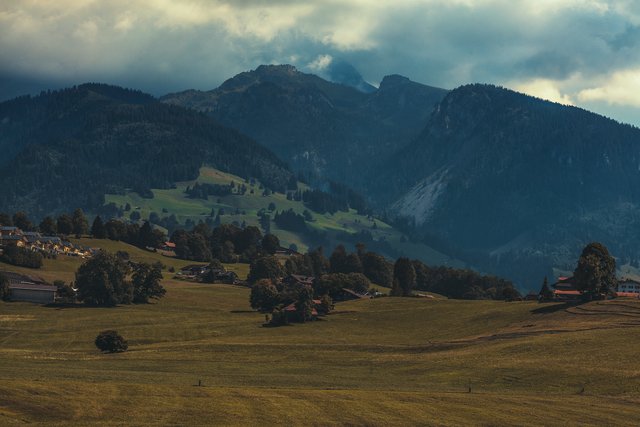 © 2018
A B O U T   L E G A C Y
S u m m a r y
Legacy is a fine-art photography series created by freelance photographer Ruben Cress. The series consist out of portraits, self-portraits, travel photography and every-day occasions. The idea of Legacy is to craft a book full of fine art photography that contain memories, stories and magnificent locations. Every photograph will tell you a different story, with sometimes short personal short stories added to it. Legacy will take you on a journey where you can see what life is all about through the eyes of a photographer.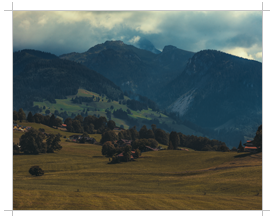 004 / S P I E Z .
One of the many magnificent places during a roadtrip with a friend of mine. This particular shot was taken in Switzerland, in the area near Aeschi bei Spiez.
Like the concept? Follow me on Steemit at @rubencress.