Back in 2011, I'd just bought my first DSLR (using funds I'd won playing blackjack, ironically) and was on my way back to Australia from visiting my parents in Canada when I decided to swing by Las Vegas.
One of the things that has always impressed me about the Nikon D90 I had bought, which I am told was at best a "mid-level" camera, is how well it takes photos in low-level lighting.
I'm not a professional photographer by any means, but I've always been proud of these photos, and aside from the first one have never really shared them anywhere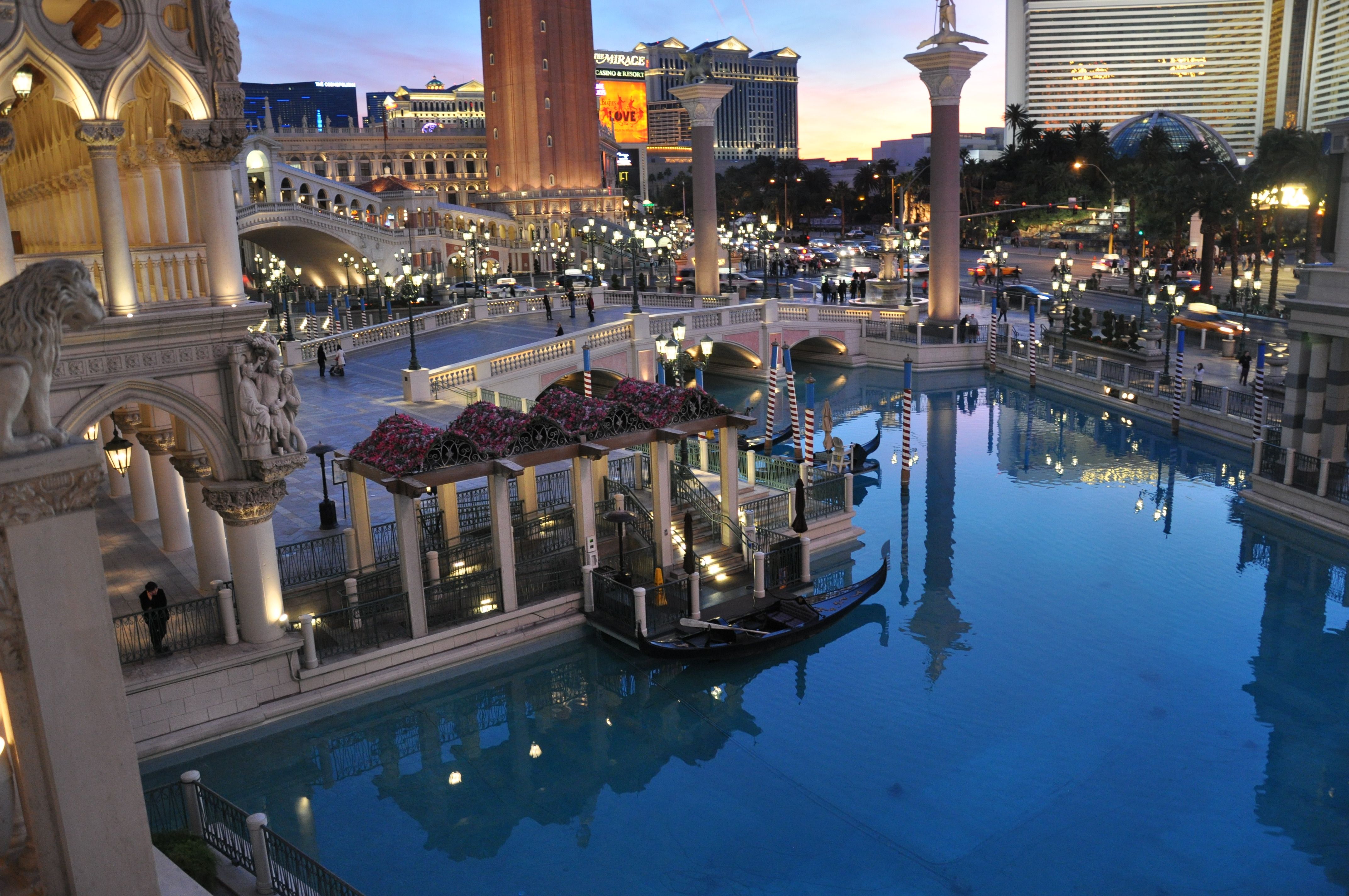 The best photo I have of "Venice", despite living there (the real one) for a year!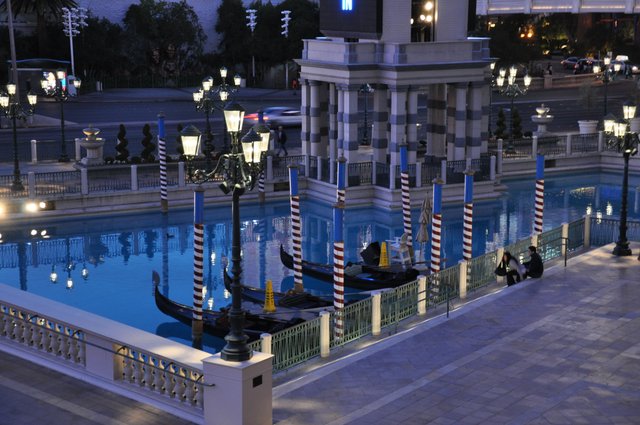 The water in the canals in Venice was never this blue!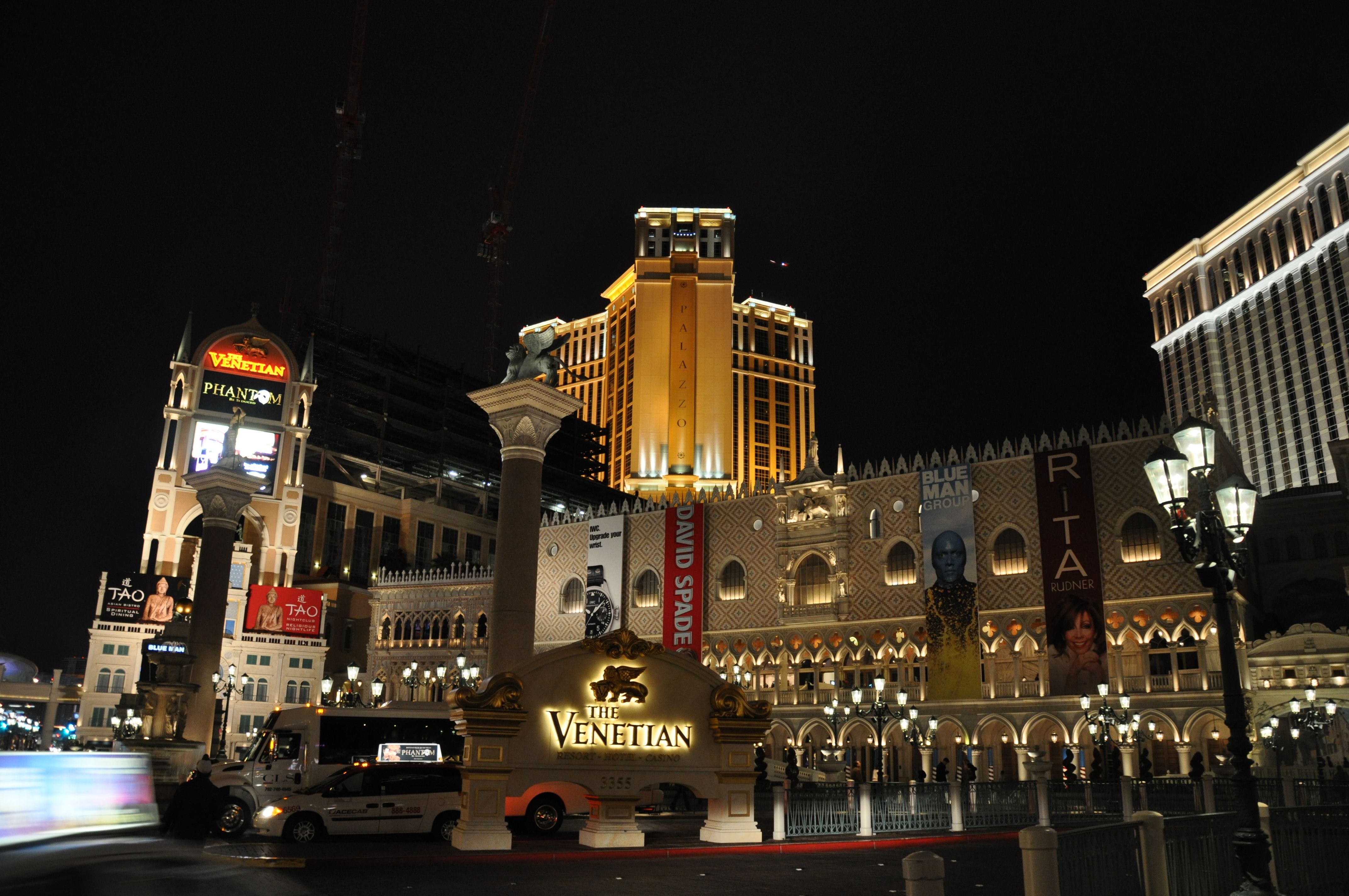 I just liked the way the shadows and lighting worked here
There really is nothing like seeing the neon lights of the strip
Even though I've graduated to "better" cameras now, I still take my D90 out sometimes for dusk and evening shots. It just seems to do so well in low-lighting conditions.
Anyway, hope you enjoyed these. I have a whole album full of shots from my trip there, but these were my favourites.