RIINA ON VOLCANO EL TEIDE [ TENERIFE / SPAIN ]

Hello Everyone!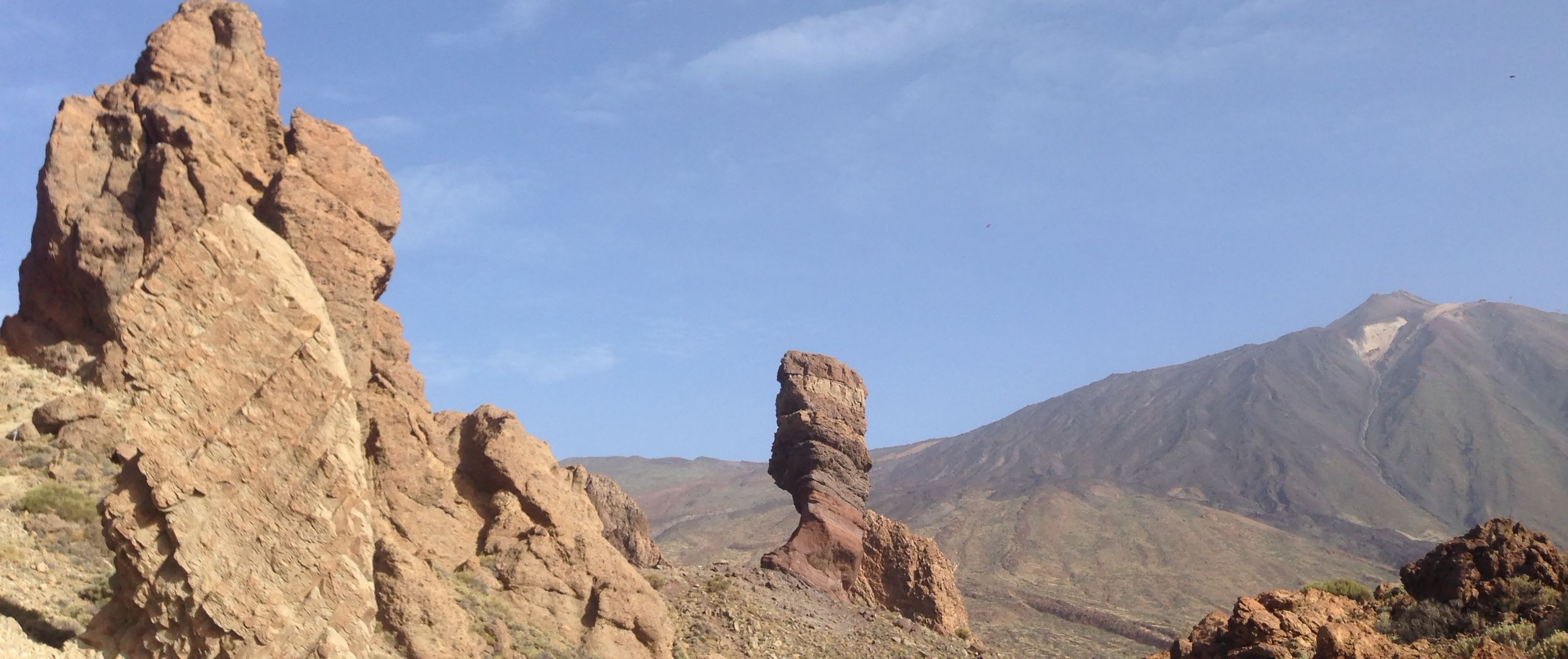 I remember perfectly those wonderful emotions that accompanied me during this trip.
I was glad that I could see the volcano for the first time in my life.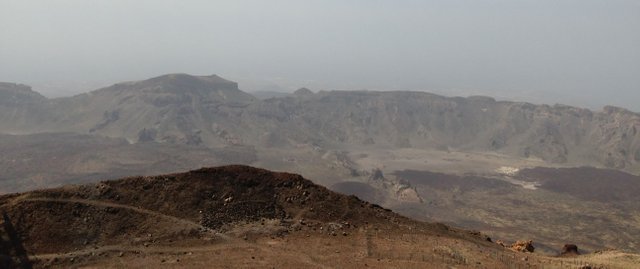 The El Teide volcano is the highest peak in Spain and the highest peak on any Atlantic island.
This terrain is shaped by the activity of the volcano, it is covered with pumice, basalt, obsidian rock formations.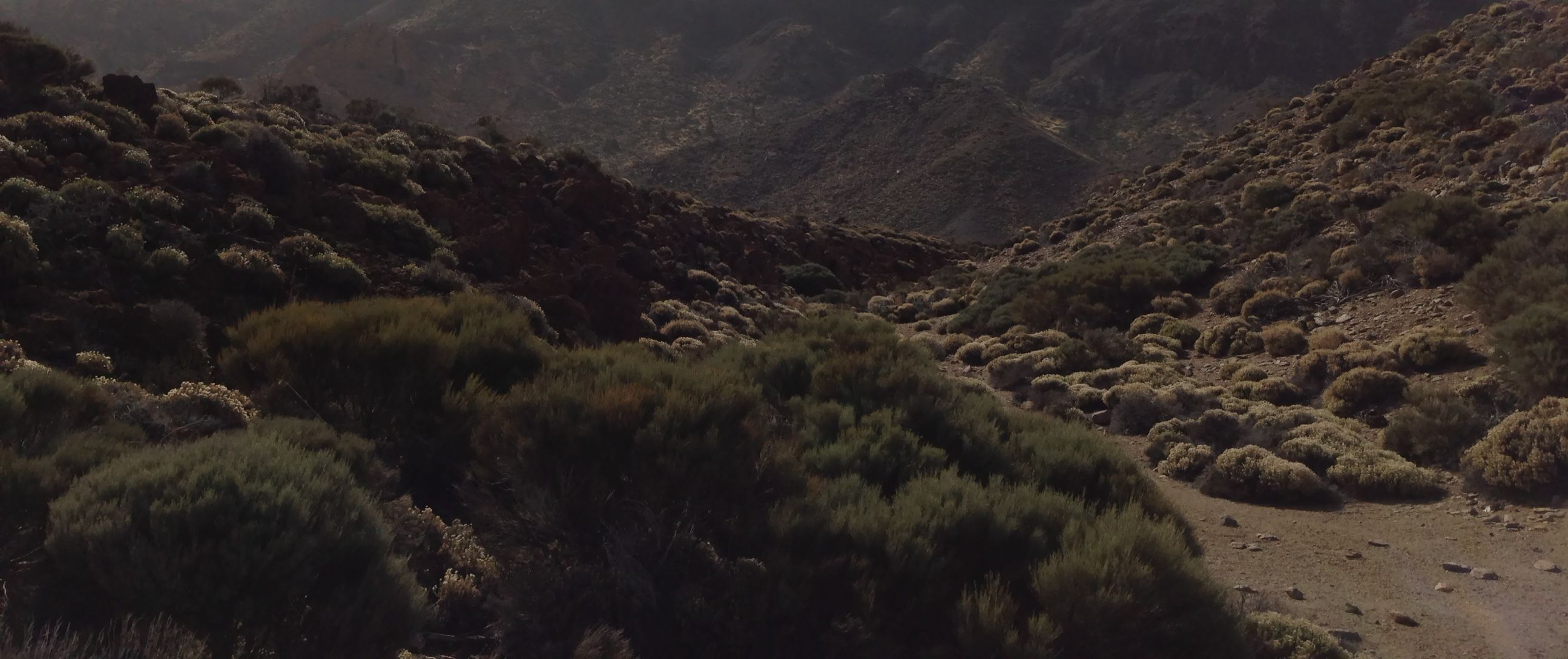 The frozen lava flows along the entire length of the volcanic slope.
This active volcano is protected in the Teide National Park.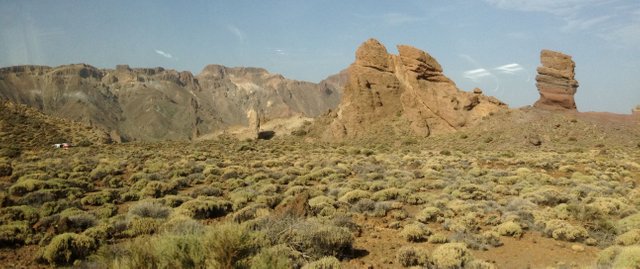 The name of the volcano comes from the Guanches - the first inhabitants of the Canary Islands. Tide meant "Hell Mountain" in which Guayot's demon lived.
The Guanches regarded the mountain as a place residented by the forces of evil.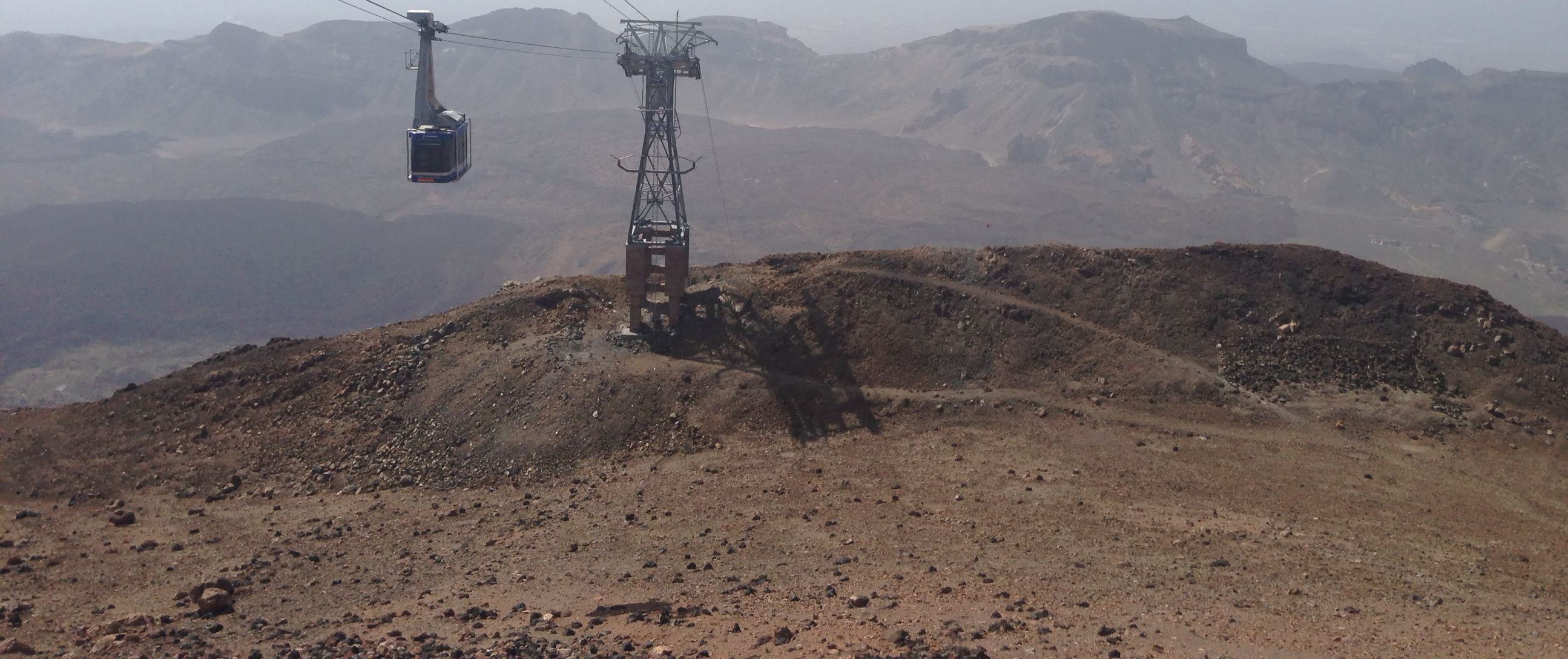 You can get to Mount Teide using a cable car or use trekking routes.Because of the time limiting me, I chose the route by cable car.I was really happy because it was easy and fast and of course i could see wonderful views from 3 555 m above sea level.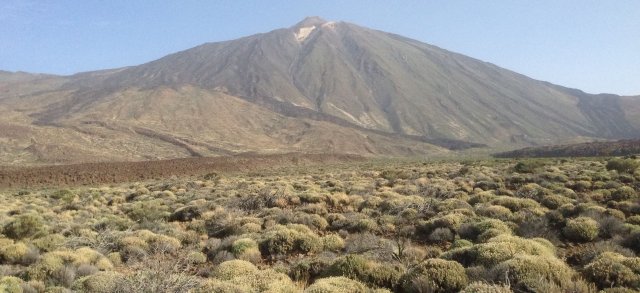 Do you also like exploring the mountains? Which of the methods to get to the summit do you prefer - on foot or by vehicle? Please write your experiences and preferences - I would like to read your stories about hiking adventures.Thank you for sharing your thoughts.
Wish you amazing day & luck for today and next days in this beautiful week.
and remember about SMILE :)
To next time!