'Zoo' is an amazing place to have fun for kids. They love to see different kinds of animals and birds. My son had a good time on our nearby zoo. There are also a mini ammusment park for kids. That's another attraction for the little one.
Today I am sharing some photos of our visit and some thoughts of mine.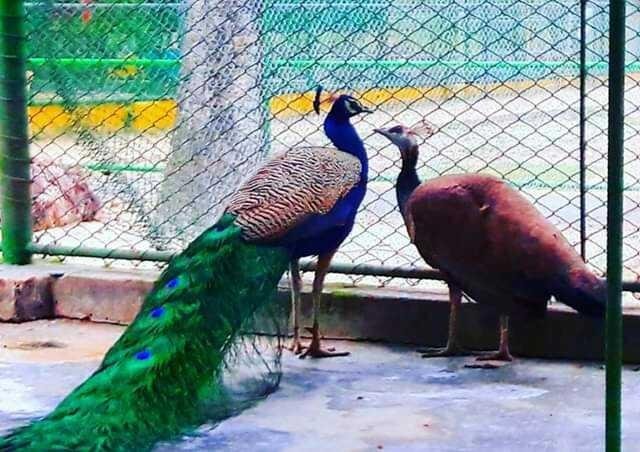 I personally don't like the idea of zoo. Safary park or theme park is a more better idea than zoo. But I know there are certain reasons to have zoo on the city. Maintanance of Safary parks costs much and theme park cannot give us the same feeling as zoo or safary park. We are living in a city and there is not much place to roam around, have some fresh air or fun place. There is a handfull of trees and birds.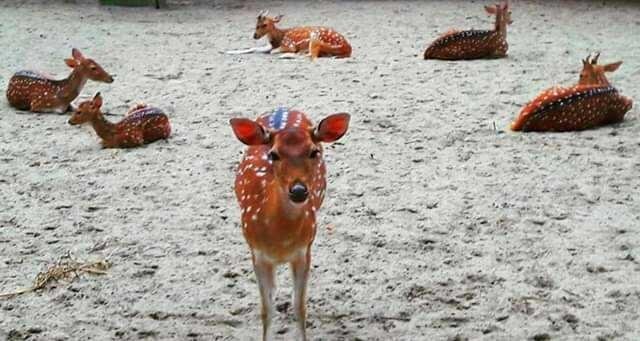 Our kids would never know how different animals and birds look like with out the facilities of zoo. It's like going close to different creaters. Kids now a days only can see different animated film, play mobile games, indoor games and so on. They could not get the oppurtunity to see the nature, different animals, birds, narural water sources. As we are also very busy, we can not give them much time. So I think as long as there is not better aternative so going to the zoo can be an alternative to have fun for the kids.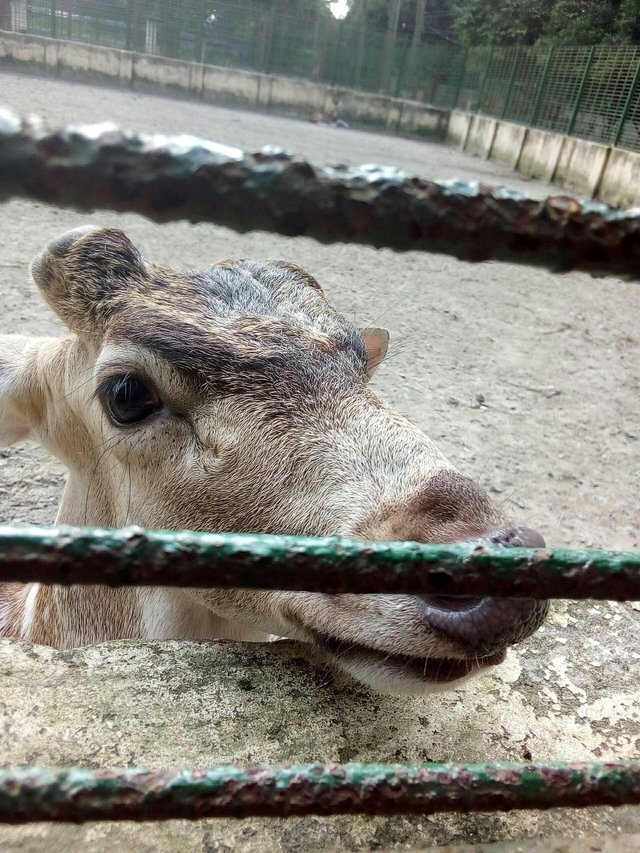 I know it's not as good for the animals as ours. They need to live in nature. And if we are forcing them to live like in a case we should care much for them. I am not on the side to case those animals and force them to live like this. But what alternatives we can have, I am not sure. It's true that safarypark can be the best alternative where the animals can roam freely close to the nature and we can have fun and learn at the same time.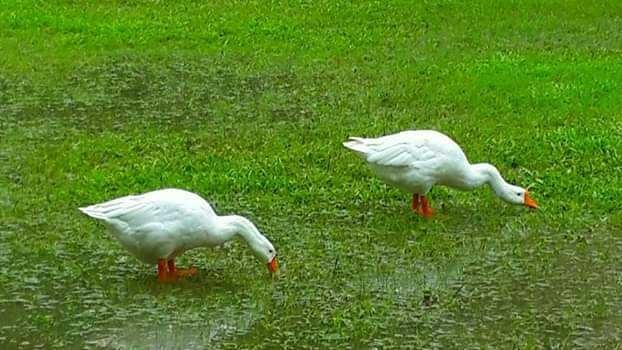 You may have some different opinion on this. I would like to listen form your side. Did you enjoyed the picture I have taken or not. You are very welcome to share your thoughts.
Much Love
Stay Blessed. Keep Steeming.