Everyone today has cell phones, iPhone, tablets, ..., and is able to take any video or photo to any what moment.

You can do the same. Take pictures or videos that come out one little of the ordinary and simply put them on sale on photo or video websites.
AT every time someone downloads one of your works, you will earn money.
Here are some websites on which you can sell your masterpieces :
You must register on several of these websites and deposit about 5 photos/day to reach around 300 USD/month.
Search Google for more Sites.
---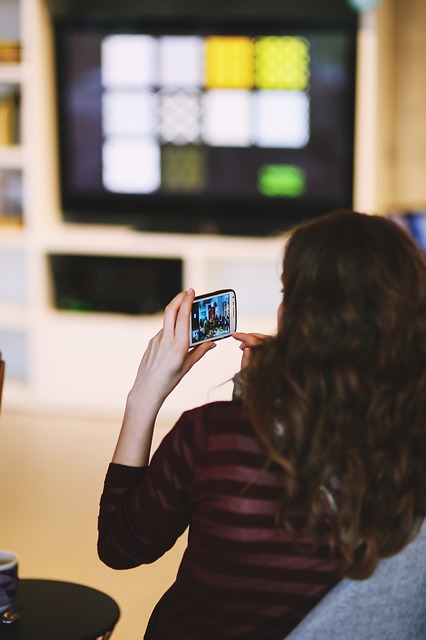 ---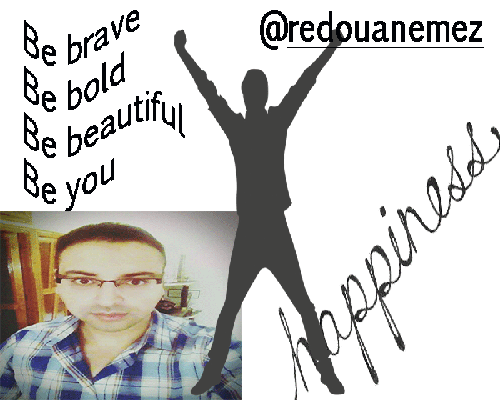 ---