I mostly shoot film these days as I am in the honeymoon period and because I love it. The process, the waiting, the taking your time for each shot does well for me.
I also take a lot of street portraits and it is an advantage not to be able to show the photo instantly. People can forget about it and be surprised when they see it instead of asking for another one and bla bla bla. IF you take photos of people, I'm sure you know how it is.
Anyway. I'm testing a lot of film to see what's best for me and this week I have a Black and White roll. And it is doing a number on my head. I don't know why, but I find it hard to take photos at all. I mean it shouldn't but this is what happens and I'm amused by this but also..curious.
Why?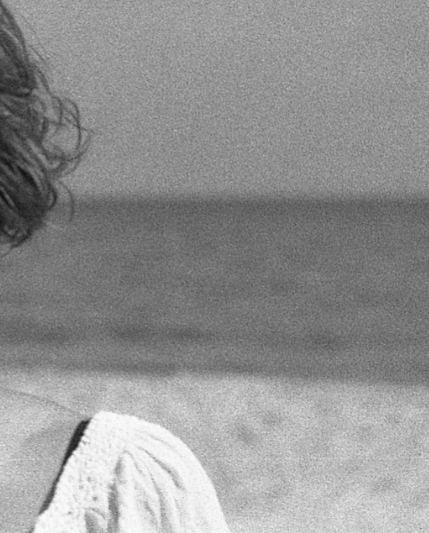 I think a probable answer is that BW film is unpredictable to me. I can not really visualize the end result which means that I kind of take photos in the dark (lol). I think I got something good..but I am not sure. The incertitude is killing my confidence and without confidence, there is no street photography.
I hope that I'll get some good photos and that I will calibrate but...I think I'll go back to portra160 for a while.
The safe harbor.