Choosing the best aperture...photography tips and tricks for taking pictures of anything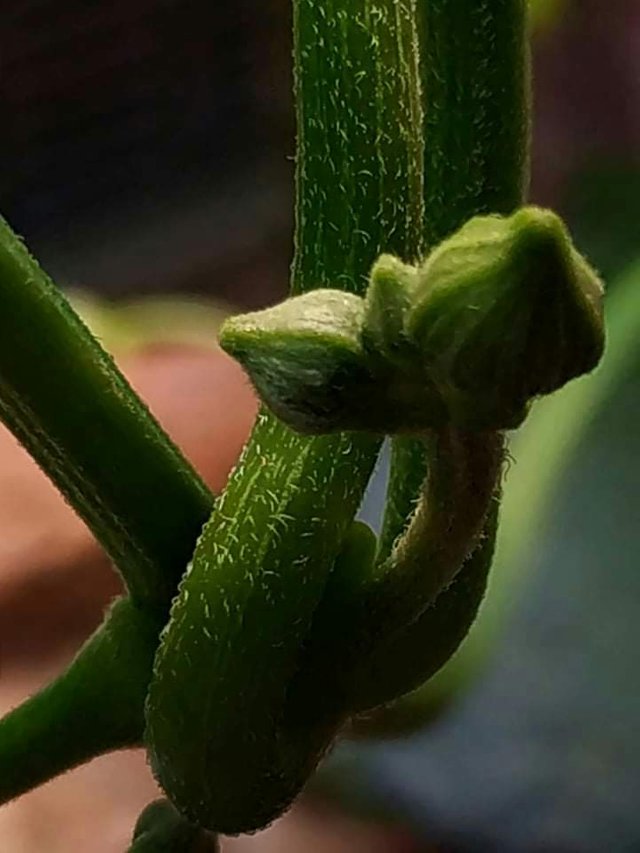 PHOTO INFO
CAMERA MODEL NAME:IPHONE X
EXPOSURE TIME:3/200
F NUMBER 4.0
ISO-200
PHOTO LOCATION:MYMEN SINGH
To increase the depth of the area - the area you are focusing on seems to be sharp enough in front and back - you have to use small apertures.
Switch to aperture priority mode, it will enable you to set a certain aperture manually. For small aperture dial dial f / 16 and f / number such as f / 22.
While avoiding higher F-numbers, because it will create soft images due to isolation (where lenses can go out of shape by aperture blades).
If you do not take everything in a single aperture settings, try using Photoshop Focus Stacking techniques to increase the depth of the field.
Posted using Partiko Android