Swallowtail amongst the Mimosa and Other Blooms
Have you ever wondered what it's like to live the life of a butterfly?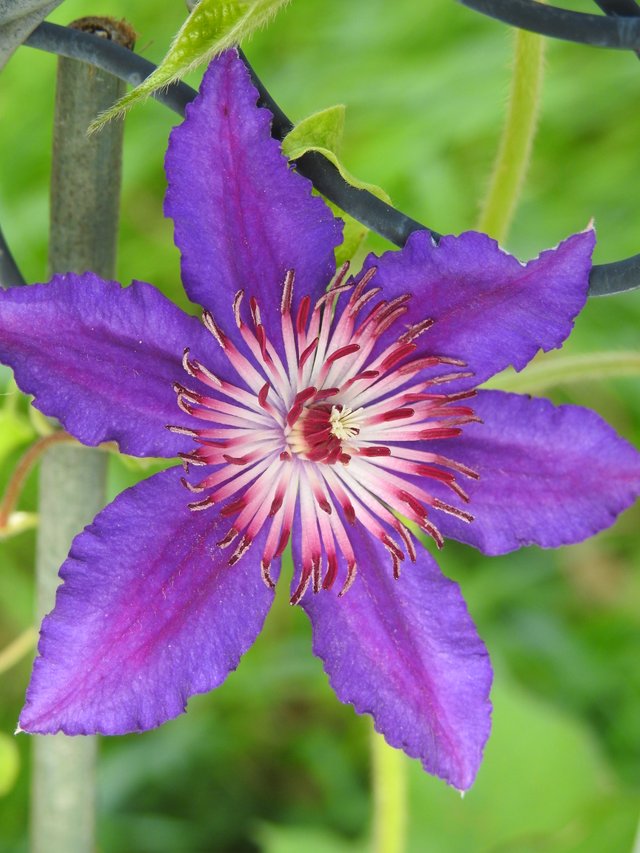 To see the Clematis blooms from far above.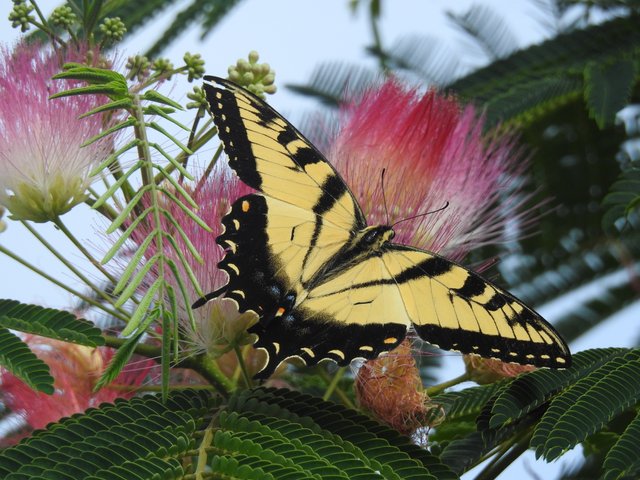 The vibrant colors a beacon of hope,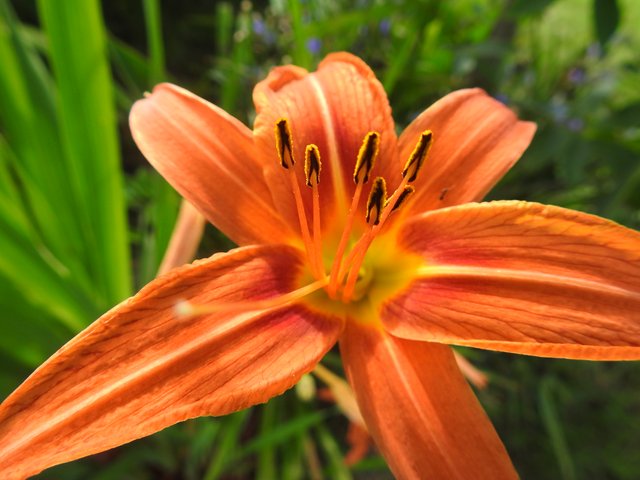 Signalling me to come feast upon its spoils.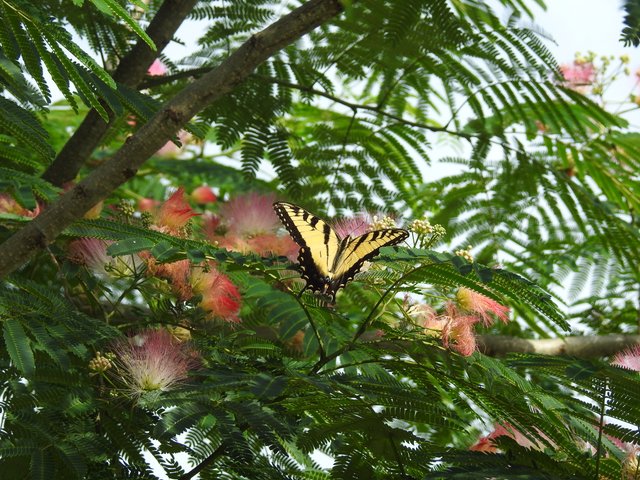 The cup of the flowers overflows as they perpetually glorify their Creator.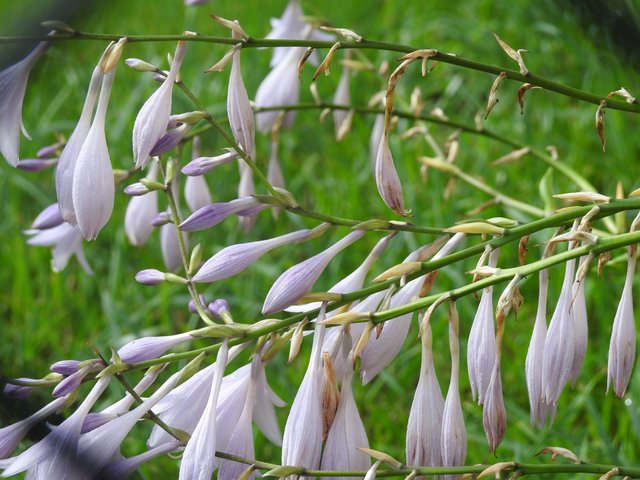 Living in accordance with the purpose they were made. I wonder how the butterfly feels about how the flowers lives.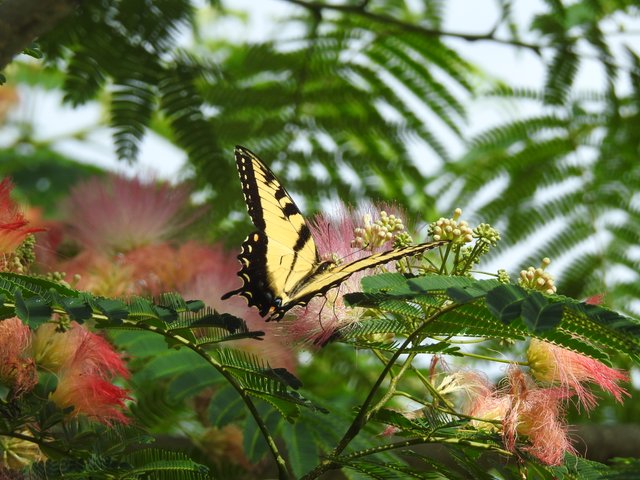 Does she wonder what it's like to be a fountain of life?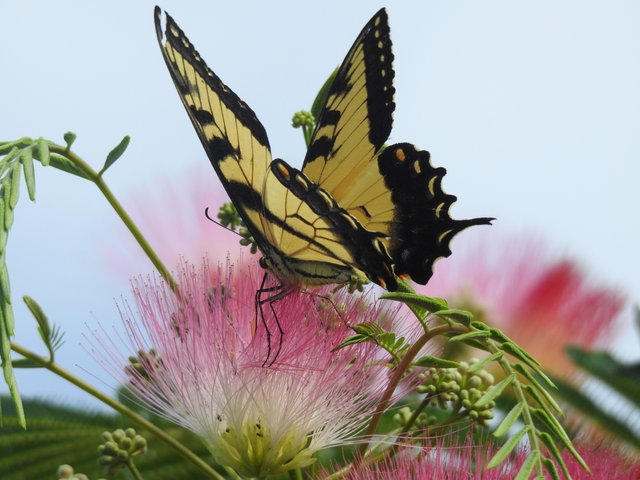 I suppose she will find out in due time.