Orion and Taurus from Georgia
As I took these photos, the people of my neighborhood were beginning their day. I pointed my camera down the street, a little overhead, as the constellations are just above the horizon. It's not clear if the people think I'm taking their photo or what exactly they think I'm doing because to them it most likely appears that I'm crazy. Who points a DSLR into the sky at 5AM?
Orion has been rising in the southeast a few hours before sunrise lately. With it has come the bull. These photos are from Orion's left foot, belt, right arm, and face and Taurus' right eye and the tears below it.
[Amo 5:8 KJV] 8 [Seek him] that maketh the seven stars and Orion, and turneth the shadow of death into the morning, and maketh the day dark with night: that calleth for the waters of the sea, and poureth them out upon the face of the earth: The LORD [is] his name: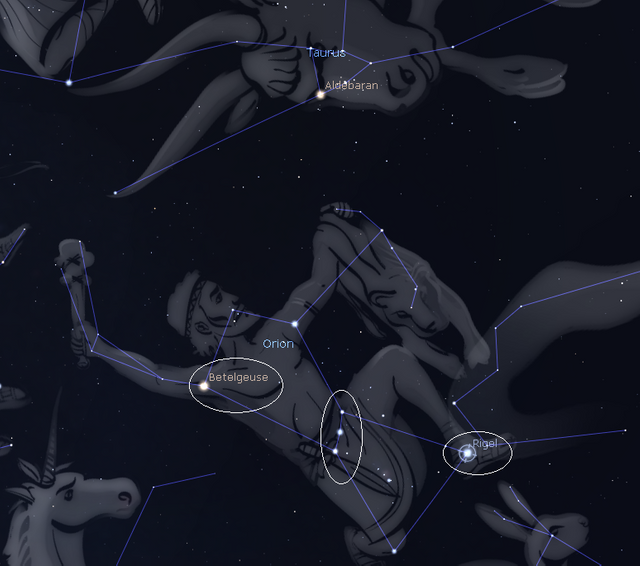 Big Picture

Rigel, the left foot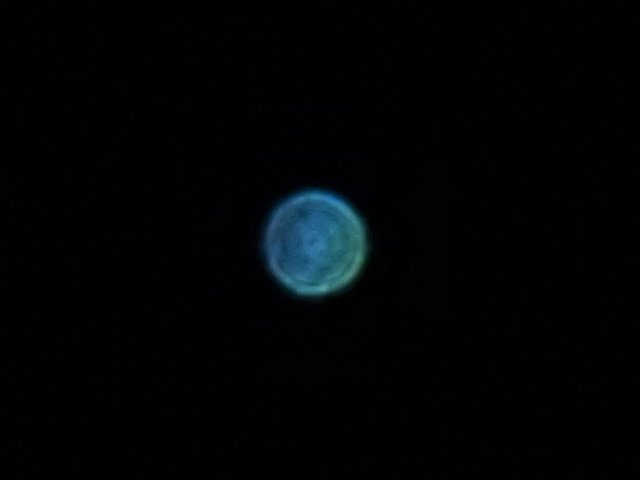 The belt The face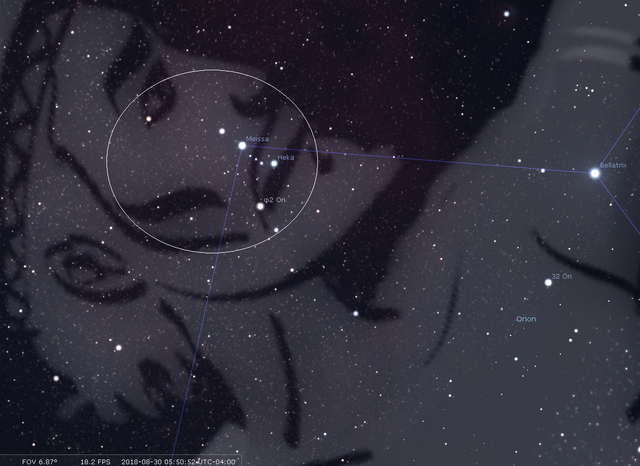 Closeup either of one of the eye stars or of Capella.. I can't remember, sorry.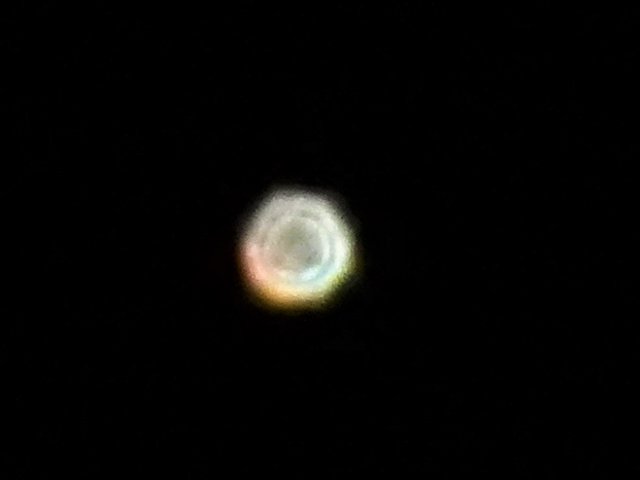 On to the bull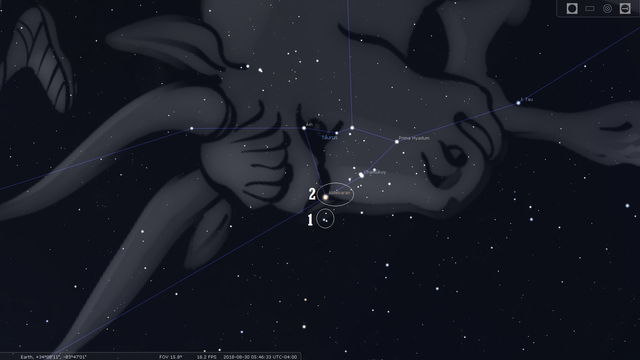 The tears below the bulls right eye, Aldebaran One of the tears or Capella. I can't remember which one because they were very similar.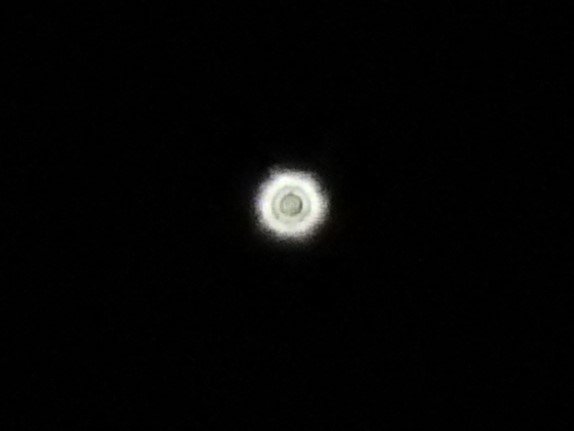 Aldebaran with low light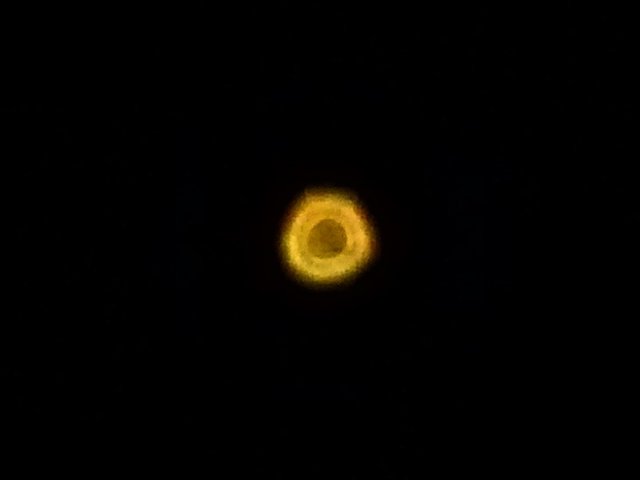 Low light again