These are the few click from my new canon Camera during my visit to Goa, Baina beach.
Baina beach is highly underrated and yet one of the most beautiful beaches of Goa. The crystal clear water of the beach would attract you to fall in love with this beach. This place is garbage free, visitors hardly visit here, so this beach needs almost no maintenance and yet sounds so green and clean.
This place is considered to be an excellent place for swimmers. If you like swimming and visiting Goa, this might be a destination for you.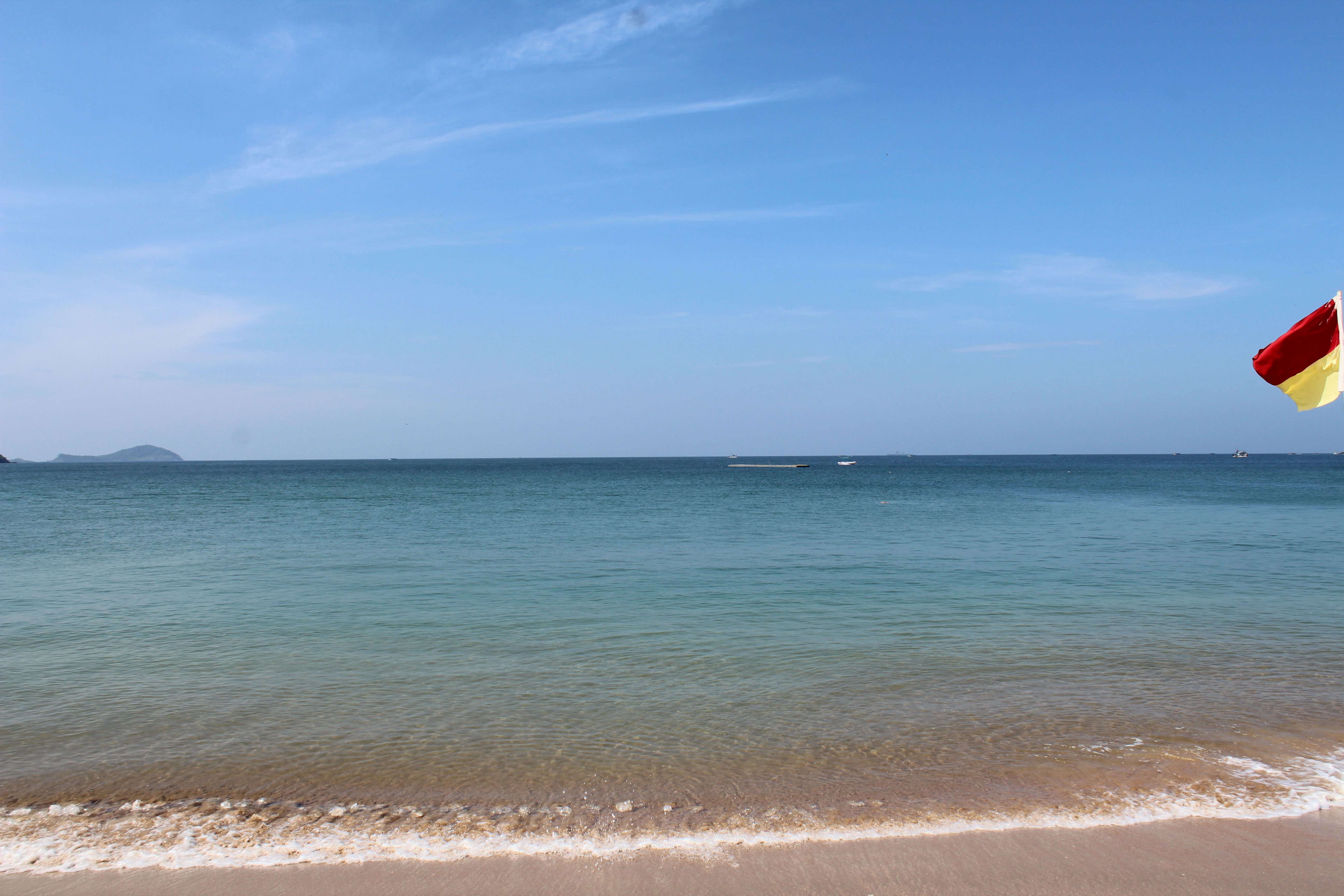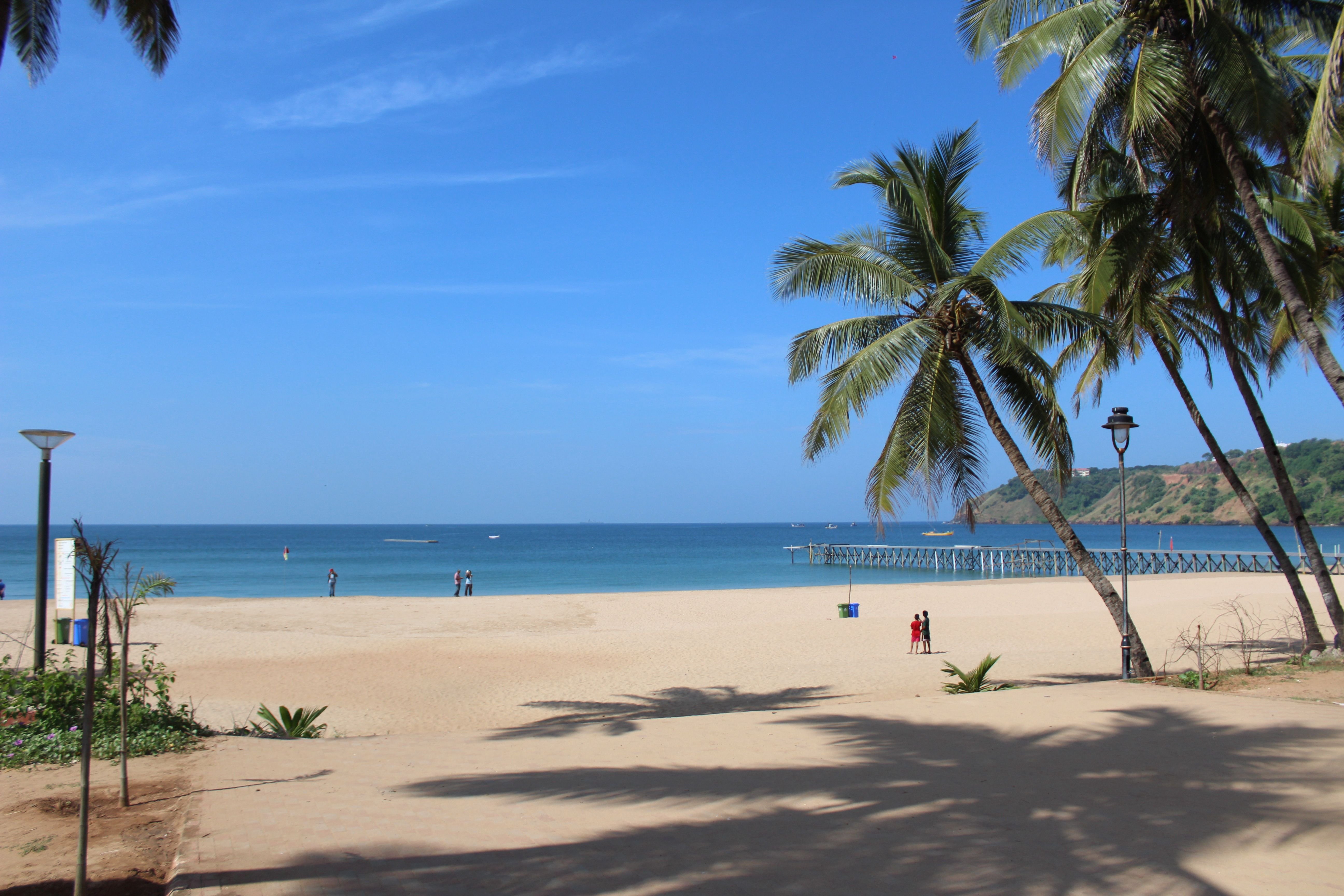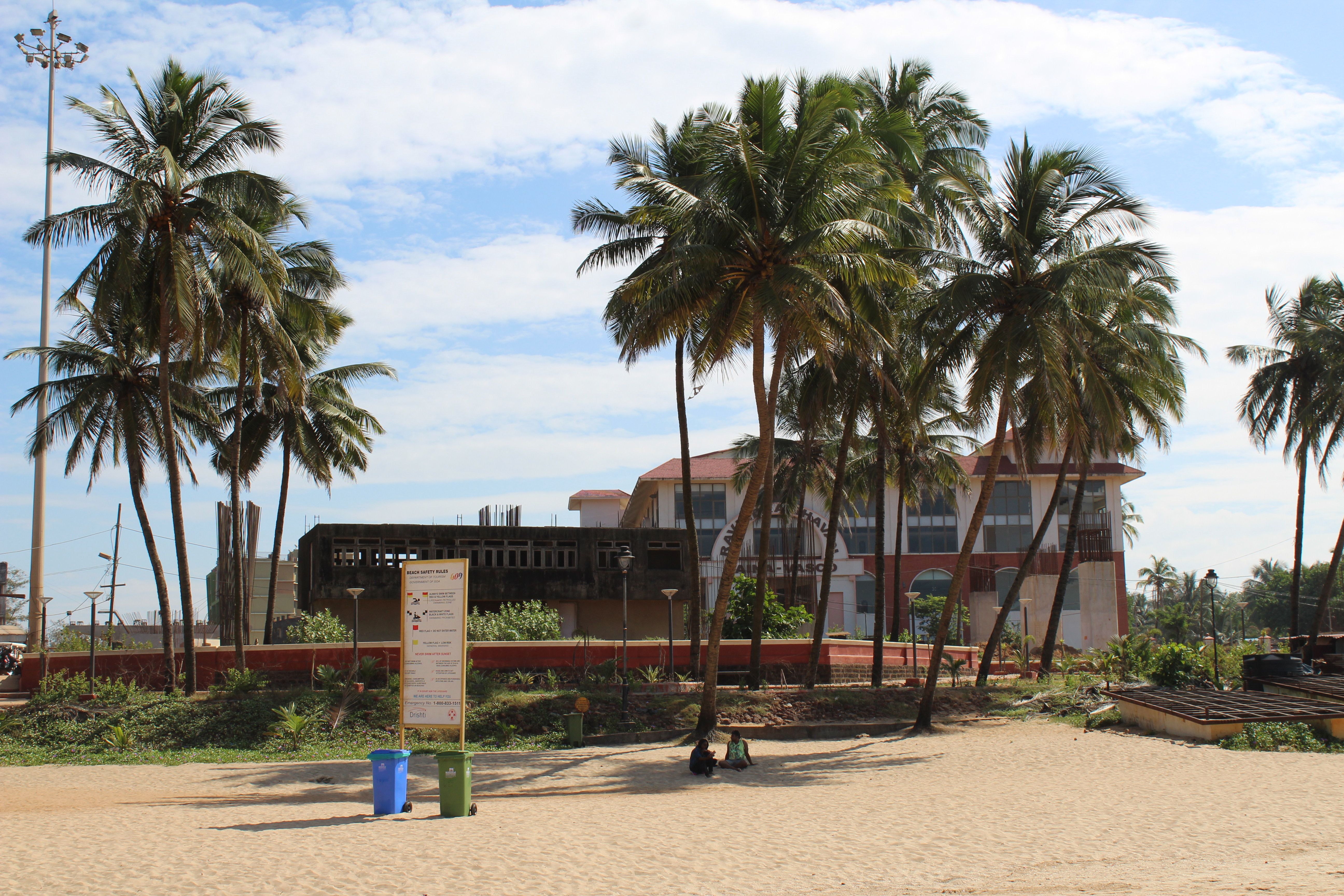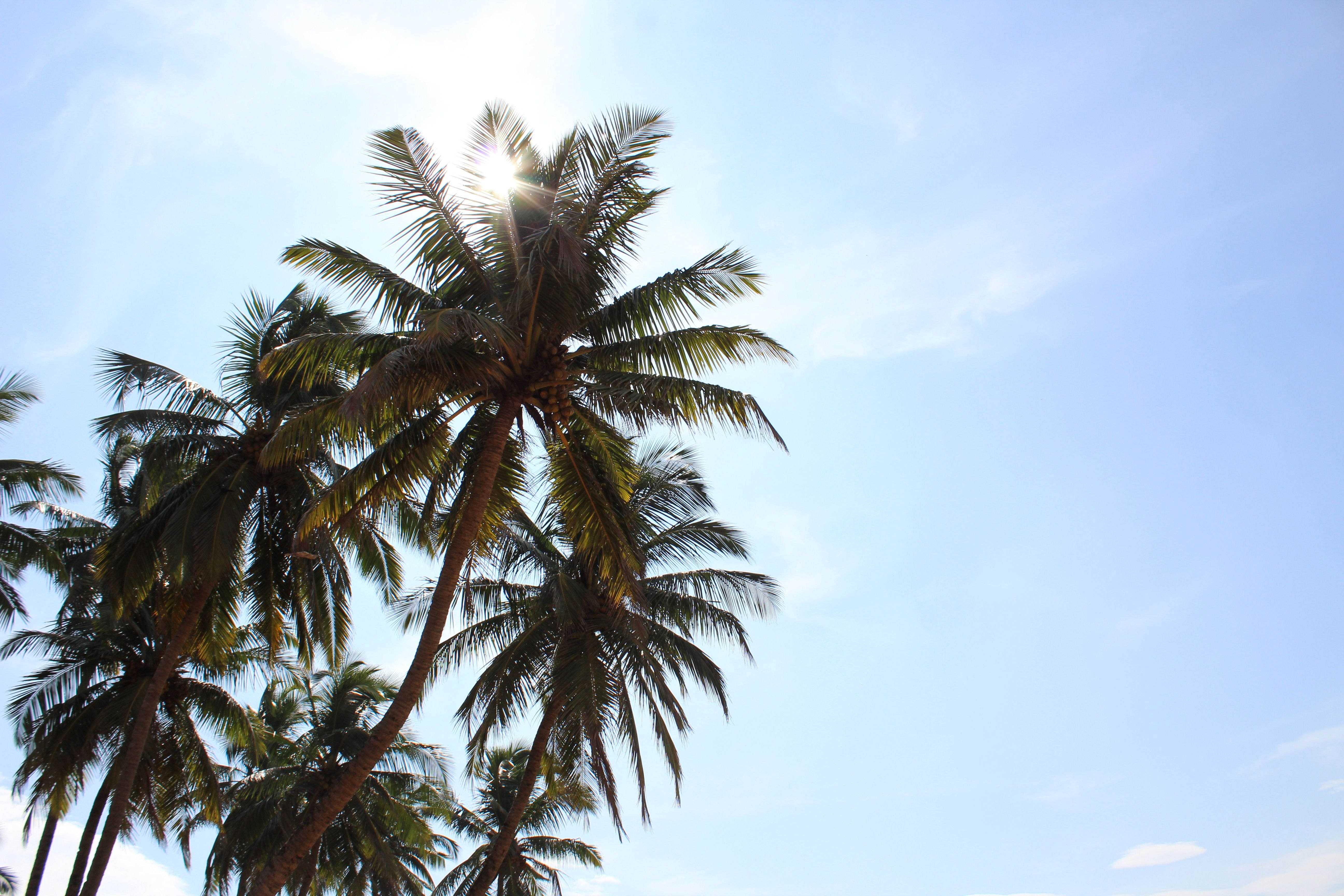 Place name: Baina beach, Vasco City, Goa.
Device used: Canon EOS.