A Jump Shot -Just an Ordinary Day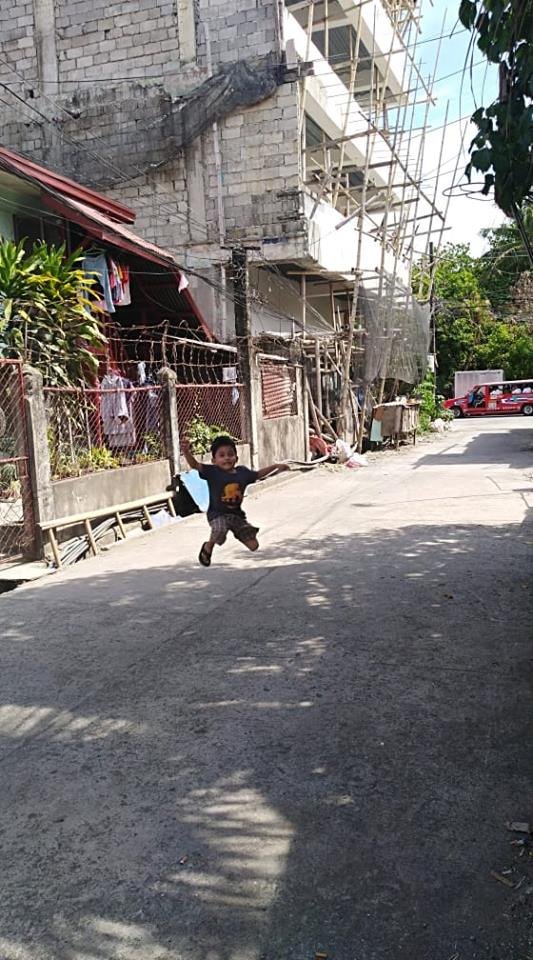 Photo is mine
There's nothing special about this picture as you may see it.But this is the perfect jump shot of my son taken in front of the apartment where we stayed during my short visit in Iloilo City.There's an unfinished building , still under construction in the corner and it will be a pension house as what I have heard from the neighbors.The red jeepney passing-by that the camera captured is the primary form of transportation of the people in the said city.
The place just calm and simple.People are not hustling and it looks quiet too.
Thanks for Reading!
June 17,[email protected] 10:36 pm.