It's been a crazy couple of weeks...
House repairs, getting hit and my car being totaled, Thanksgiving, getting a new phone...
On the last note though I was able to begin taking some very cool photos thanks to a new Pixel 3 XL and all of the camera software they packed into it. My favorite pictures that I've taken so far are some pictures of the sun setting over a lake. Below is a small selection along with a short description of each.
---
Original: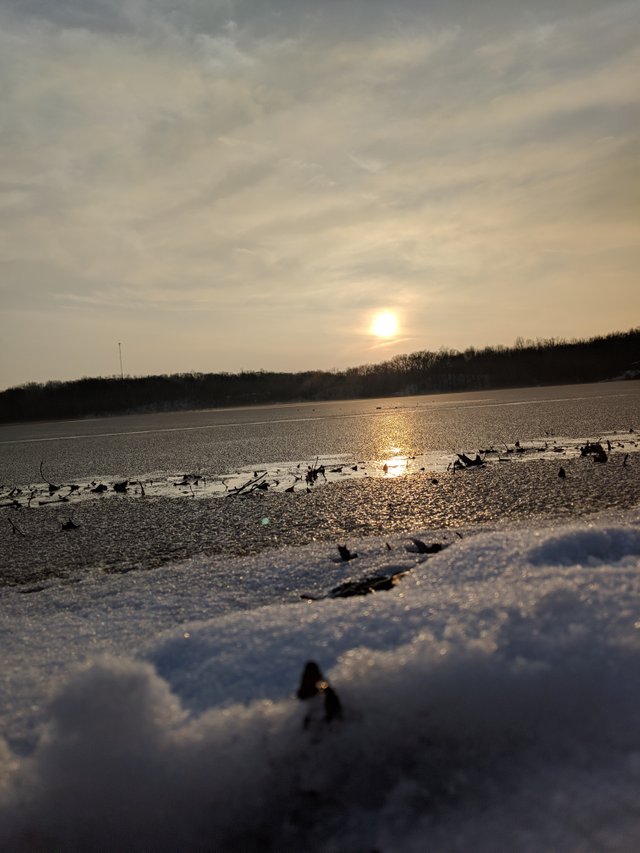 Post Effects added (by google photos):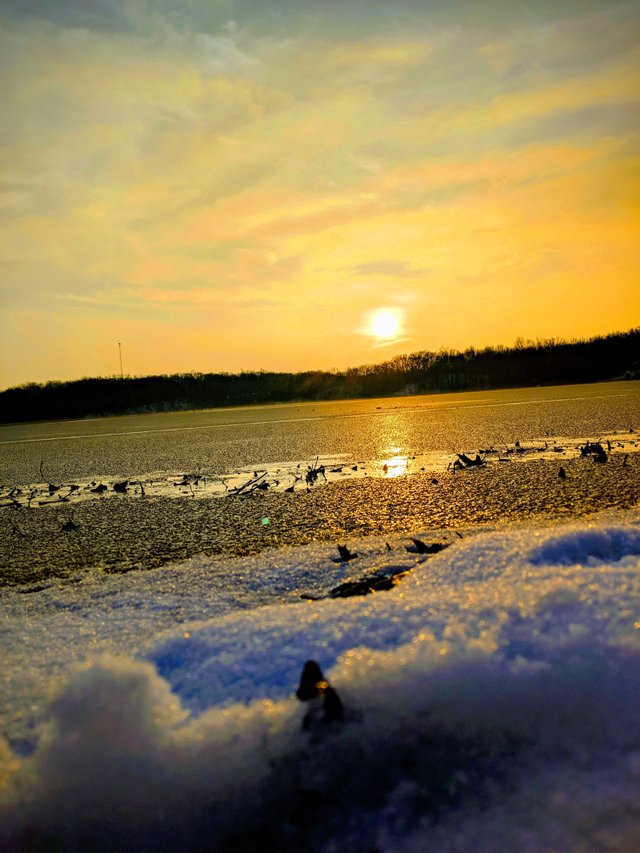 I'm still learning about some of the things I can do in post and these two photos have created a bit of a playground since I can compare them and the details.
---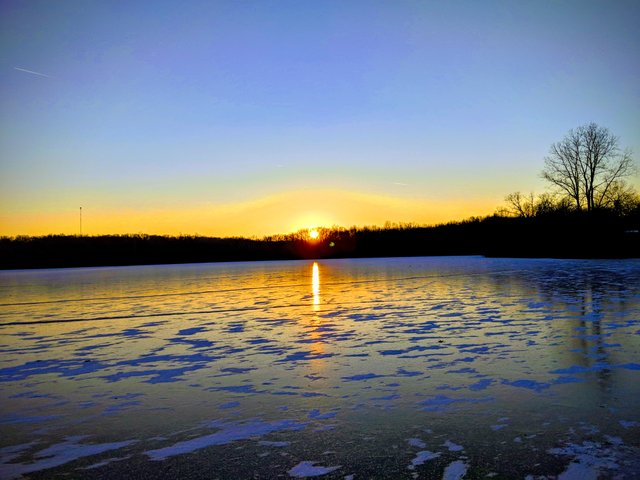 Wider angle with the sun lower in the sky.
---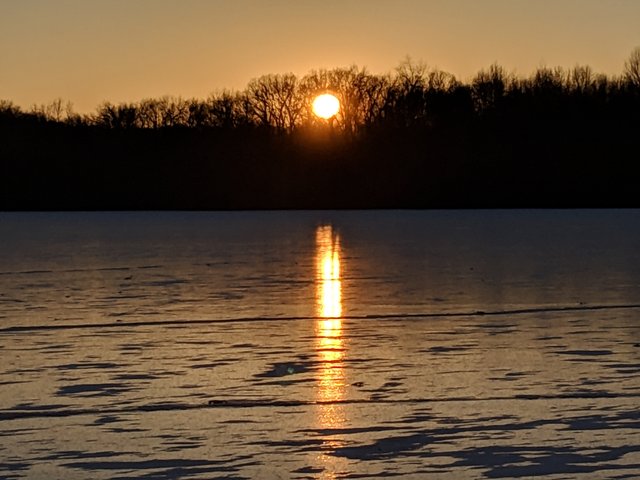 Tighter shot without post.
---
Hopefully, I will have more time to play around with this more and start taking more pictures once a get this insurance claim wrapped up and get a new car. Until then please let me know if you have any thoughts or suggestions.
Thank you!