So you mean to tell me that while we're looking at television, the television is looking at us? This is an extremely scary thought when you stop and think of how many ways you could be under the wrong type of surveillance....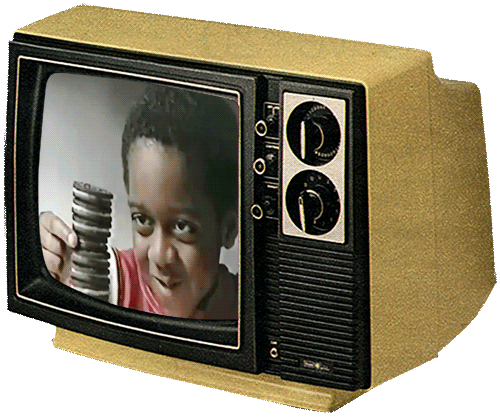 Camera hacks, smart TVs & cell phone devices seem to all have a mind of their own. Is technology to advanced for our own good or is it justifiable for our lives to be an open book like this to the government and the powers that be?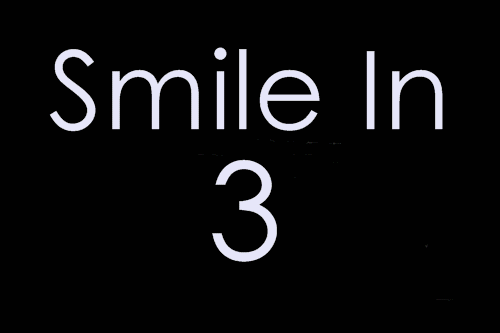 Drop A comment & let it be known how you feel about BIG BROTHER spying on you & be sure to upvote & Resteem this great source of alarming information with your people! What ever happened to our FREEDOM? Is your Genesis Mining Hash Power Being Watched as well? Is Your Steemit Wallet being stalked by the IRS & people that want in on everything we earn?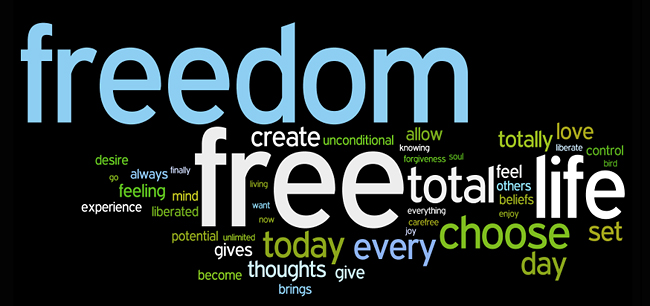 Checkout this cool Lego Secret Spy Animation lol its definitely suitable for the topic & occassion. Video Credit: Jurassic Brick Production Via YouTube