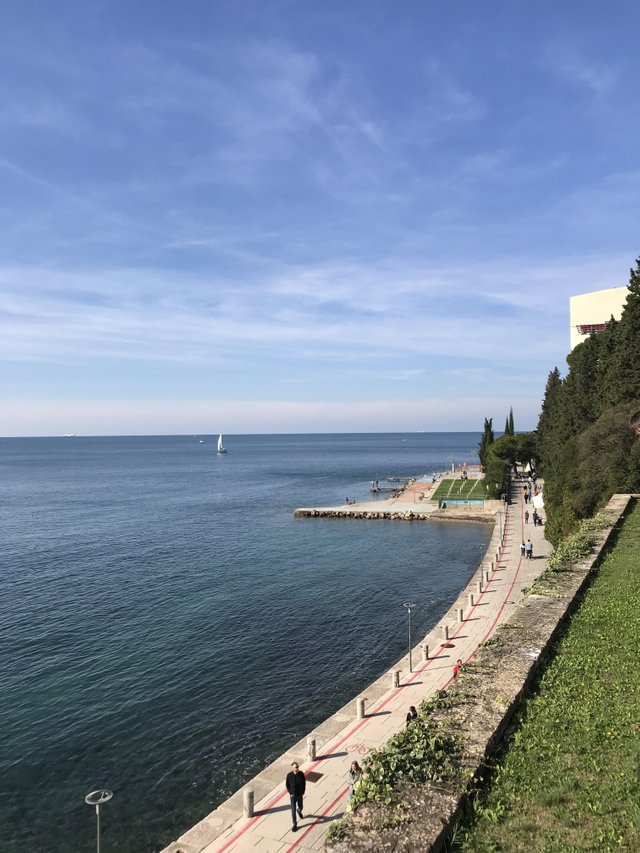 It was couple of months ago. The weather was lovely and sunny. I kept walking the road that leads from Portorose to an even smaller town called Piran.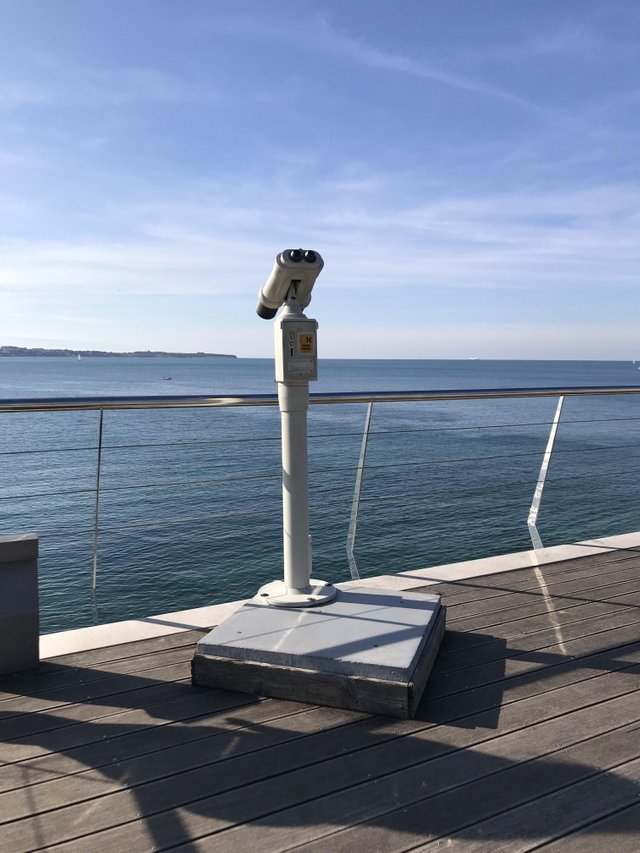 I can feel even at this time how warm and lovely it was. Isn't it interesting how memories can involve even more senses than just eyes?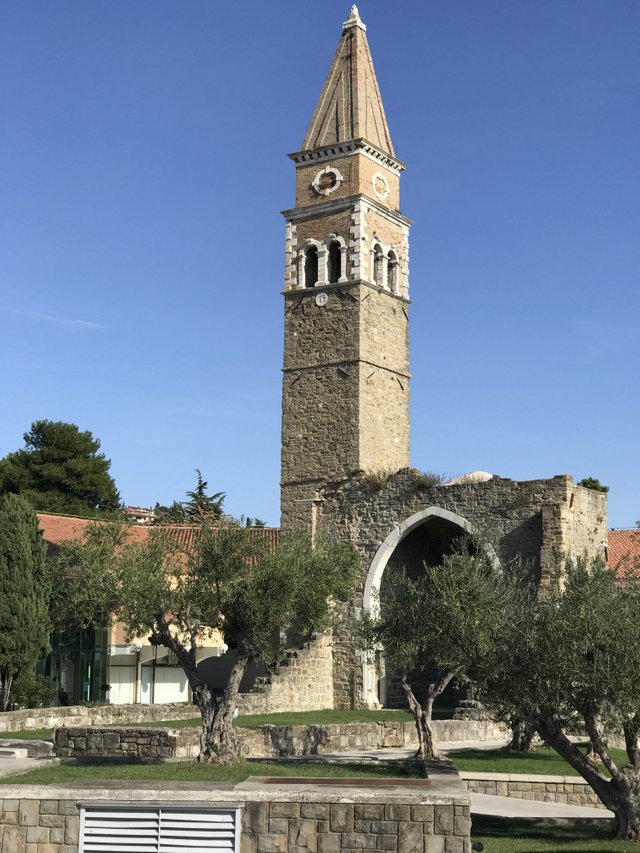 For all of those who are not familiar with this place: Portorose is a seaside town in Slovenia. It is a well known touristic place, popular between Germans and Italians.
Enjoy the winter with me
Upvote, reply or resteem this post.
If you do, I might do it back for you as Steemit grows together with acts like this! Of course good content matters here more than anything else.
This is #original-content and was created solely for Steemit.