I Imagine I Make Great Photos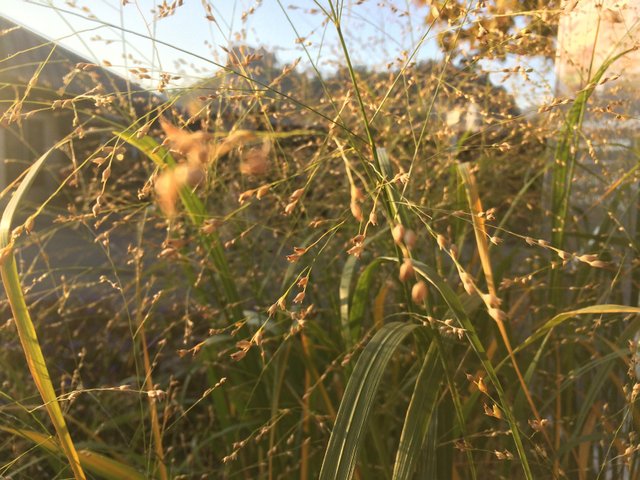 When I don't have anything to write on Steemit I try to make photos. You know how they say if someone does not posess skills he can make abstract visuals.
And I did. Here you can see some grass on the field.
Yes
Oh yes, and a dead bug.