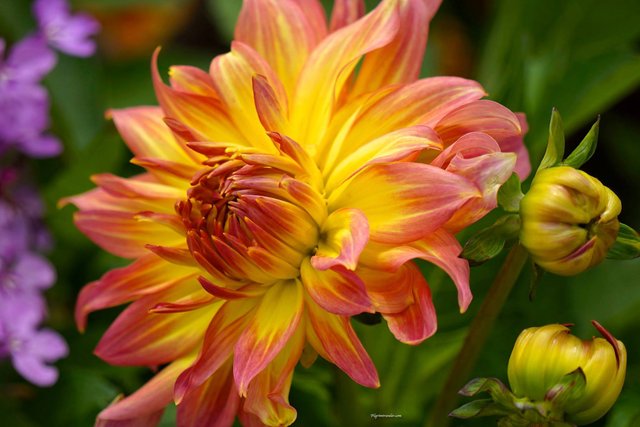 "May your weekend be full of adventure, beauty and endless smiles!"
Have a beautiful weekend everyone!
If you have come from my website, http://www.pilgrimtraveler.com 
Twitter, https://twitter.com/KarenGentry99  
Facebook, http://facebook.com/karenspassport 
Or any of my other social media channels, please consider getting your free account here on Steemit. 
You can follow all of the ExploreTraveler Team on Steemit @pilgrimtraveler @exploretraveler @karengentry @johngentry @vetvso @johngentryjr @elijahgentry @vetvso @floridagypsy we will follow you back. 

"Join the adventure and be inspired." - Karen Gentry @pilgrimtraveler  
Blessings from PilgrimTraveler!
© 2016 PilgrimTraveler. All Rights Reserved.