Norwegian landscapes: Some northern lights colours on the norhern night sky...
Hi There!!
---
Short post and small gallery from my last Aurora hunt two days ago, which wasn't very much succesfull.
I mention about this in my last post from PV's Daily Log. Here, three more shots from that night.
---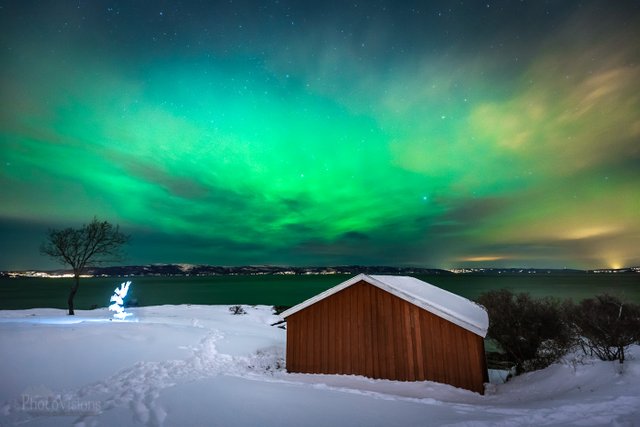 ---
We met with @sawyn that night, hoping for the amazing light show on the sky... first, we waited about 2 hours to anything starts to happen, then, when we saw some colours on the sky, we moved to much darker location of Djupvika beach in Lade area (Trondheim), where, looking to the north above the waters of Trondheimsfjorden fiord, we waited for something start to show up.
---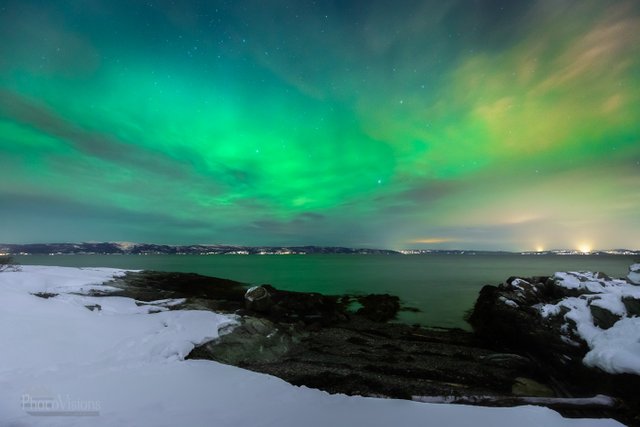 ---
Instead of this, we get just this colorful light pollution on the sky ;)...
Little bit disapointed, we get back to car around midnight and went back to our homes...
Now one thought - for some of You these will be very nice shots, but to be honest... if I new it will be like this, I would stay at home ;)... no just kidding, but I really expected something much more interesting to show You....
---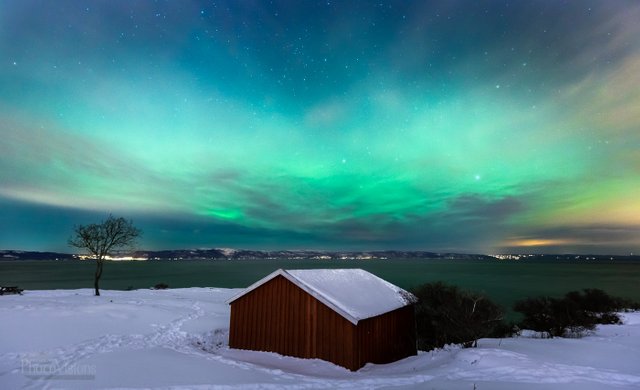 ---
Thanks for watching and reading!
Have a good Sunday!
UNTIL NEXT ONE!!
---

<><><><><><><><><><><><><>

Any photo available as Digital Files. Join my Discord channel for details: https://discord.gg/ApdDcNh
If You like my work, check my portfolio site asphotovisions
Prints, frames, all kind of photo products available on my site! All the support will help me to run this blog and chase my dreams :).

Thanks for watching and have a great day!
---
Upvoting, Resteeming and Following are the best way to show the authors that You like their work, it supports them not only finacially but what more important gives a huuuge amount of positive energy to create more interesting posts and work on future projects!


---