A band from around here named Good Doom released a new album called New Shapes For You. I was there for the release show and brought my camera.
I first saw the lead singer Tony perform a lo-fi psychedelic set after his band save the drummer quit right before a gig one night. Some of what he performed then ended up on Good Doom's first release, Naps. I really dug the sound and wanted to see how they've evolved playing live since then.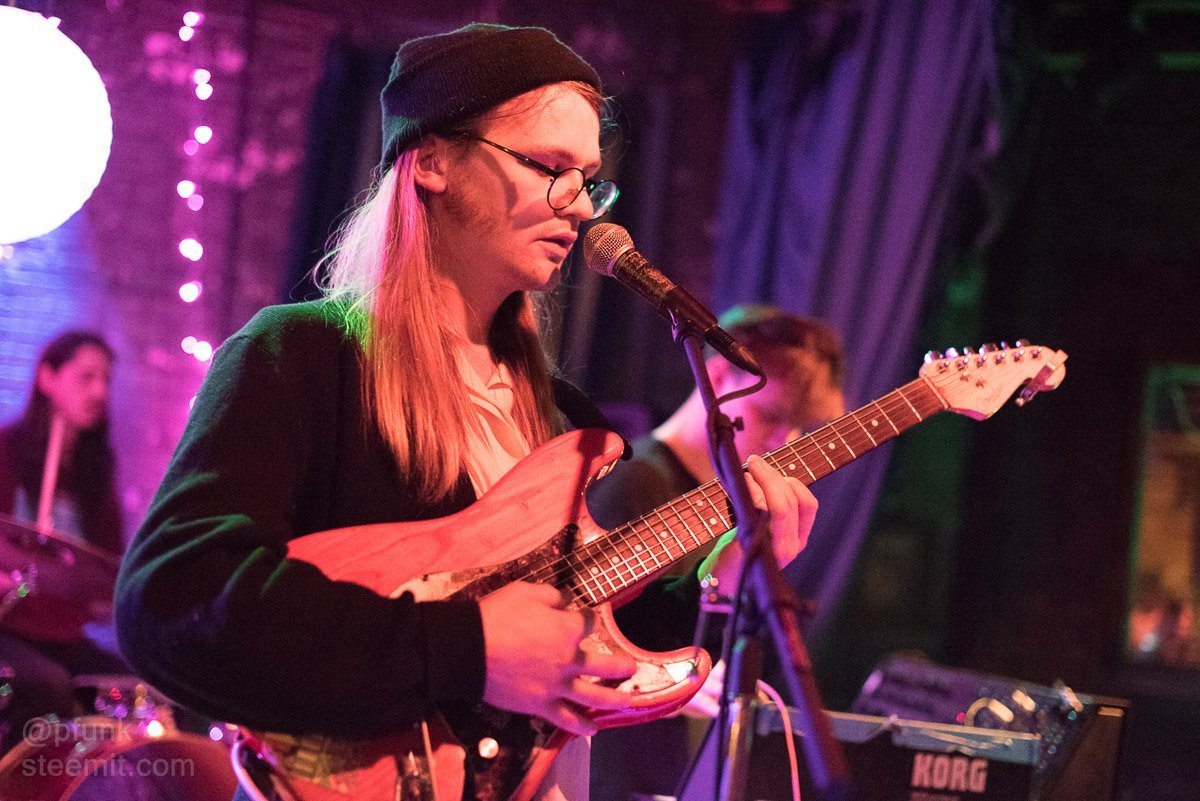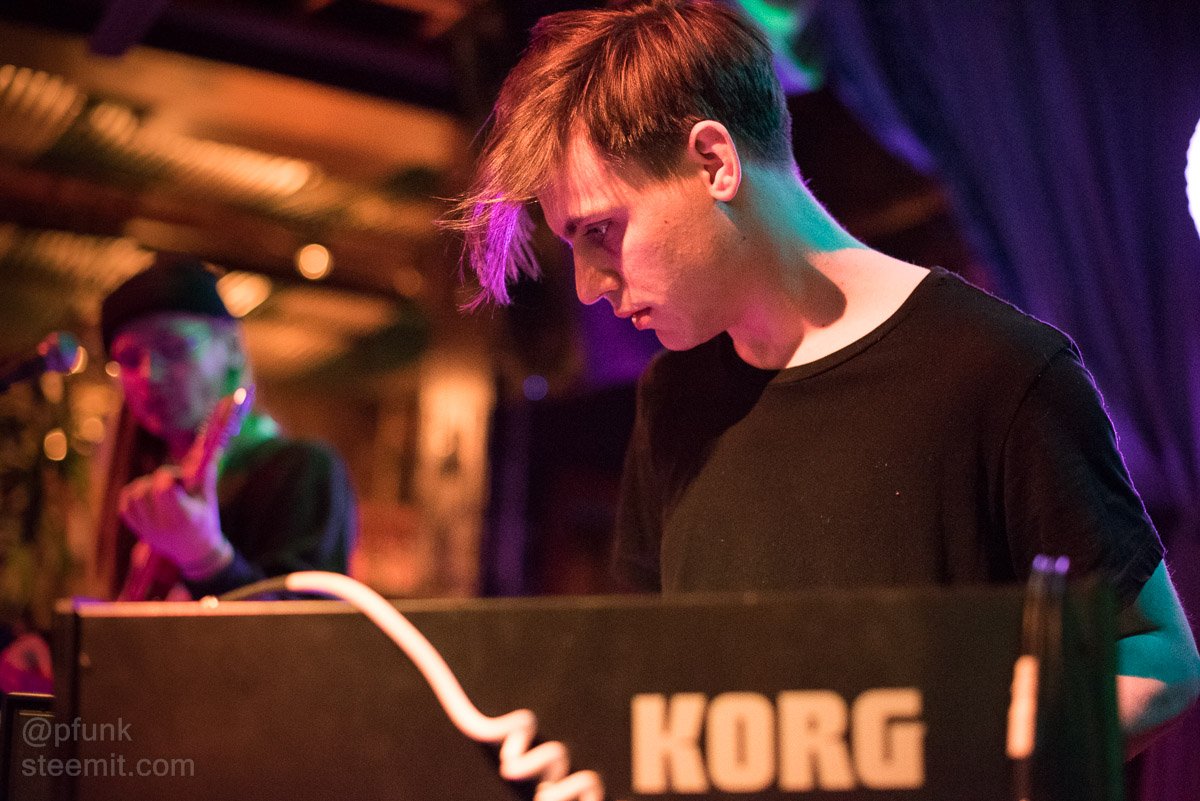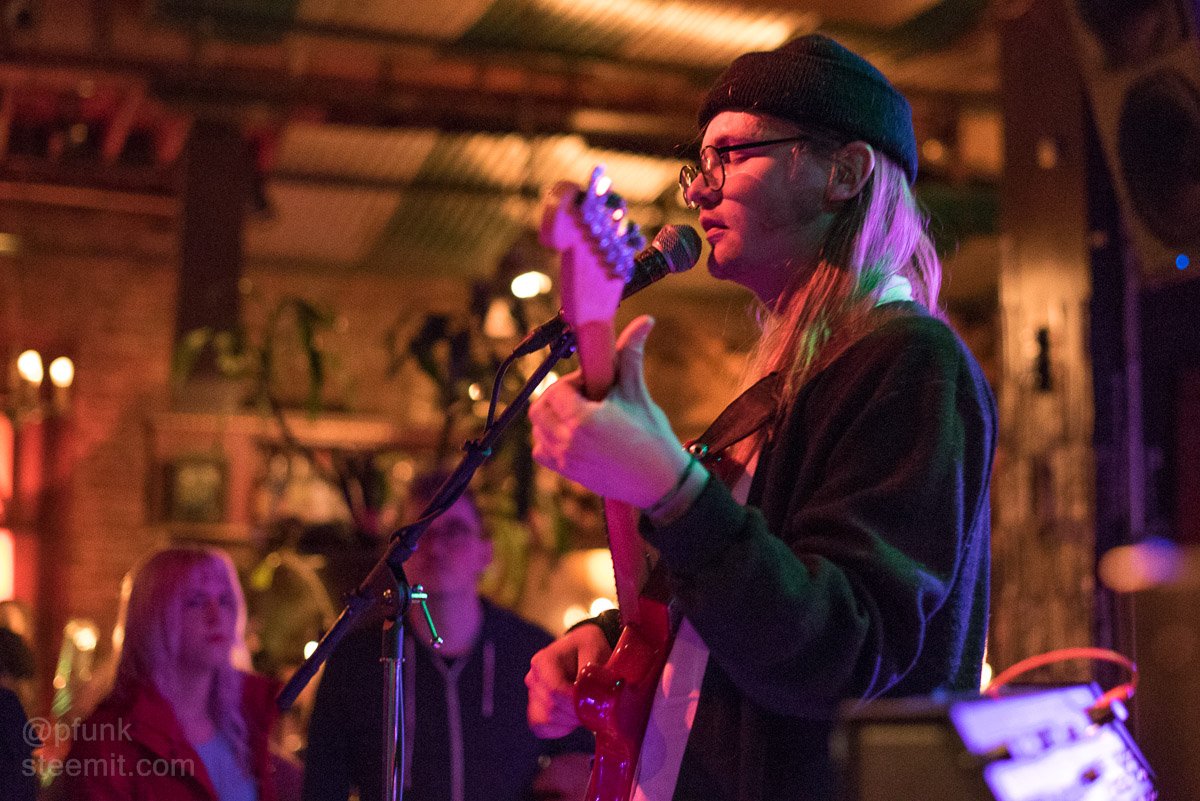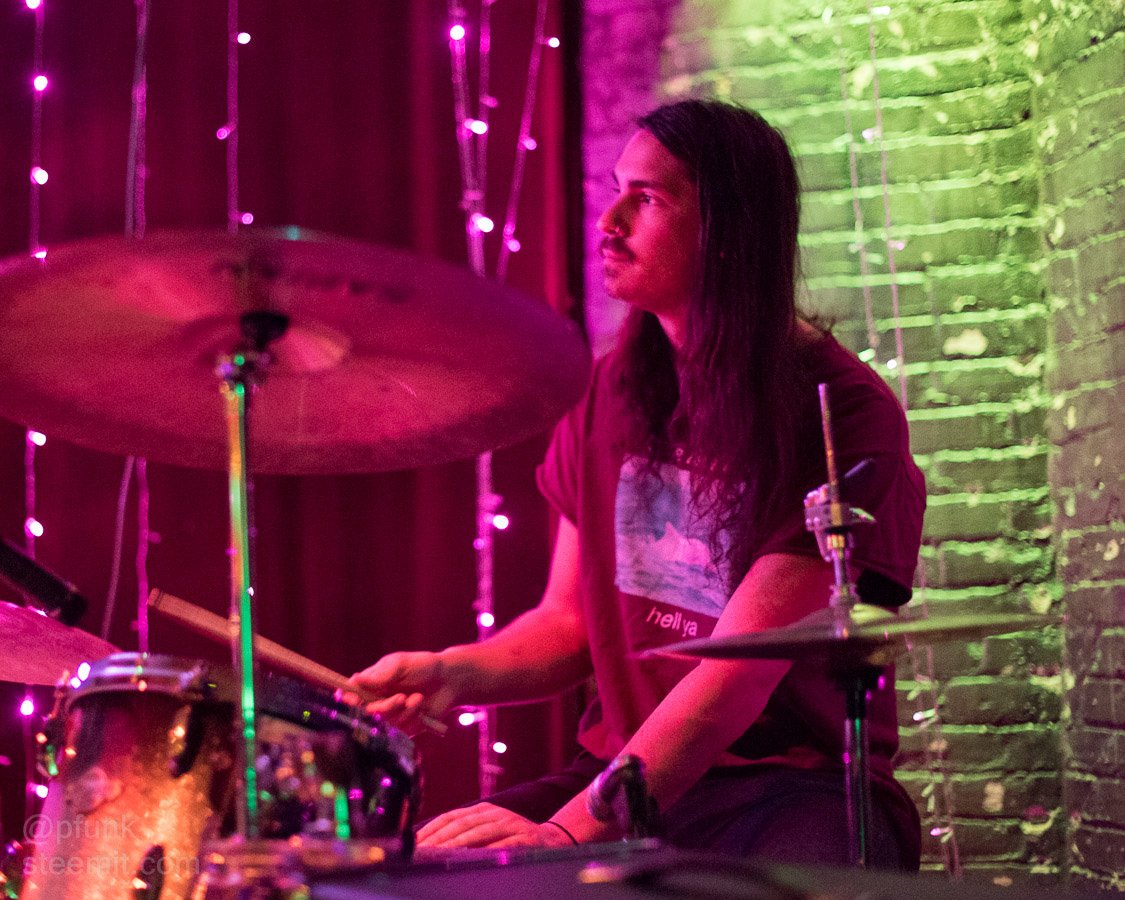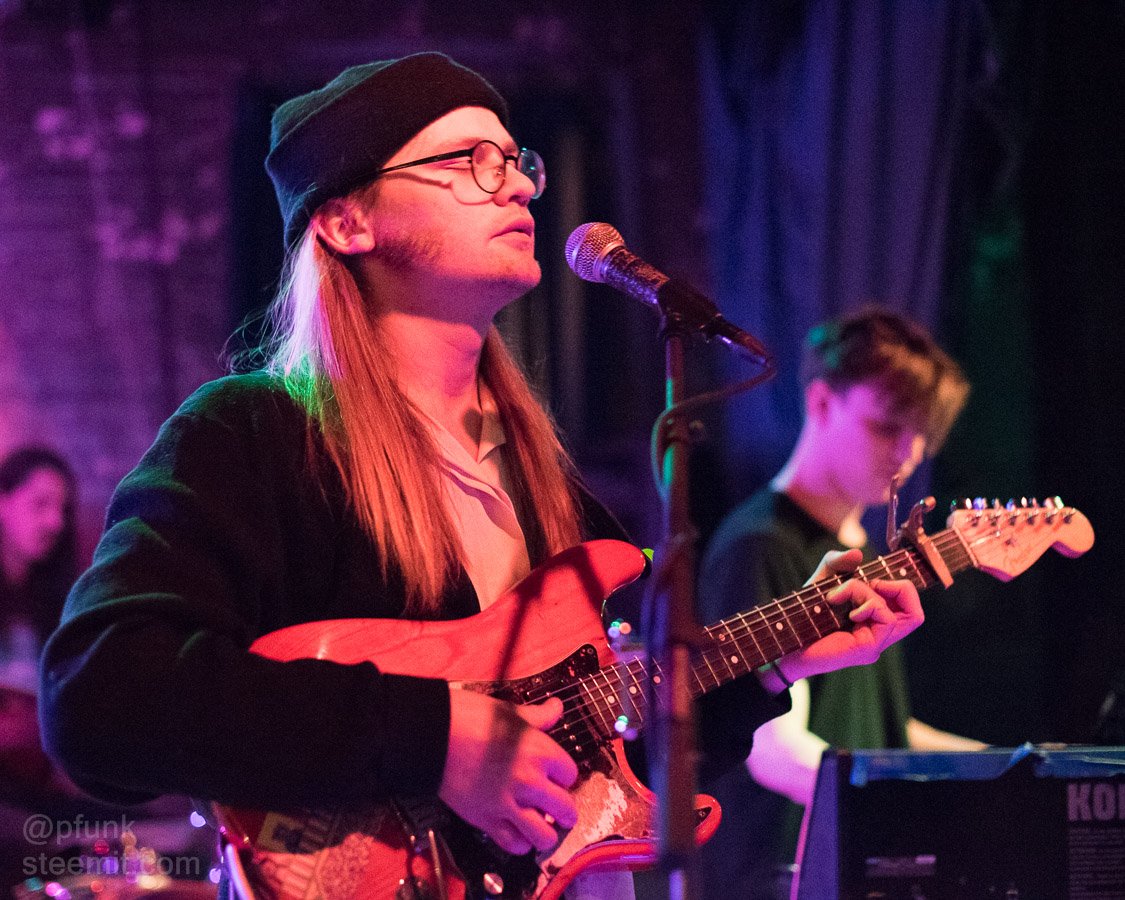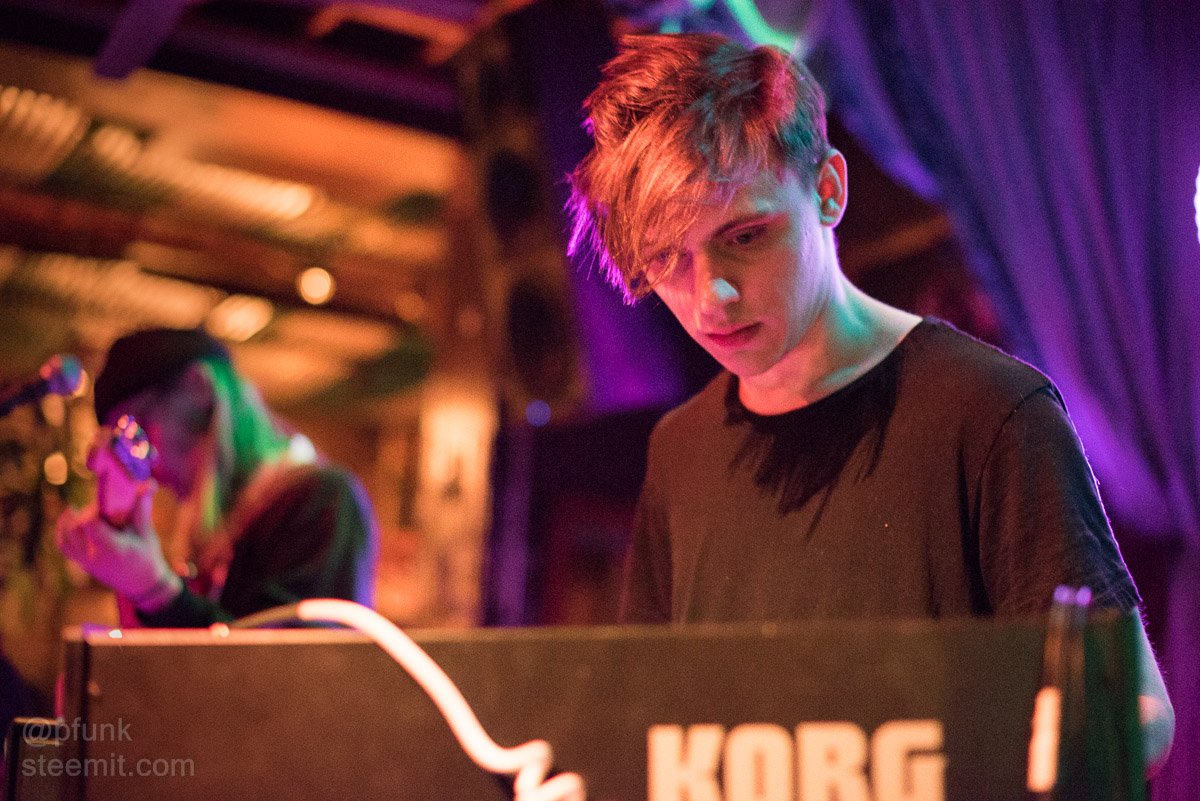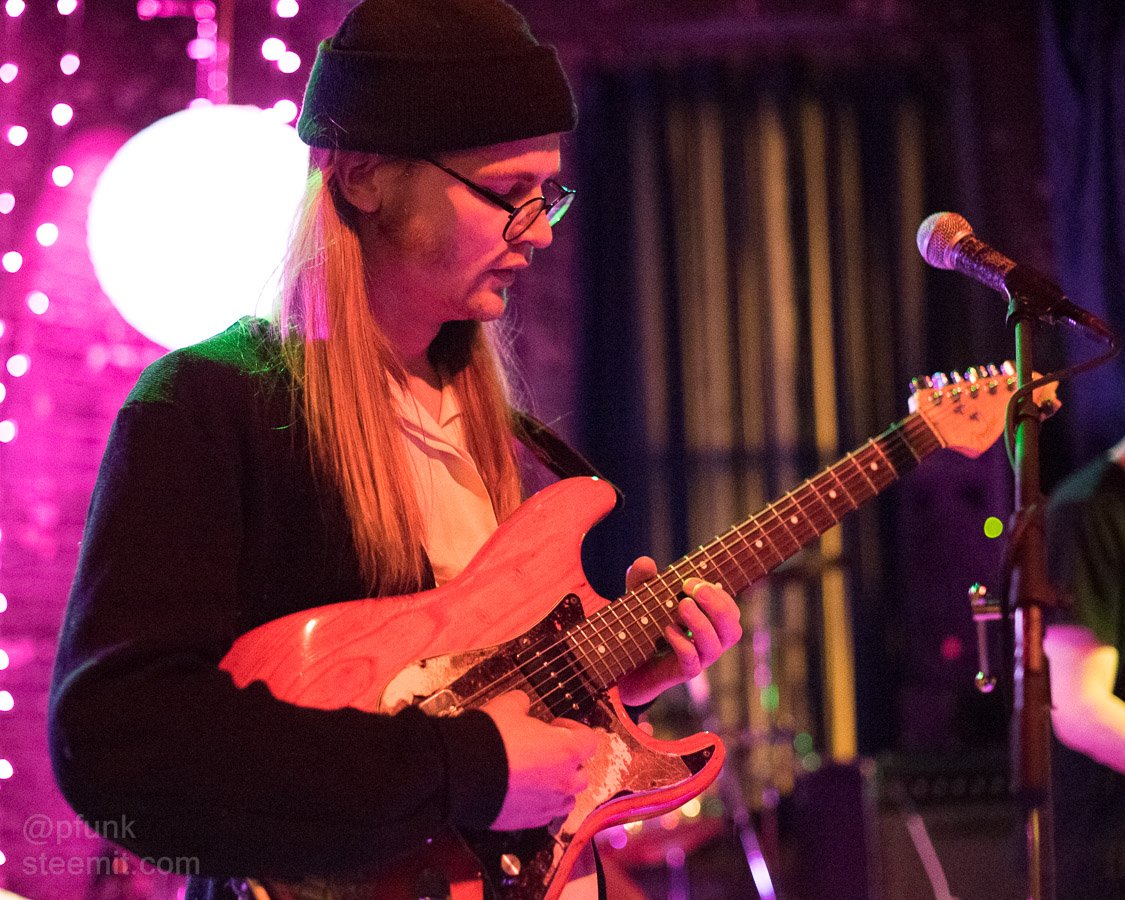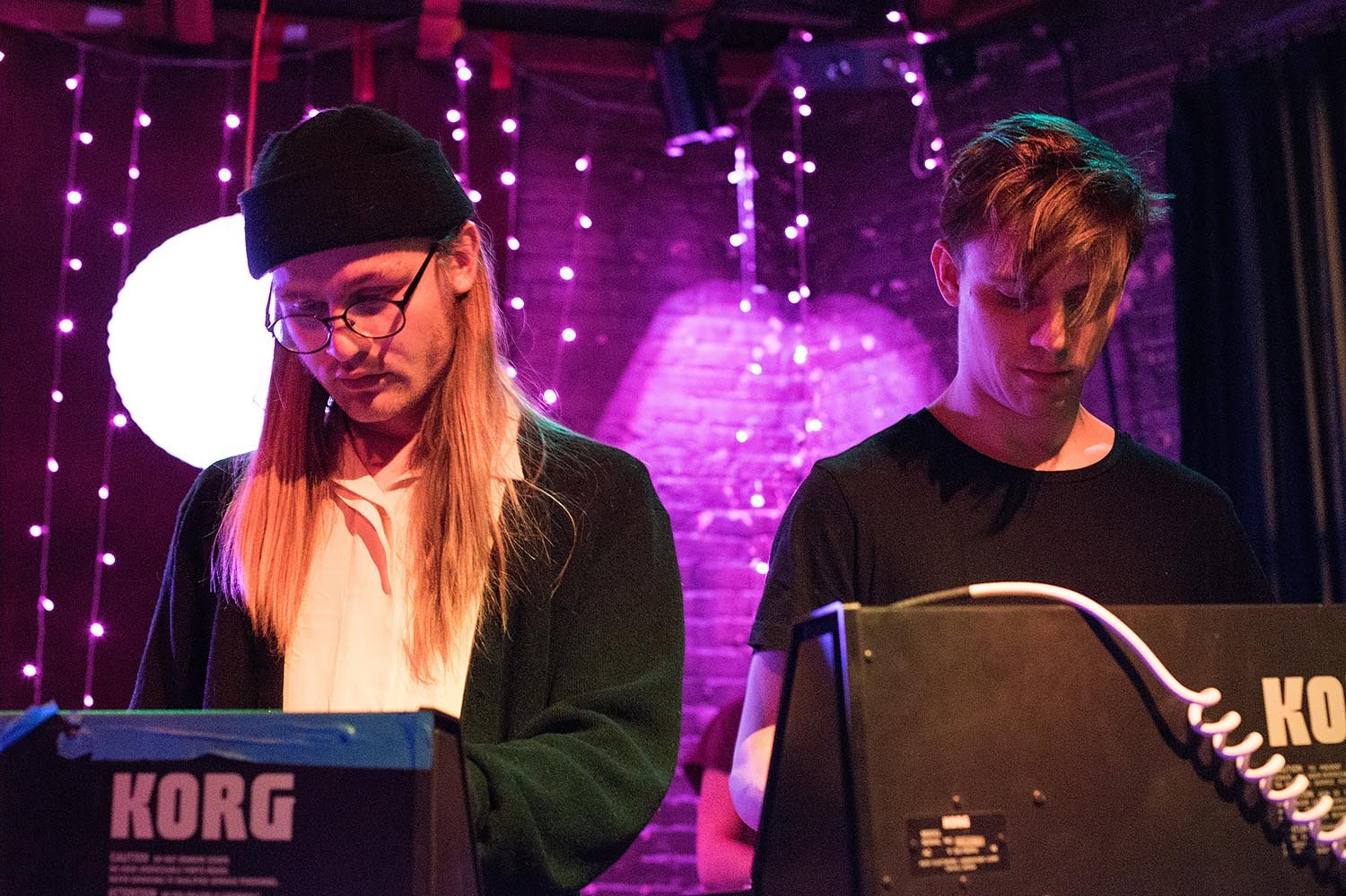 My thanks go out to this band for playing live.

Good Doom
---