Romantic walk along the Danube with a OnePlus 5 mobile camera
We love exploring places, sometimes we go to random locations nearby just to see what's there. That was how one evening we pointed at a place randomly on the map along the Danube and decided to drive there.
We got there just in time for sunset and this picturesque scene unfolded in front of us...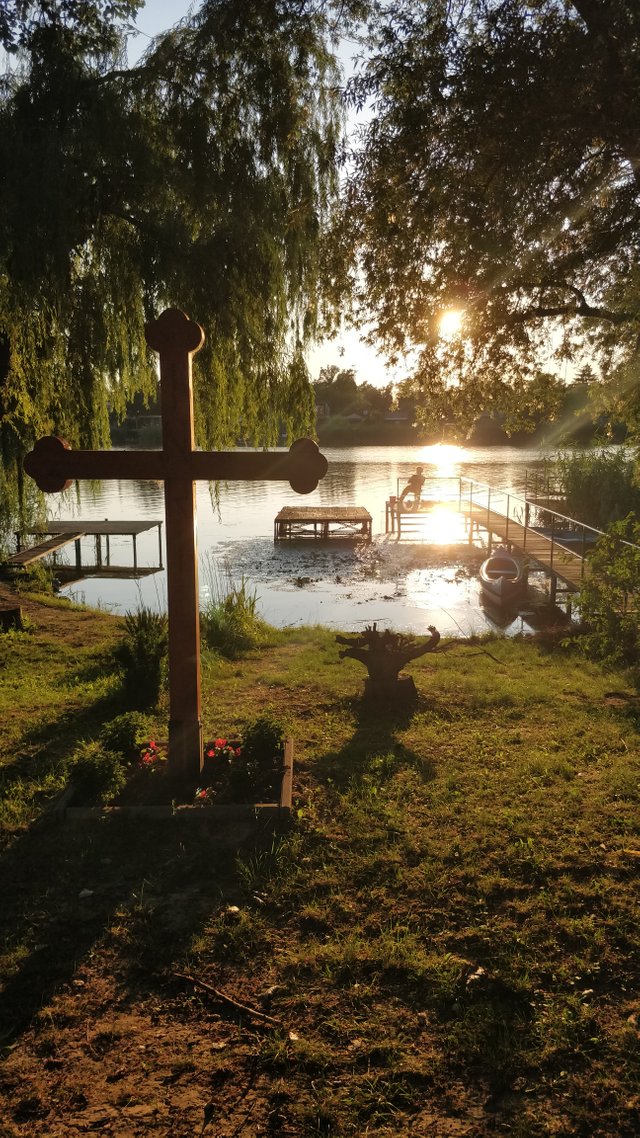 It was so tranquil and peaceful there. There was no one around except for this fisherman, but I don't think he ever noticed us.
The picture was taken with my OnePlus 5 smartphone, which can utilize its dual camera (16+20MP) in a scenery like this very well. The main camera has an aperture of f/1.7, which ensures that photos are bright without being overexposed.
Those sunsets by the sea (or anywhere else) will look like from a magazine taken with this camera.
You'll find OnePlus 5 phones here on Amazon:
In the US you'll get it for under 500$ here
In the UK you will find these around £450 here
If you like my post, please reblog it so others can enjoy it too.
Thank you :)