Boegenville is one flower that has color variations. One of them is orange as seen below.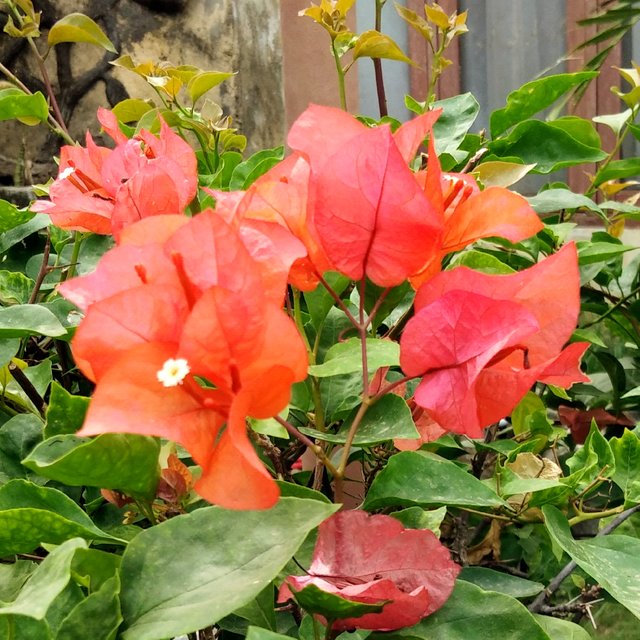 I photographed this flower in front of a building planted in a large pot. But I'm more focused on flowers to refresh my soul and sense of sight.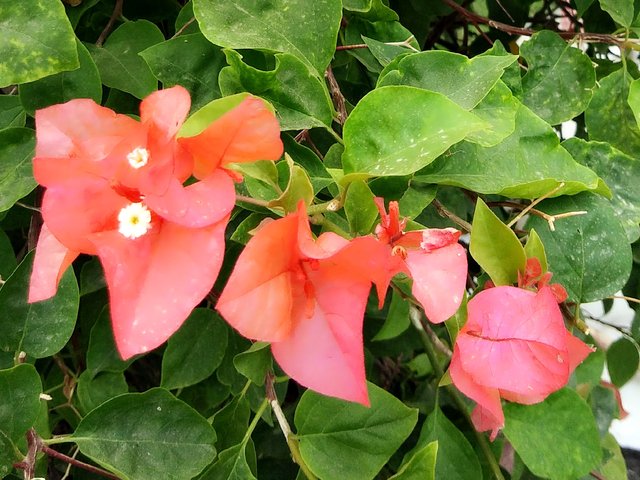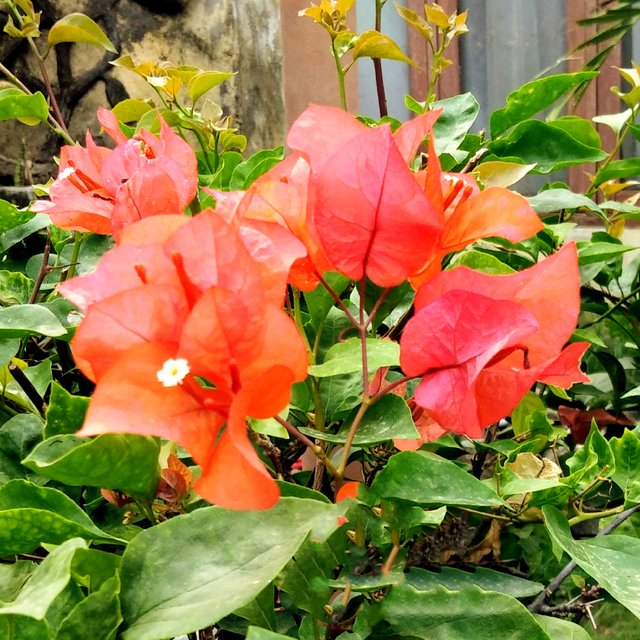 All the Bougenville flower images seen in this post use my smartphone's camera.
Hopefully friends enjoy it.
Greetings photography,
@pessal