Hello Steem! I took a few new shots driving around downtown Dubai and I'm sharing them here.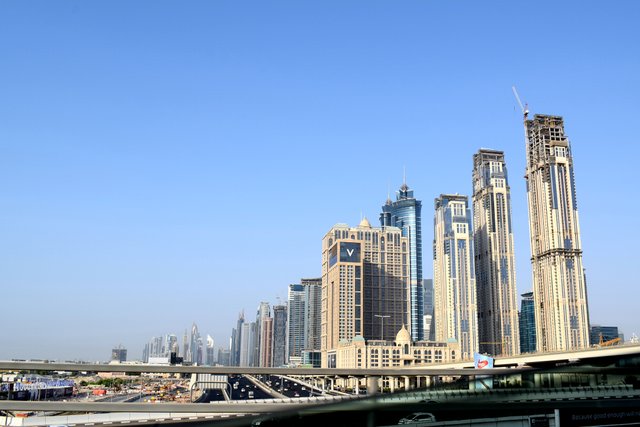 Towers are still growing like mushrooms after the rain.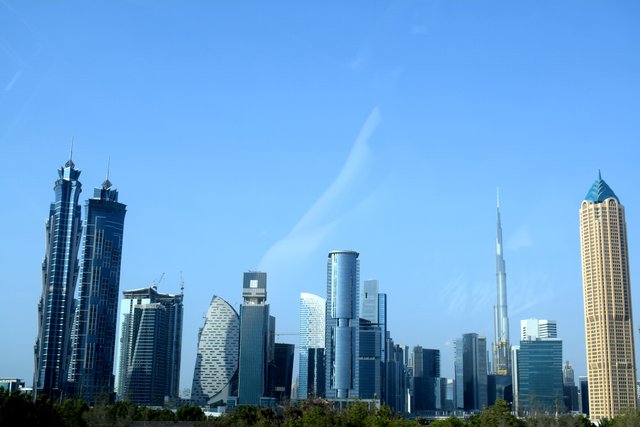 Modern or boring?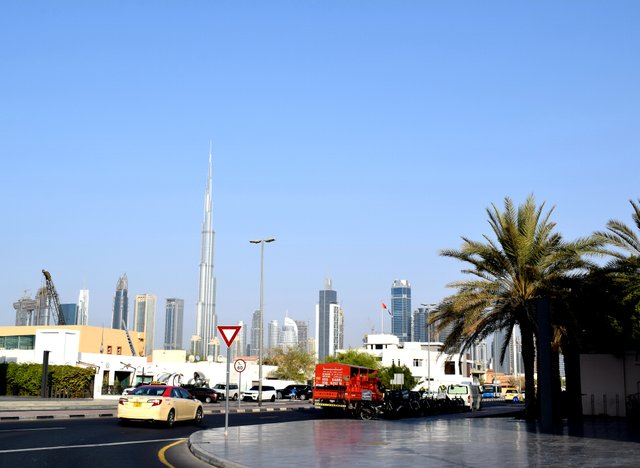 The real perspective of the world's tallest building.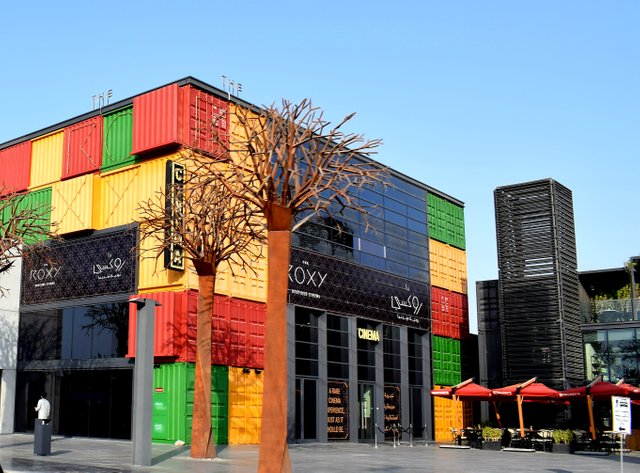 Roxy cinema here is part of The Box Park, an urban district built out of shipping containers.
I hope you like my collection. Stay well!