My best photos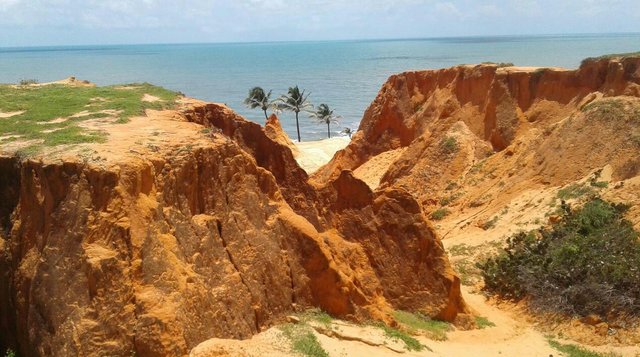 Camera
Makesamsung
ModelSM-J200BT
Exposure1/1915
Aperture2.2
Focal Length3.3 mm
ISO Speed50
FlashFired
CreateDate2018:03:07 11:12:11
These photos were taken by me on one of the most beautiful beaches in northeastern Brazil.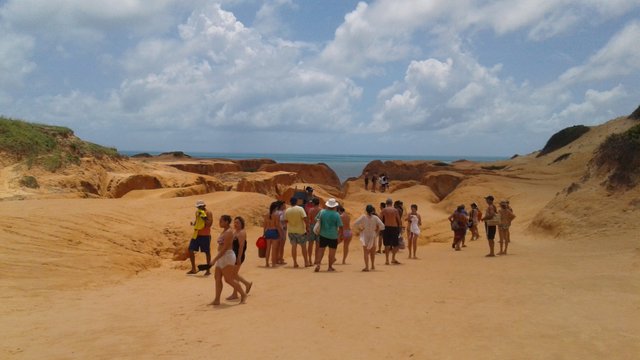 Morro Branco beach is near the city of Beberibe on the east coast and 80 km from the state capital of Ceara, Fortaleza.
The best features of the beach for travelers are the pleasant sea water temperature, always close to 30 degrees and the ambient temperature close to 32 degrees, with a wind that helps cool.
Restaurants by the beach with tables, chairs and umbrella right on the sand, and fresh and appetizing delicacies such as fish and seafood, beers always cold.
For those looking for excitement, there are buggy rides on the dunes and nearby beaches.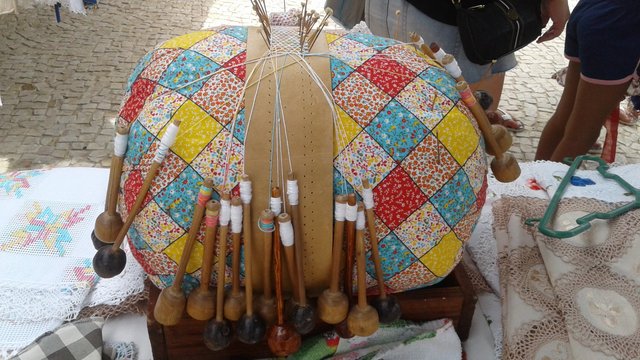 For those who want to bring souvenirs the local handicraft offers a variety of articles, from bottles with drawings made of colored sands, caps and T-shirts of Morro Branco, to bobbin lace that are made in front of tourists.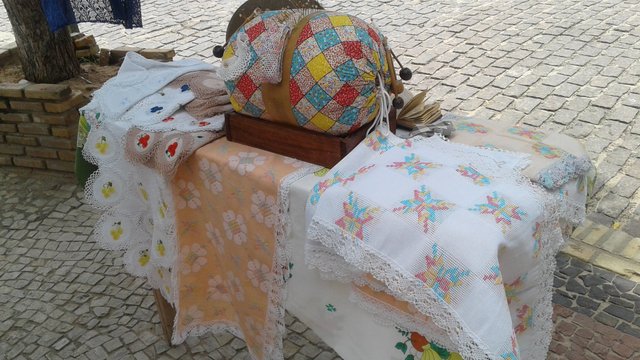 Estas fotos foram tiradas por mim numa das mais bonitas praias do nordeste brasileiro.
Praia de Morro Branco que fica proximo da cidade de Beberibe no litoral Leste e a 80 km da capital do estado do Ceará , Fortaleza.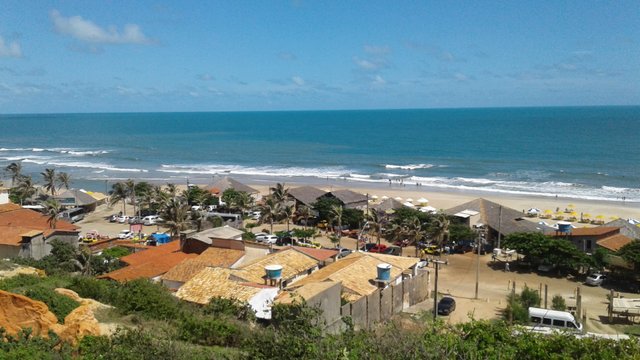 As melhores características da praia para quem viaja são a agradável temperatura da água do mar, sempre perto de 30 graus e a temperatura ambiente próximo a 32 graus, com um ventinho que ajuda a refrescar.
Restaurantes junto á praia com mesas, cadeiras e guarda-sol mesmo na areia, e frescas e apetitosas iguarias como peixes e mariscos, cervejas sempre bem geladinhas.
Para quem procura emoção tem passeios de buggy nas dunas e nas praias vizinhas.
Para quem quizer levar recordações o artesanato local oferece variedade de artigos, desde garrafinhas com desenhos feitos de areias coloridas, bonés e camisetas do Morro Branco, até rendas de bilros que são feitas á frente dos turistas.
This post was written in Portuguese and English consider using Google Translate or other online translator to help you with translation if you spoke other language.

VOTA AQUI @steemitportugal WITNESS


---
ptgram power: | faça parte | grupos | projetos | membros | | ptg shares | trilha premium | fórum externo | fórum na blockchain | siga: | @brazine | @brazilians | @camoes | @coiotes | @dailycharity | @imagemvirtual | @msp-brasil | @ptgram-power |

---

Gif by @aleister
Know my curation trail project
link-
If you would like to delegate to GRAFFITY HUNTER project by @pataty69 you can do that by clicking on the following links:
10SP-25SP-50SP-100SP-250SP-500SP-1000SP-
Be sure to leave at least 50SP undelegated on your account.