I am creating a kind of album, post by post here on Steemit named "BEST VIEWS OF HIMALAYAS". It is the third post in this series. I will be posting the complete trip (in detail) in upcoming posts. In this perticular series I mainly focus on the best views I have ever seen and captured during my trips.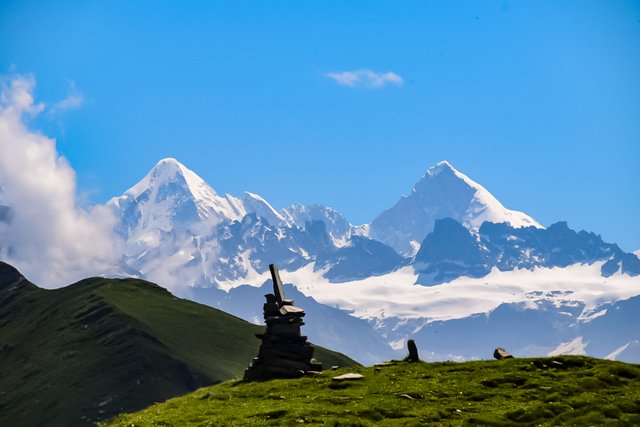 CHANDERKHANI PASS is a pass connecting Upper Kullu Valley with the ancient village of MALANA and Parvati Valley. It is at an elevation of about 3700m. It offers one of the best views in the whole valley. All the highest mountains can be seen from here. Indrasan 6221 m, Deo tibba 6001m, Inderkilla and many other high peaks can be seen from here. The picture above shows the mighty DHARAMSURA and PAPSURA 6400m.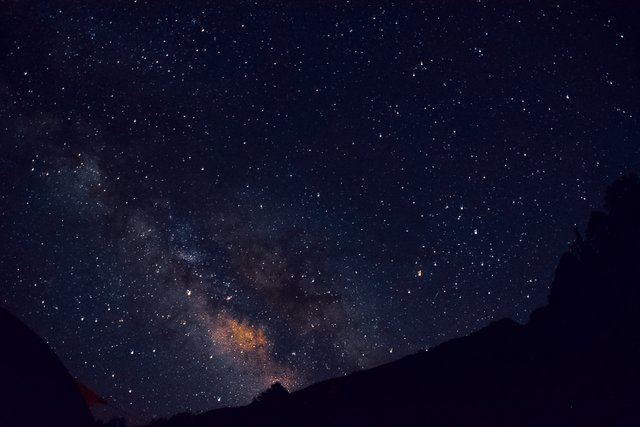 The view at night is even better. At about 4000m of height we can see the milkeyway clear even with naked eyes.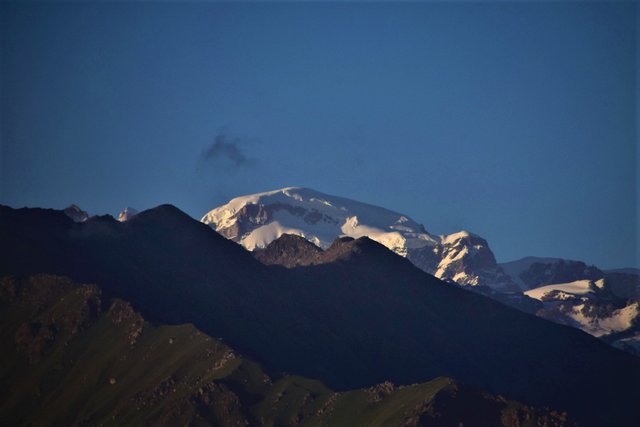 This is mighty DEO TIBBA 6001m.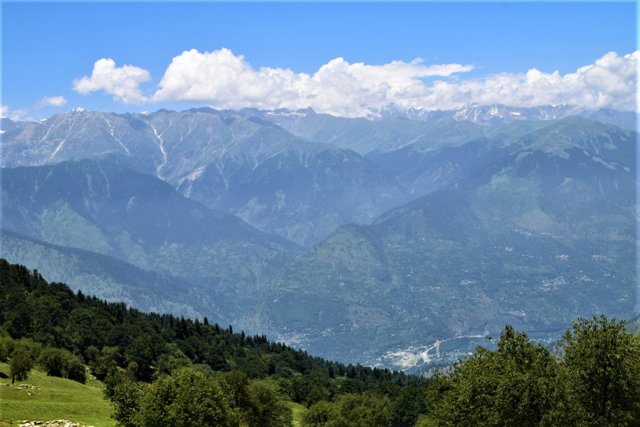 The panaromic view of Upper Kullu Valley and Parvati Valley can also be seen from here.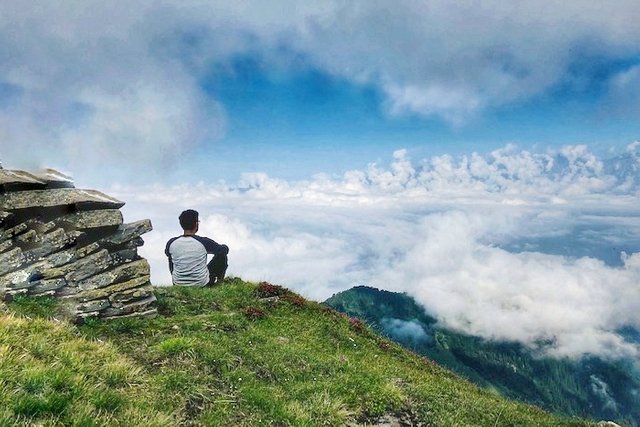 Being here is an amazing feeling it feels like we are on the top of the world. Literally.
I will be posting the whole story of the Chanderkhani Pass trek in another blog (TRIP TO HEAVEN series). This post only depicts the best views.
....
.....
......
PHOTOS ARE CAPTURED USING NIKON d5300 (TAMRON 18-300mm lens), Last picture (iPhone8) AND EDITED IN LIGHTROOM (last one in SNAPSEED).