I have a love for photography, largely of the natural and living world.
Today, I have for you the first part in a small series where I share my photos for your enjoyment.
Before you ask, I would class myself as a Hobbyist photographer, and my technique isn't perfect. Yet I still find I can get quite a few gems.
My preferred way to take photos is in completely manual mode, where I can adjust the Shutter Speed, Aperture and ISO mainly to get the desired effect.
I also pride myself on WYSIWYG Photography (What You See Is What You Get), in other words, I don't use any post-processing with software.
About This Post:
These photos were taken in a very unconventional manner, using the focal lens from a laser pointer, held between a bobby pin, sticky taped on the back of my phone, lining up the lens with the camera, giving me about 3cm of focus distance for clear photos. These were quite painful to take.
Consequently, they are slightly blurry, so please excuse that.
So I hope you enjoy Part One, titled The Micro World.
Micro Ant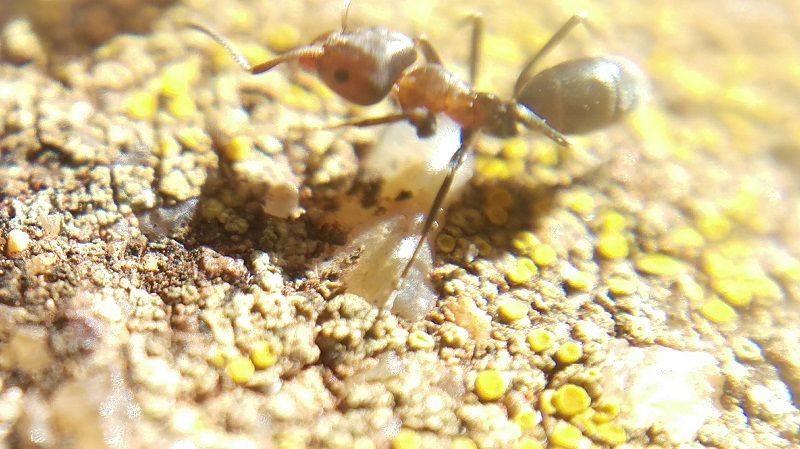 On Google Photos
I love this photo, because up until I took it, I never realised that they have "eyes" (the little black dots)
Little Ant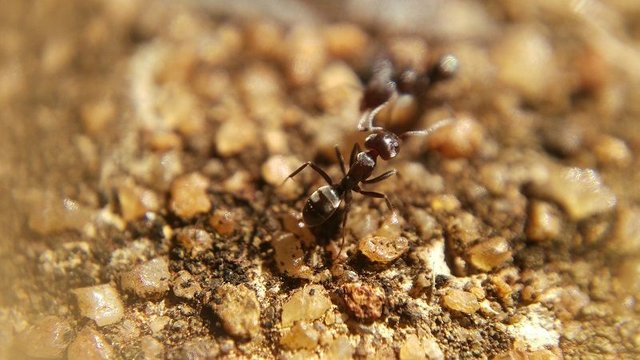 On Google Photos
These ants measure in at 5 millimetres long, and yet are ridiculously fast. Trying to capture these guys, and clear at the same time with the tiny focal length, makes for an interesting time, and many ants running up your arms.
Dandelion Flower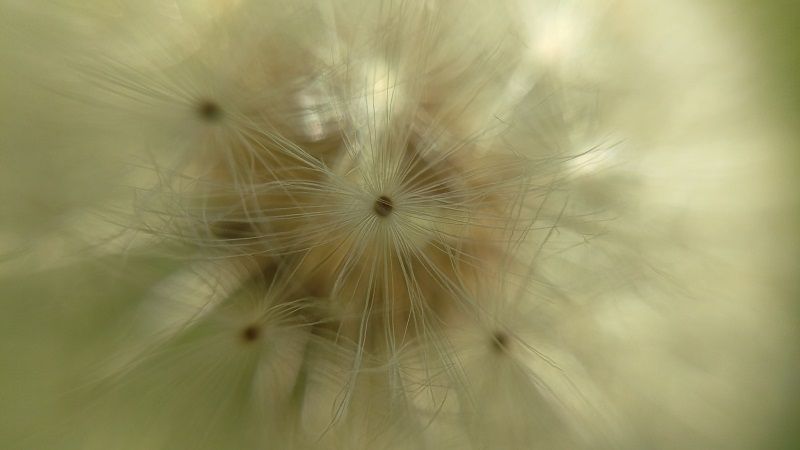 On Google Photos
I love the intrinsic beauty of this one, where it is so simple, and yet interesting at the same time.
Bee on a Lavendar Flower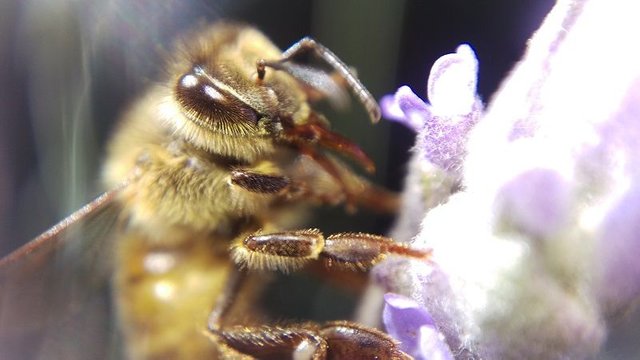 On Google Photos
This one was painful, I spent over two days, two to three hours trying to capture the bees. But since they only spend a few seconds on each flower, and their movements are not predictable, I found that 99% of all my shots were blurry, or not bees. But at least one photo out of a few hundred turned out quite well.
(High Depth-Of-Field) Lavendar Flower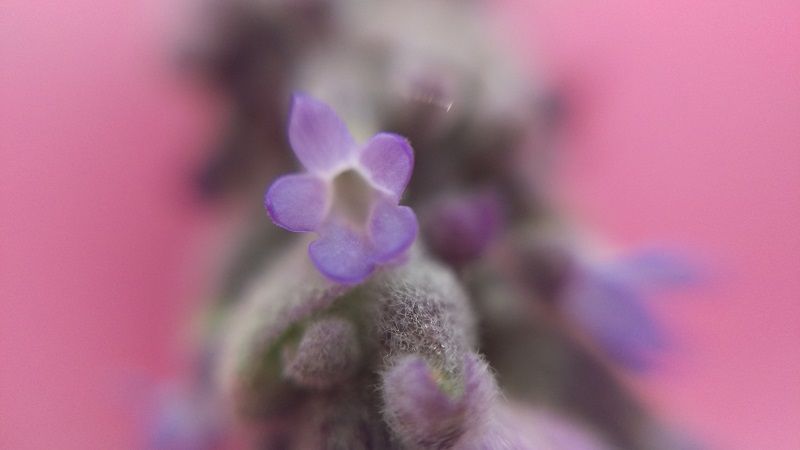 On Google Photos
I love how purple lavendar is, I think you might see that its a common trend with these photos :)
I hope you enjoyed my first photo sharing, and more will follow.
If you like any of the photos, you can access the higher resolution versions through my provided image url's.
Also please remember to Upvote, and if you like what I provide, please Follow Me :)