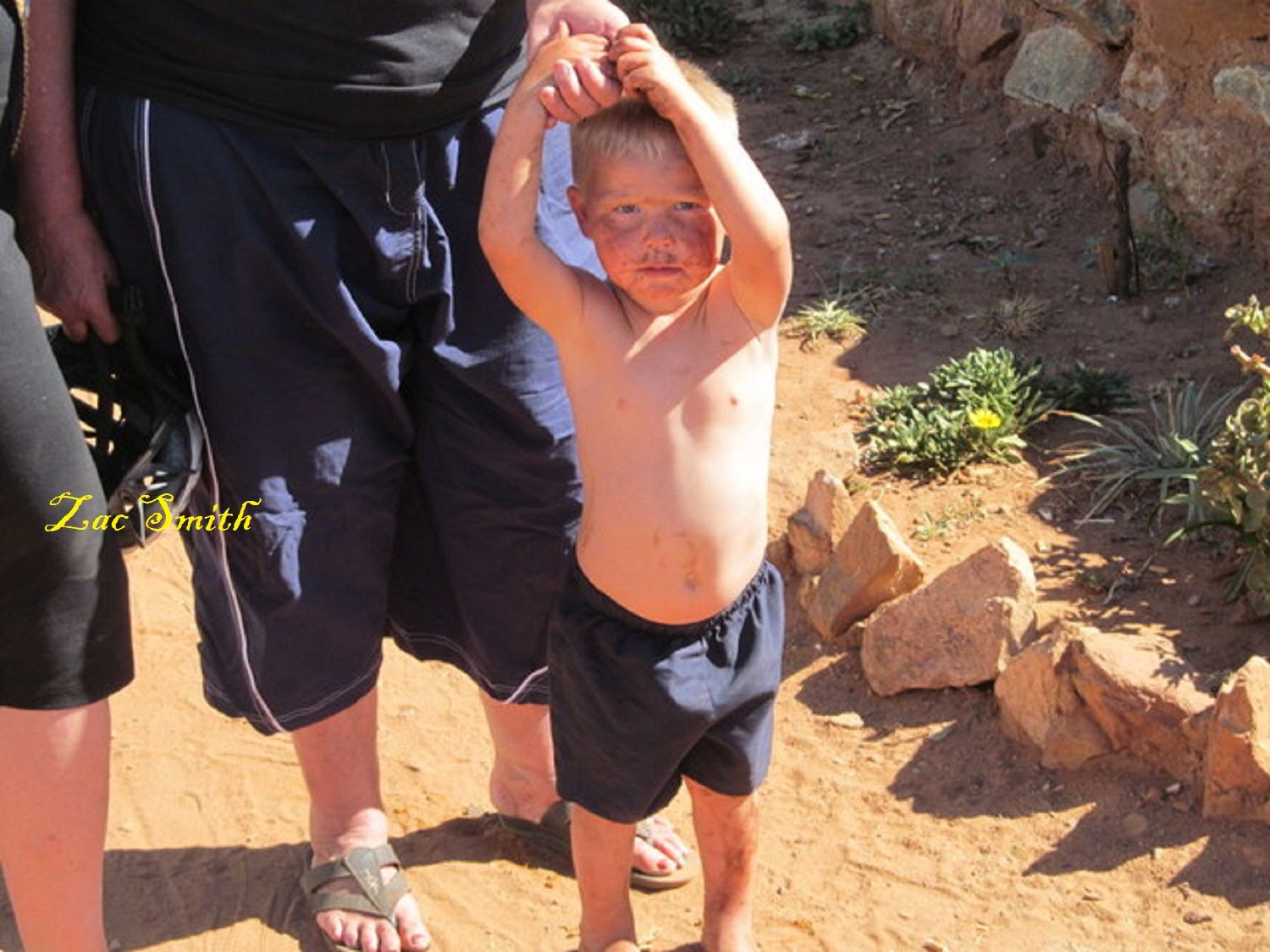 A little one at the Munsieville Squatter Camps.
Here is a brief look at some of The Papillon Foundation's support to poor children in South Africa.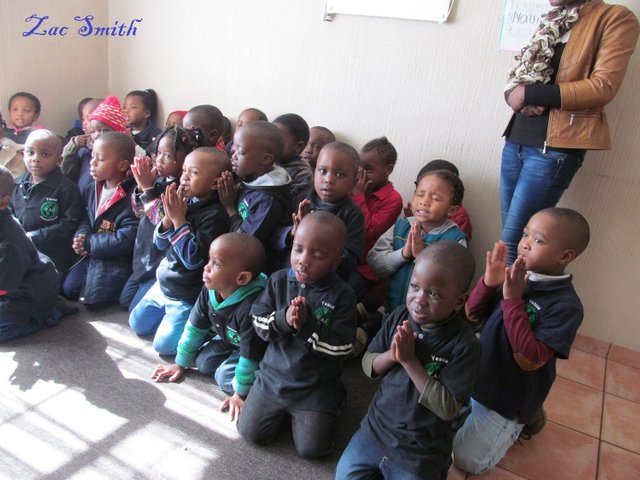 Praying little ones to welcome a visit by Papillon.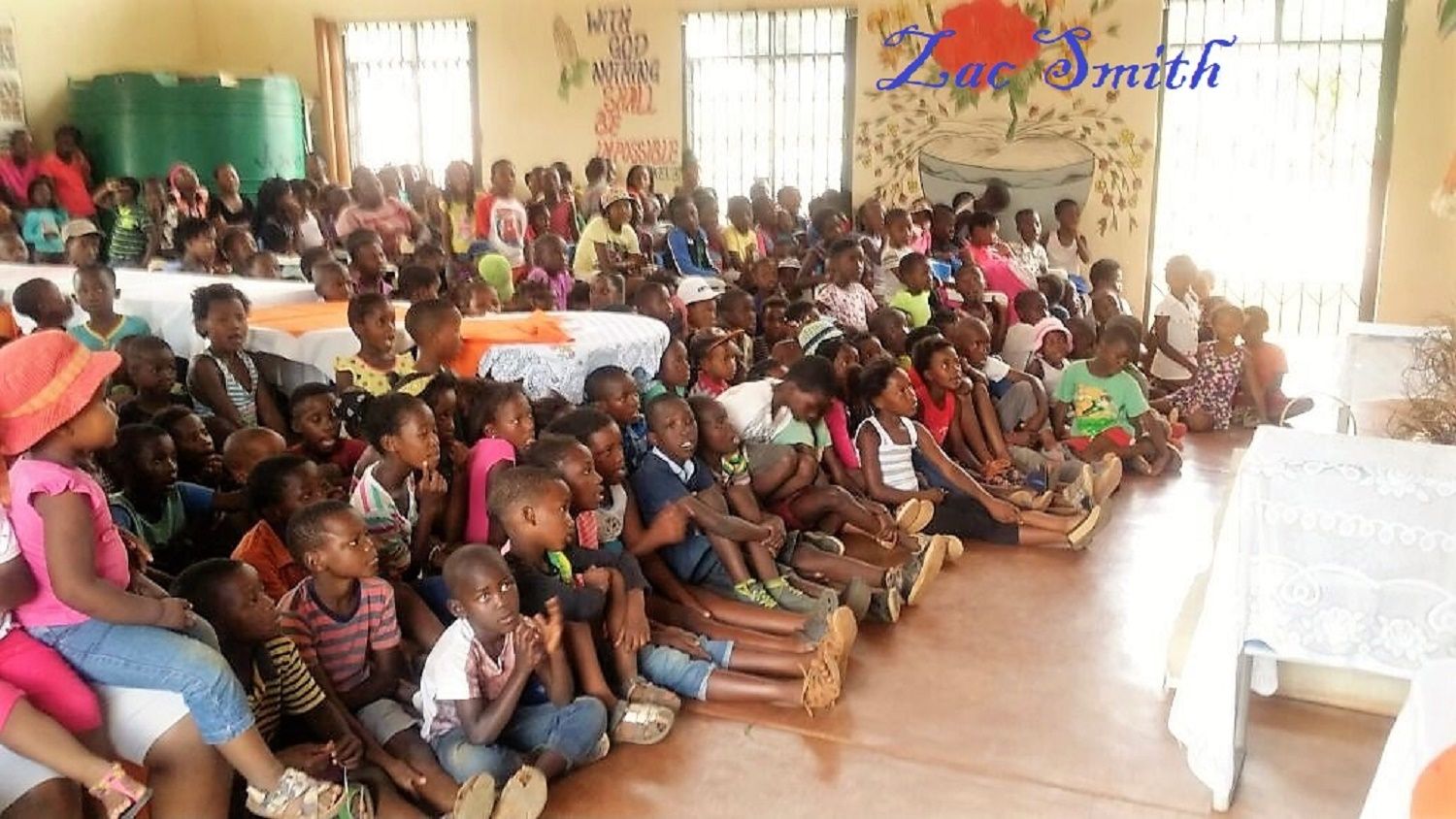 Apart from thousands of poor children, the township also has 1500 orphans!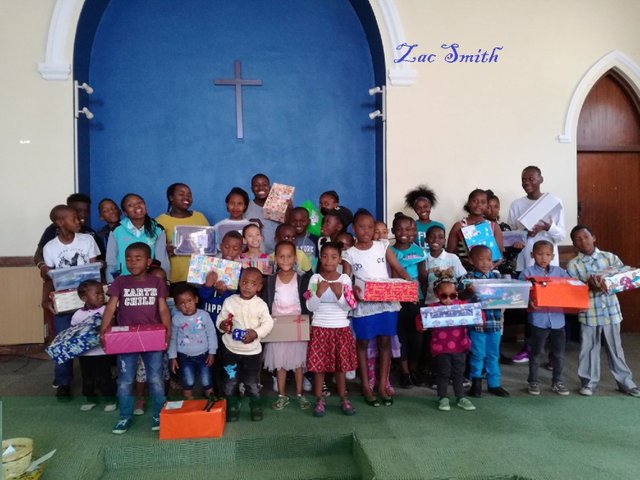 Happy poor children at a church that approached Papillon for help!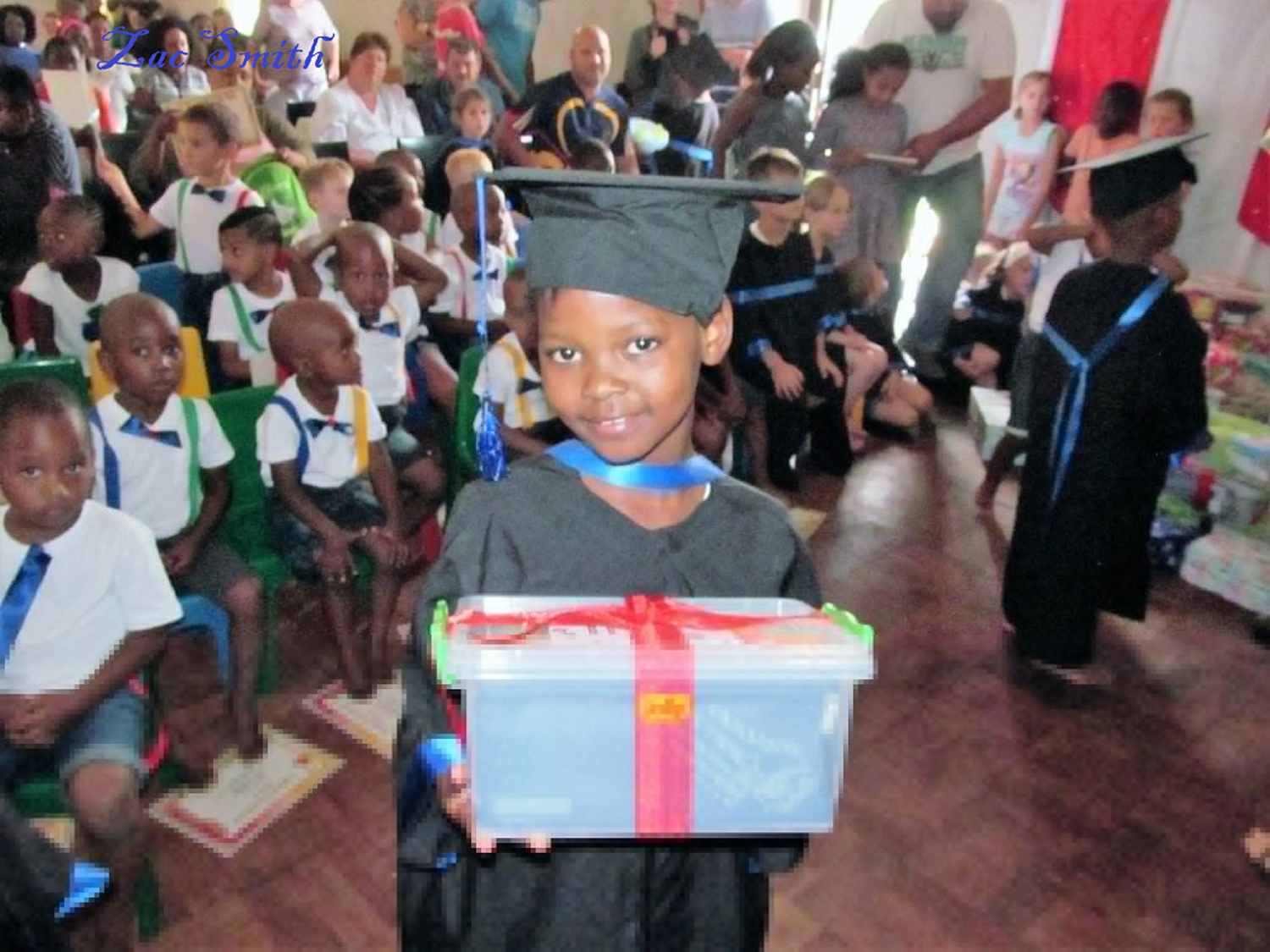 A graduation ceremony at a care center in December, prior to the handing out of Christmas presents arranged by Papillon.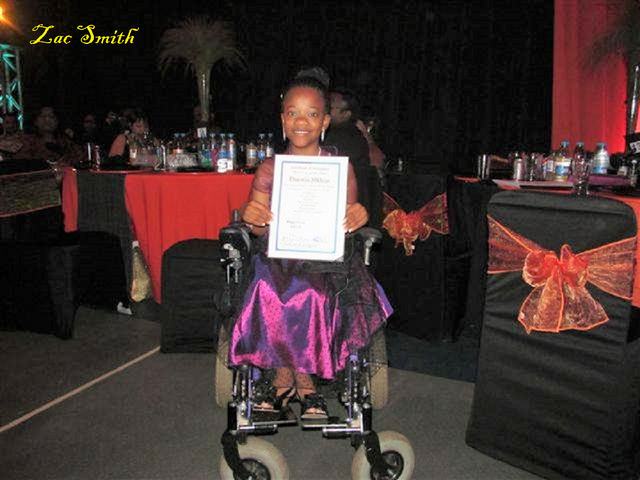 A proud little girl at a special needs school that holds her computer training certificate at a function, after her completion of a computer course at Papillon.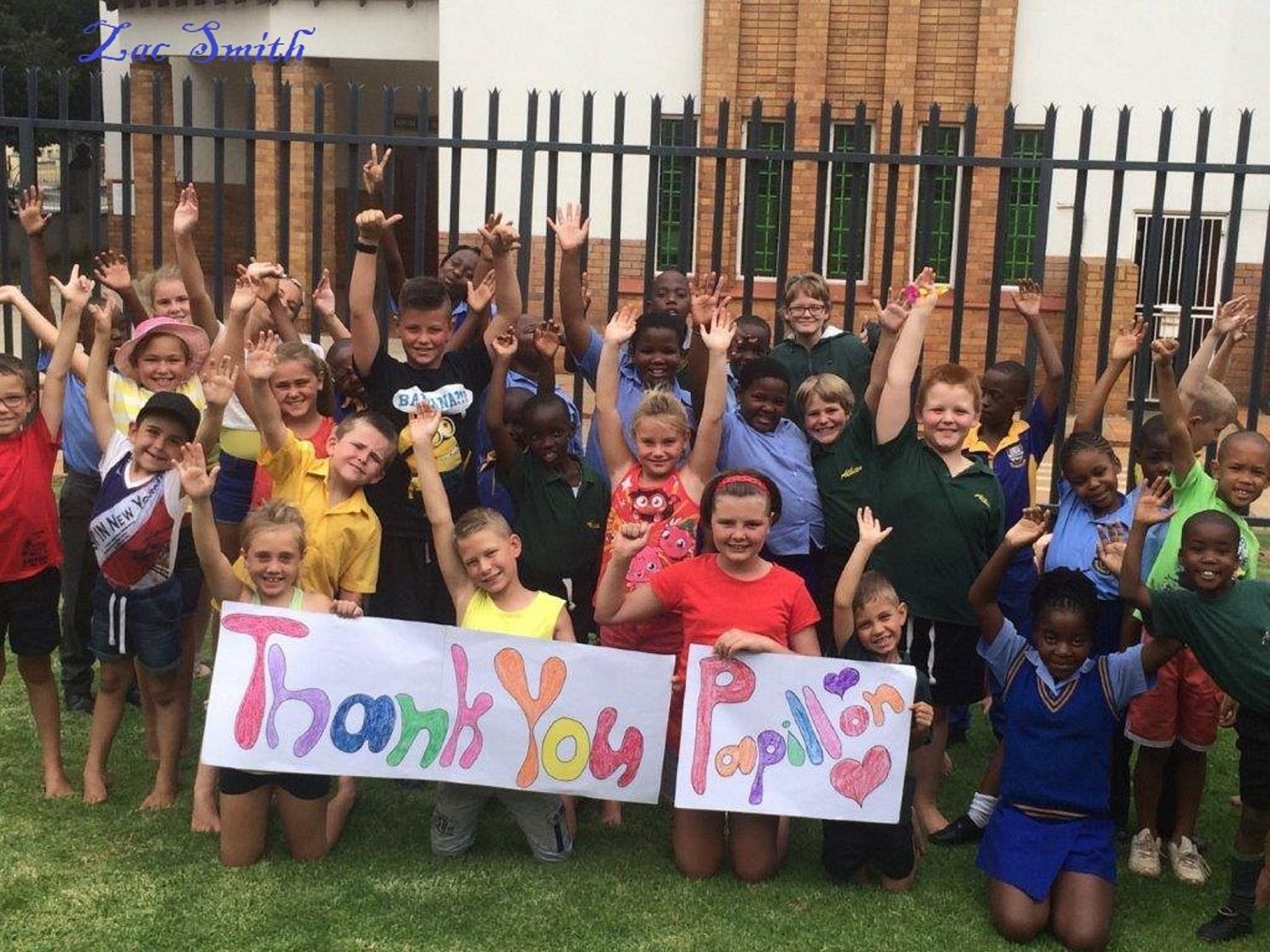 A nice thank you from a care center that Papillon supports!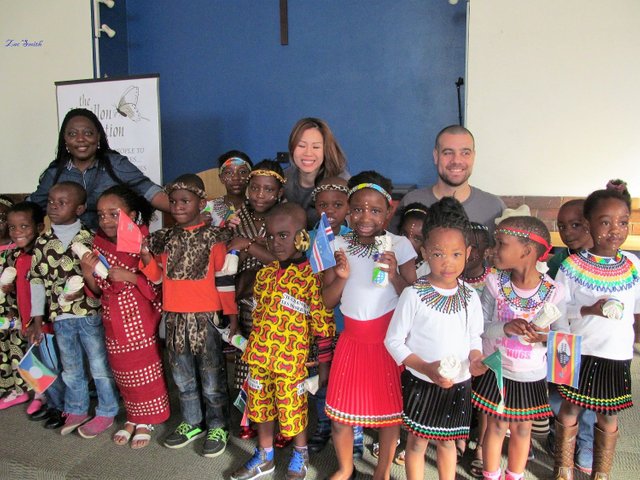 Some international visitors being welcomed at Papillon!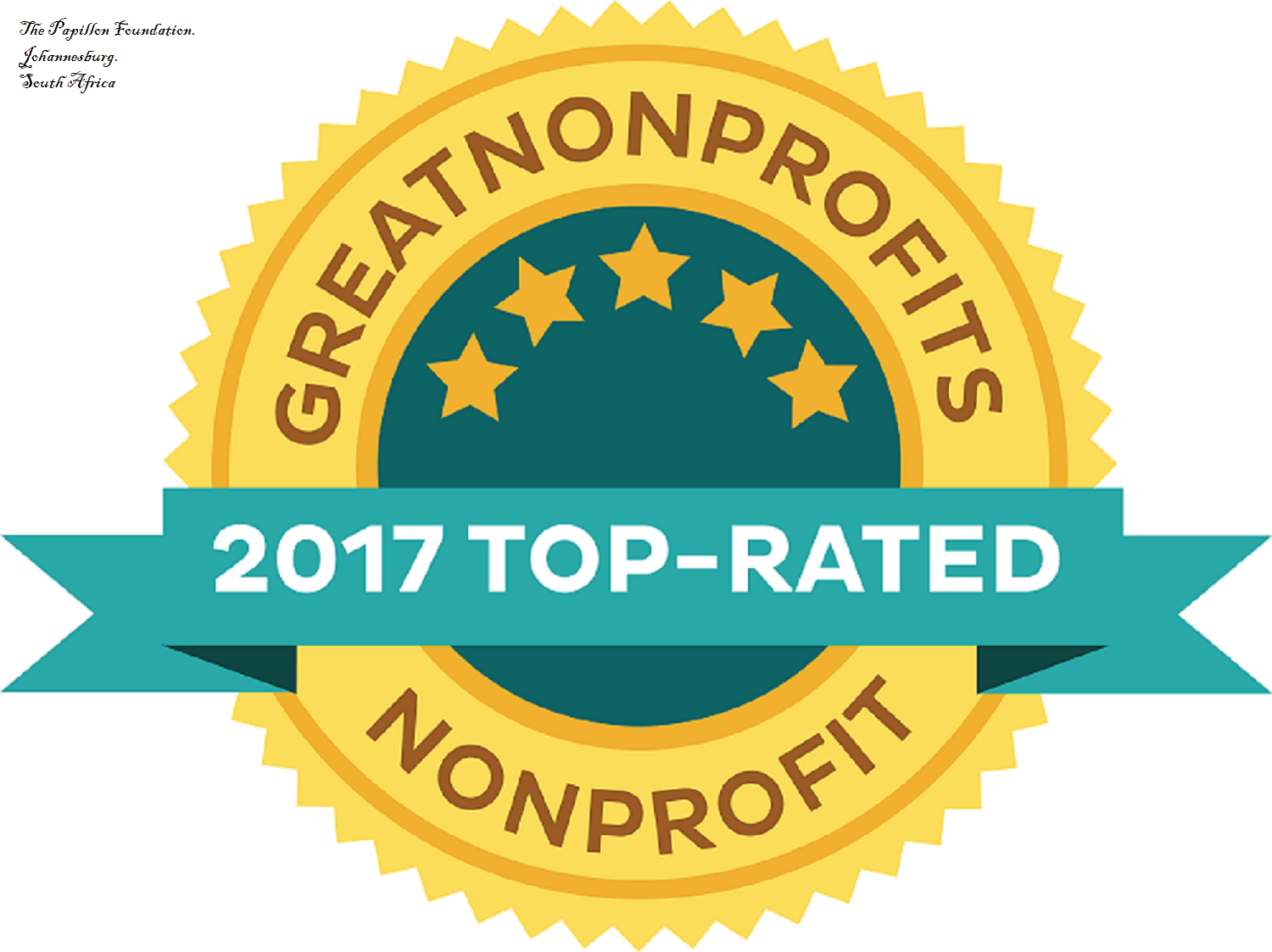 Is it then a surprise that Papillon was awarded with this badge by an international group?
We do what we can with what we have to create better tomorrows for the disadvantaged and at Papillon, our doors are open to everyone that needs help. Papillon has over the years established a strong referral network of professional entities to assist the poor in cases that is beyond Papillon's capabilities, such as a clinic for the ill, transit housing for those that fall on hard times, pro-bono legal assistance, registration for foreign children at schools and of course our own projects that take care of immediate needs such as; food, clothing, shoes, blankets etcetera.
Of course, to avoid dependency, Papillon has also offered various educational and skills training projects and for instance some 9711 members of poor communities across the country have attended training courses at Papillon.
We are commanded to give our "first fruits" whenever we give and therefore Papillon has established partnerships with international courseware suppliers to give the trainees the very best that we can.
This can be verified by visiting the following web pages.
Open the website and click on "Find a Centre", scroll down on the right hand list of centres and click "The Papillon Foundation"
Click on "Activities" on the drop down menu click on "Social Responsibility" At the bottom of this "The Papillon Foundation" page is also a link to visit Papillon's Facebook page!
https://www.letsdoit.co.za and click on the "Partnerships" tab. You will see The Papillon Foundation logo.
All of the above supply Papillon with discounted prices on courseware, exams and certificates to make the skills training courses affordable for the poor.Just an idea about some of Papillon's work.
Thank you for visiting a page by @papilloncharity

Team South Africa banner designed by @bearone