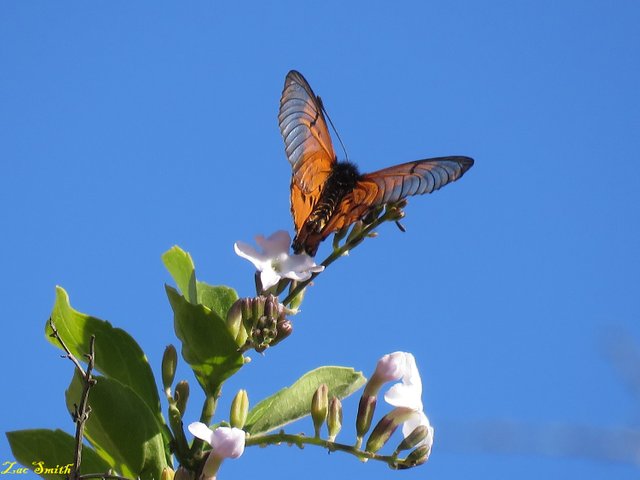 I start off with this beautiful red butterfly (Papillon)!
Many say there's nothing to take pictures of, but here I will show the beauty that surrounds us on a short walk up the road. Photo opportunities aplenty and one just has to LOOK.
Here's a variety that I hope you will enjoy!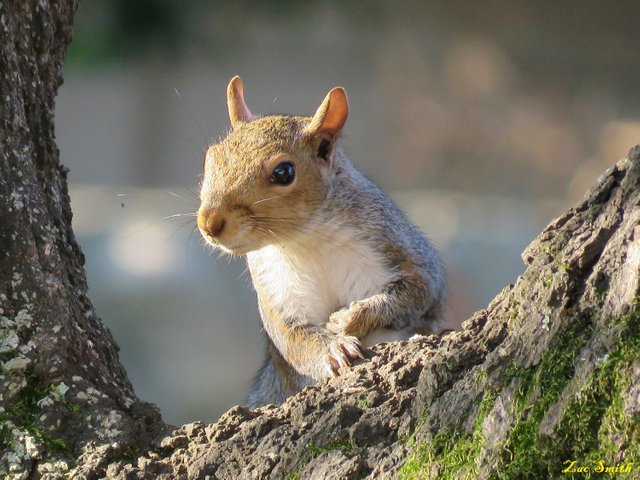 Here we have a squirrel hugging a nut!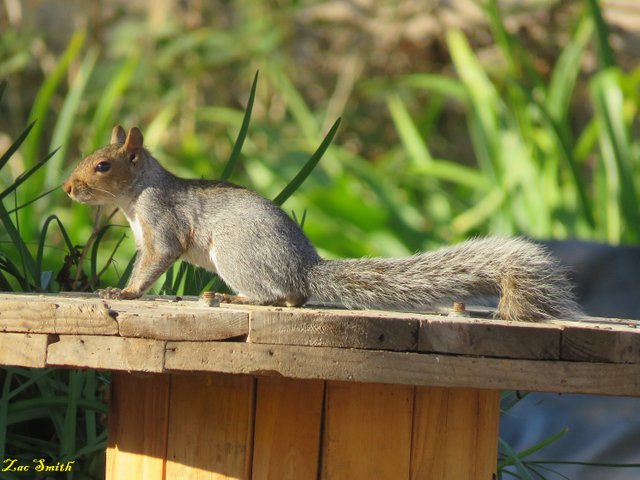 This little guy is sitting on an electrical cable drum!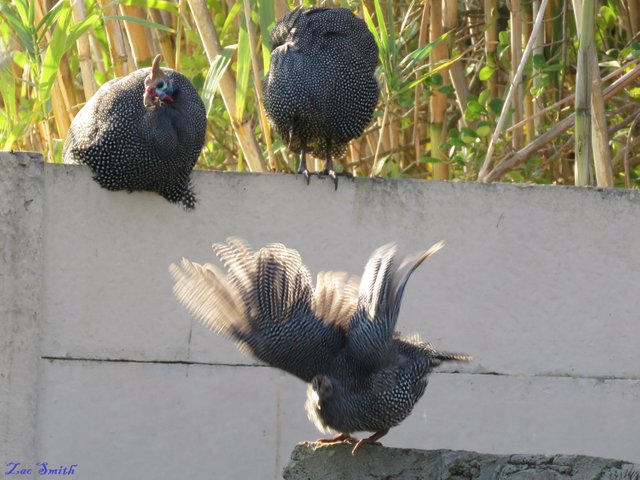 A juvenile practicing flying with his mom watching on!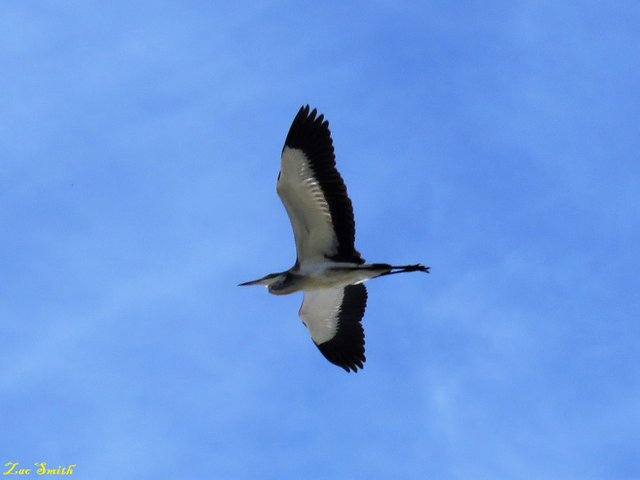 While a Heron flies overhead!
The next 3 photos are of bushes that grow in gardens next to the road!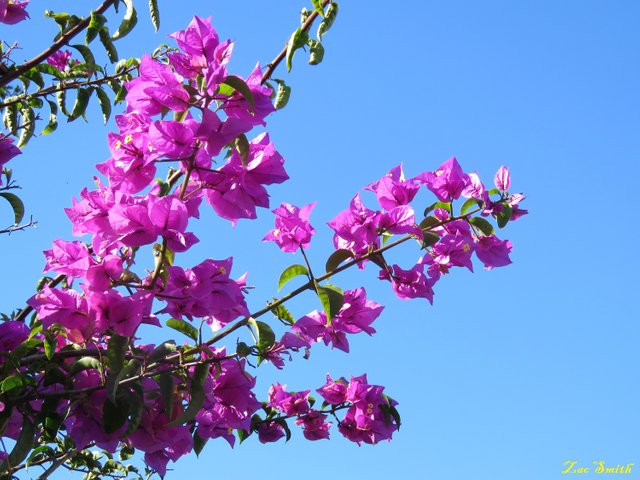 A light pink flower on the first bush!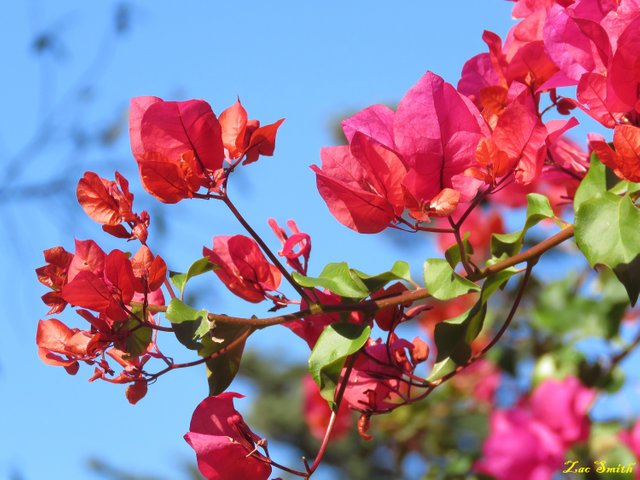 A darker pink flower on the second bush.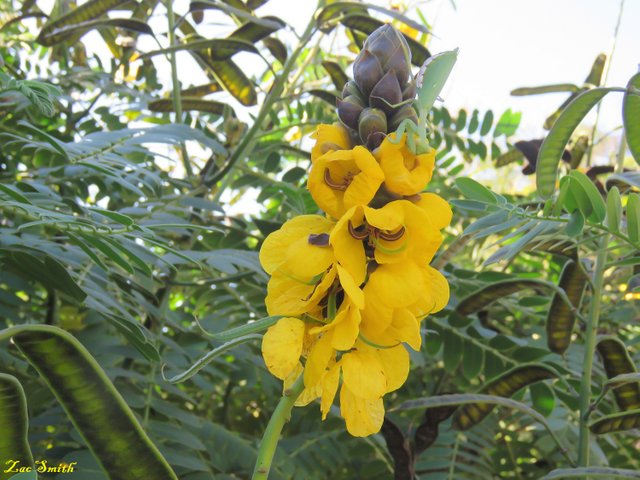 And a lovely yellow flower here!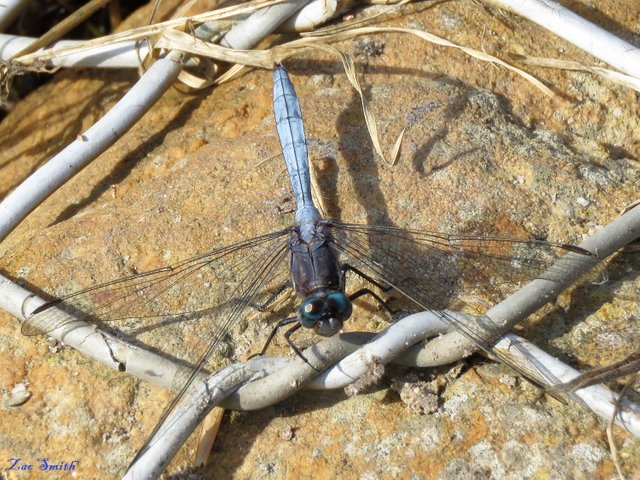 Finally, I saw some movement at a little stream.
So I climbed down the embankment and here's the result.
Is it just me, or is there plenty to take photos of around all of us?
Of course I took a few more photos, some of termites, others of birds and planes in flight, some of dogs and people on the road, some of trees and so on. What I am trying to say here is that there is a whole variety that's just waiting for us to take a photo. So the next time that anyone says there is nothing to take photos of, please take a closer look at life around you!
We hope you have enjoyed the pictures and thank you for the visit to a post by @papilloncharity


Team South Africa banner designed by @bearone