SNAILS LIKE CATCUS FRUIT!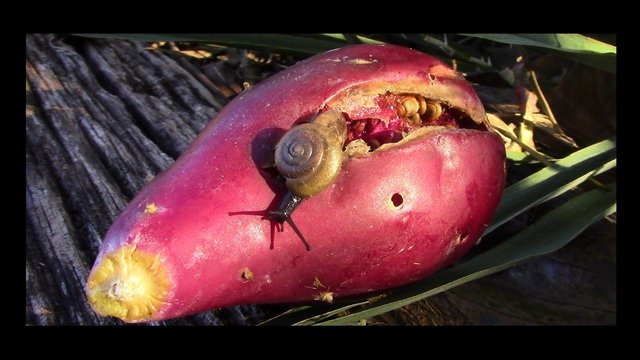 Now I know!
While working on a video earlier, we noticed a couple of snails eating the inside of a "tuna," the cacti fruit. They are really tasty, so I don't blame them. We'll show off our video soon enough, but for now I wanted to "leak" this photo. Check it out!

SNAILS IN THE CACTUS FRUIT - PHOTO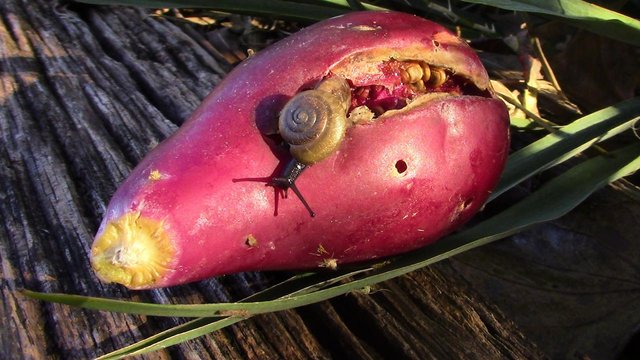 Until next time…
Make today special!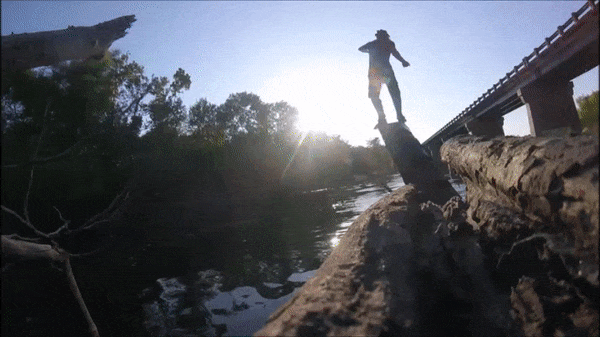 ---


Want to sell sustainable, handmade products in the Homesteaders Co-op?