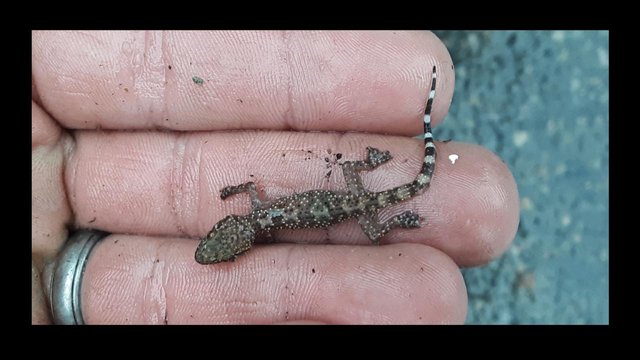 A baby gecko on the worksite!!!
It's cold (well just below 60 degrees) and rainy here in Hot Springs, AR, so when I saw this little Mediterranean Gecko between a couple of boards we were working with, I was rather surprised. Thankfully, it had some time for a few photos, so here they are. Check them out and enjoy!

BABY GECKO PHOTOS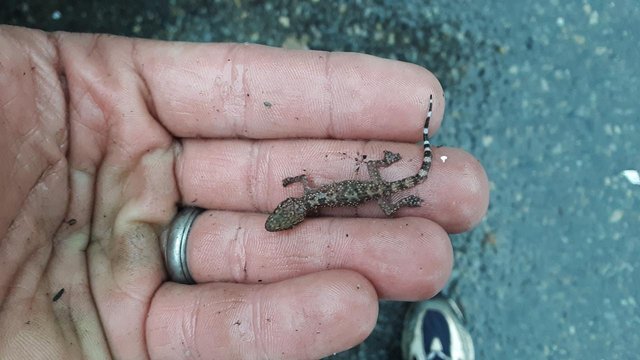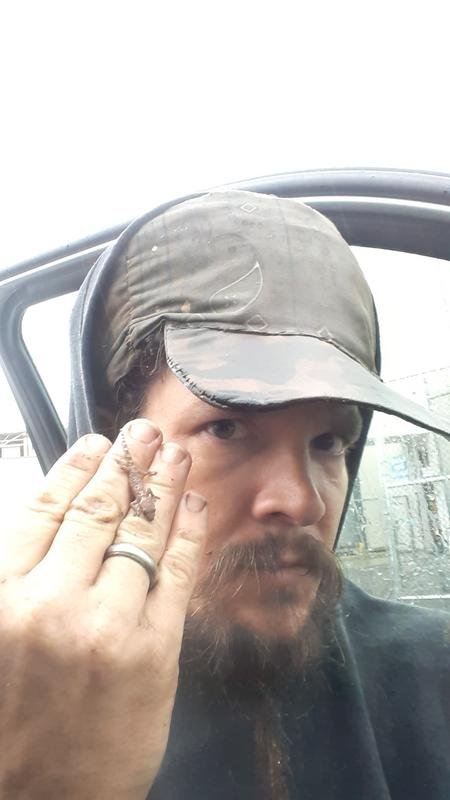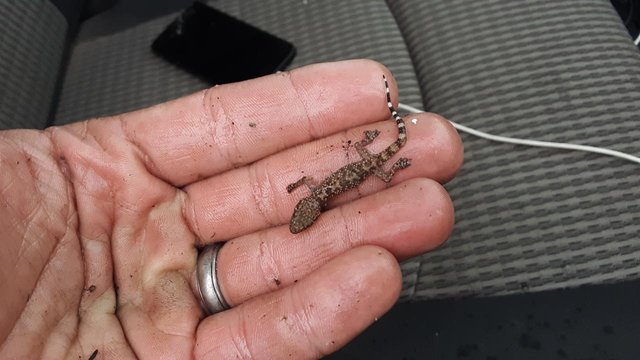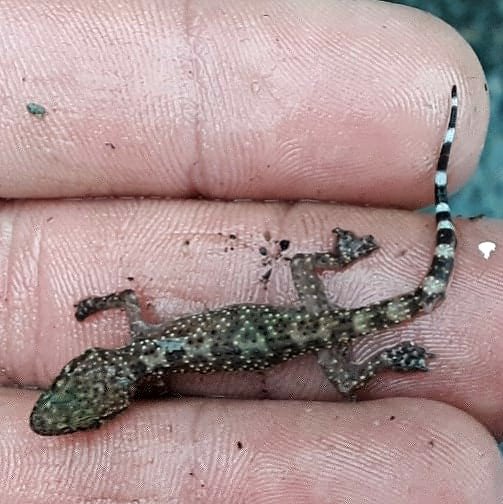 Until next time…
Make today special!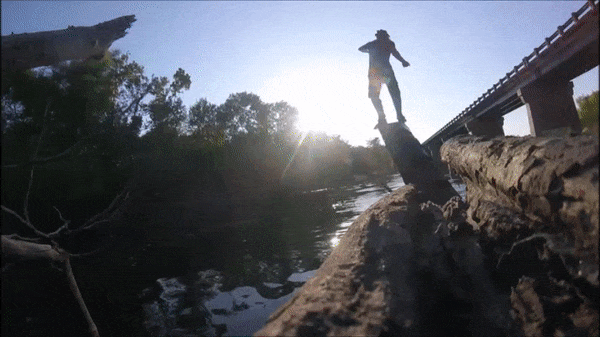 ---


Want to sell sustainable, handmade products in the Homesteaders Co-op?