Roses
Roses are a flower known to us. The rose flower is called the queen of flowers. The rose flower is now a symbol of love. We all use rose flowers for the outpouring of love. The beauty of roses attracts us to roses. Not only the beauty but also the fragrance of the fragrance for its fragrance.Flowers blossom in a bush. A rose tree has taken place in my backyard.The rose tree is now planted in the tub by the balcony.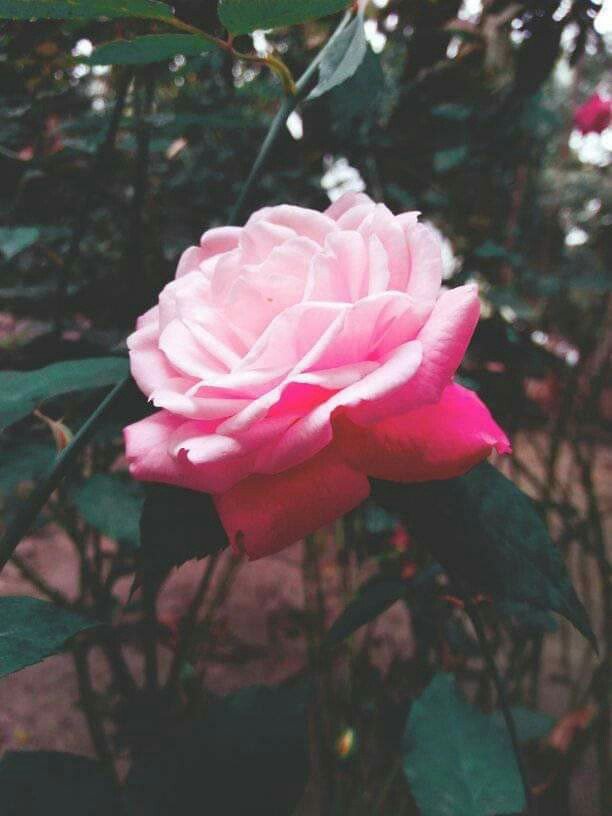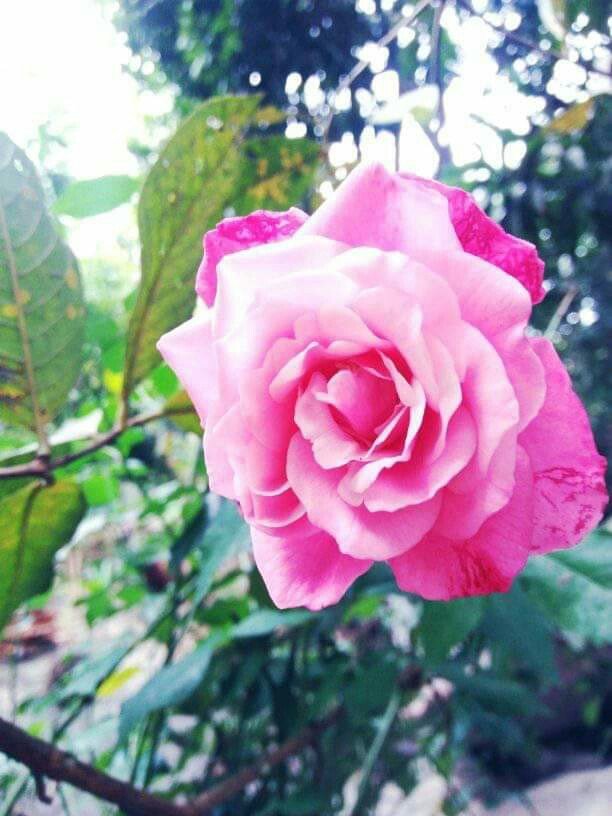 Roses have taken many shady places.
The look and aroma of roses fascinates us all.
Rose flowers are many colors such as red, yellow, pink, white etc.Red roses are always available at flower shops.Roses have thorns, small spines can be seen along its leaves.
The rose is famous all over the world for its beauty and aroma.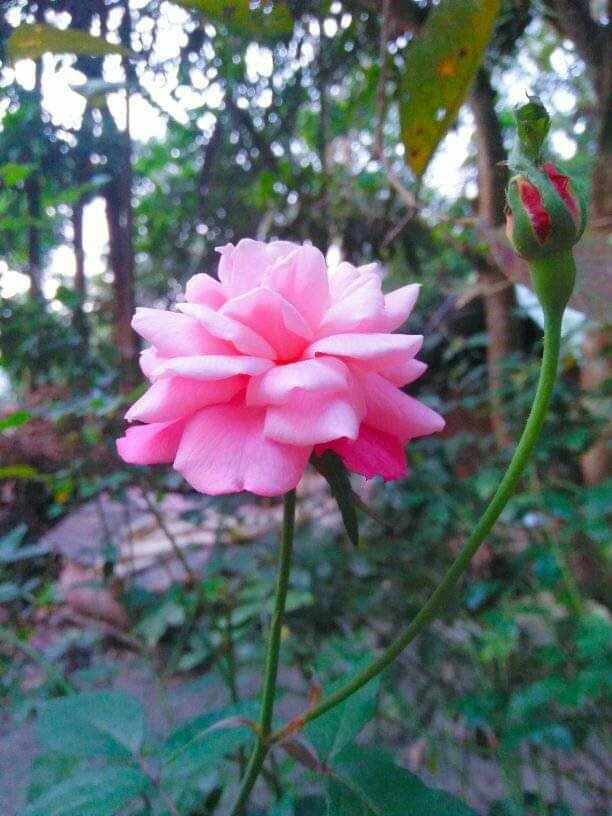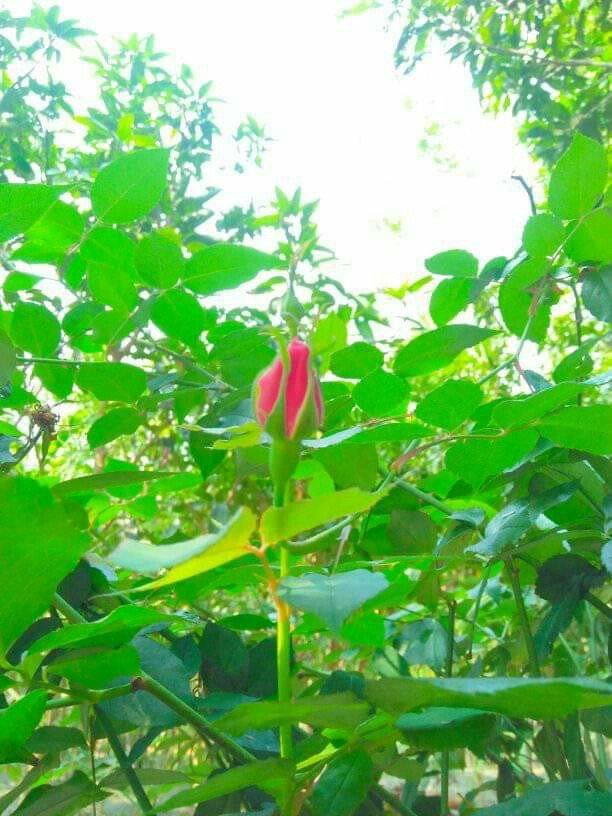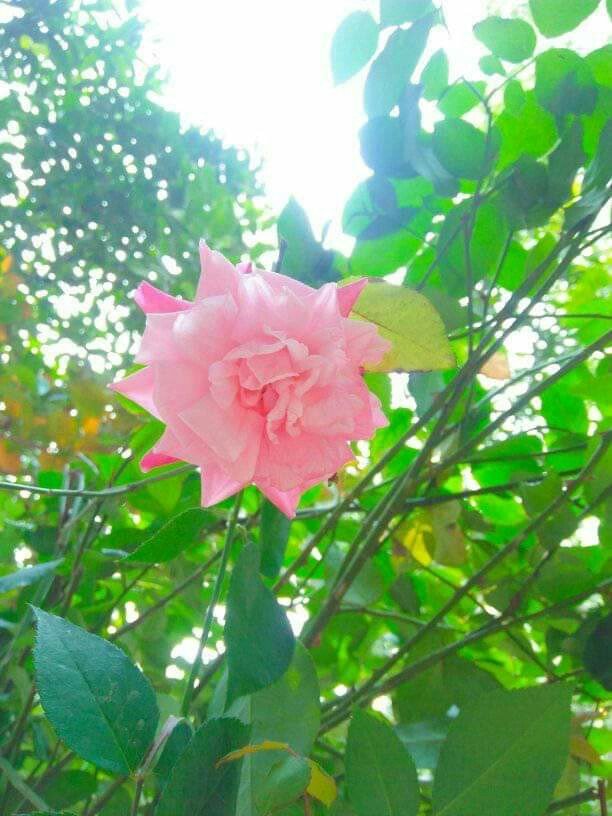 The roses are a little too close to everyone. Rose flowers have been used for various purposes since the beginning of eternity. The rose water, known to us, is made by the aroma of rose.The aroma of roses is also used in perfumes, soap.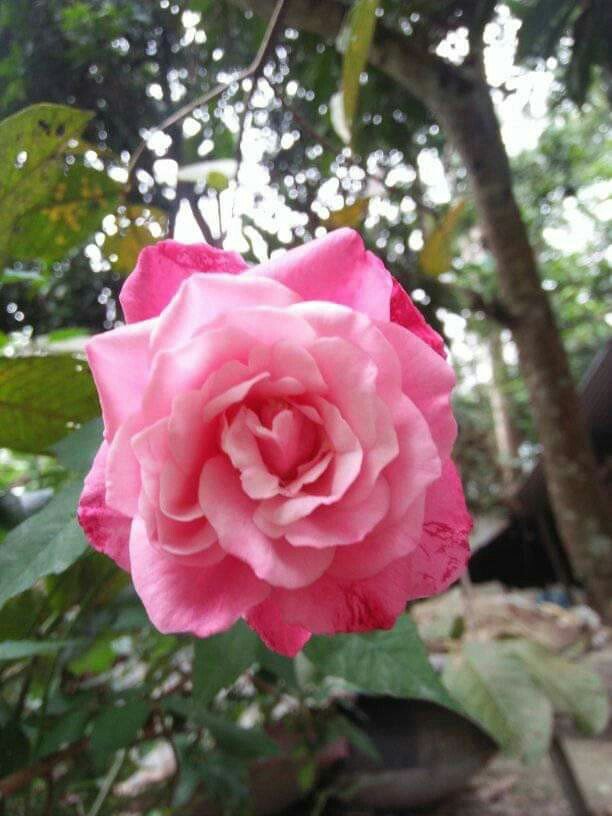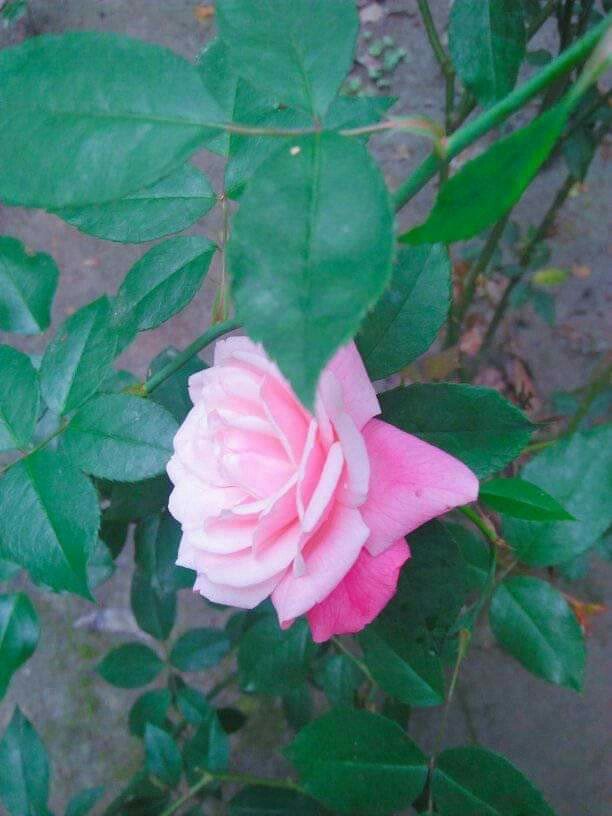 Rose is one of the sources of vitamin A, C, B.
The pack of roses enhances the beauty of the skin by eliminating the yellowish brilliance and pigmentation of our skin. Roses are also very beneficial to our hair.Roses help to grow hair.
THE END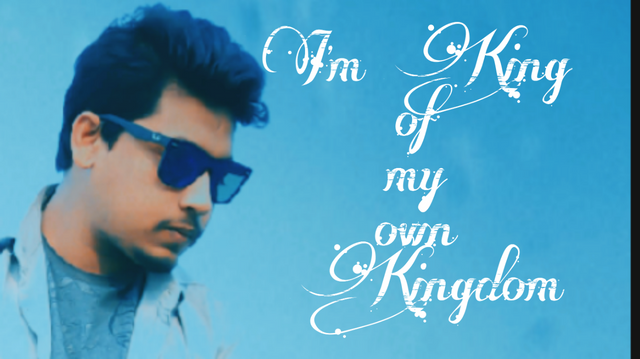 Have a good News For 3speak fan.

I Have Creat a Funny Discord Server.
This Server Only For 3Speak Fan. I'm old user on 3speak. i like 3speak. That's why i was thinking , we need a fan club. Need enjoy and Need Funny Time.

JOIN 3SPEAK FAN CLUB:
Raw link : https://discord.gg/p7ED9HQ
Now this server member is 230+
Hope you guys enjoy in this server. Thank you very much.

Connect Me On:
Facebook | Twitter| Discord

E-mail: [email protected]


DOWNVOTE UPVOTE