Hello Steemit friends,
orchids a very popular in germany. Even DIY stores 🔨 🔧 🔦 sell them in their garden department. Many use them as gift 🎁 at birthdays or just for friends. The one i choosen in the garden is a curiosity because she looks like a lady slipper 👡 and got her name from the appearance.

photo by author, Sony A6000
There are uncount types of orchids. They are so diverse in color and form that i often not recognize them as orchids. And i think that's one point why they are so beloved 👄 because they appear in such unbelievable variety and sea of blossoms. 🌺 🌻 🌼
If you like the read please follow me and vote me up! Thank you!
see also my other posts
Exciting times ahead steemit friends!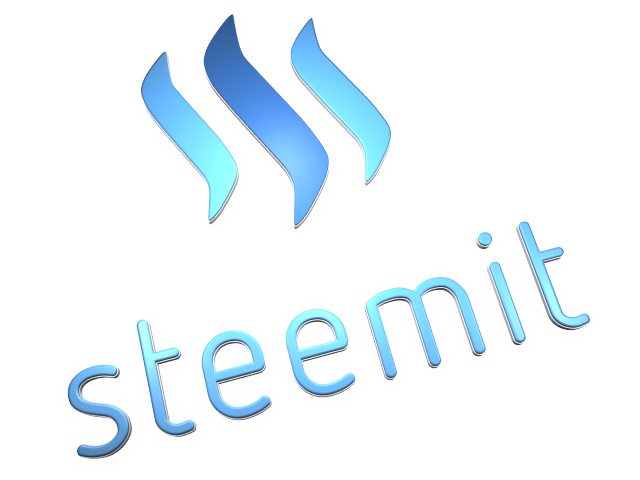 3D logo steemit recreated by author
Please click my referral link to Steemfollower
Thank you!

---
---
unmarked pictures/animation from giphy.com, pixabay.com