Those warm summer days...
Got tired of snow, ice, cold and freezing? (I mean - from my cold picture series). So what about some change?
Thinking of warm days of summer, sun and flowers, somehow it came to my mind the day when a steemit logo was found on my table. I was taking some macro shots of wild flowers on my table, collected a day before in fields by my wife. At one moment I realized, that a STEEM logo is in front of me.
Those who are long enough here to remember, what you would think if seen this?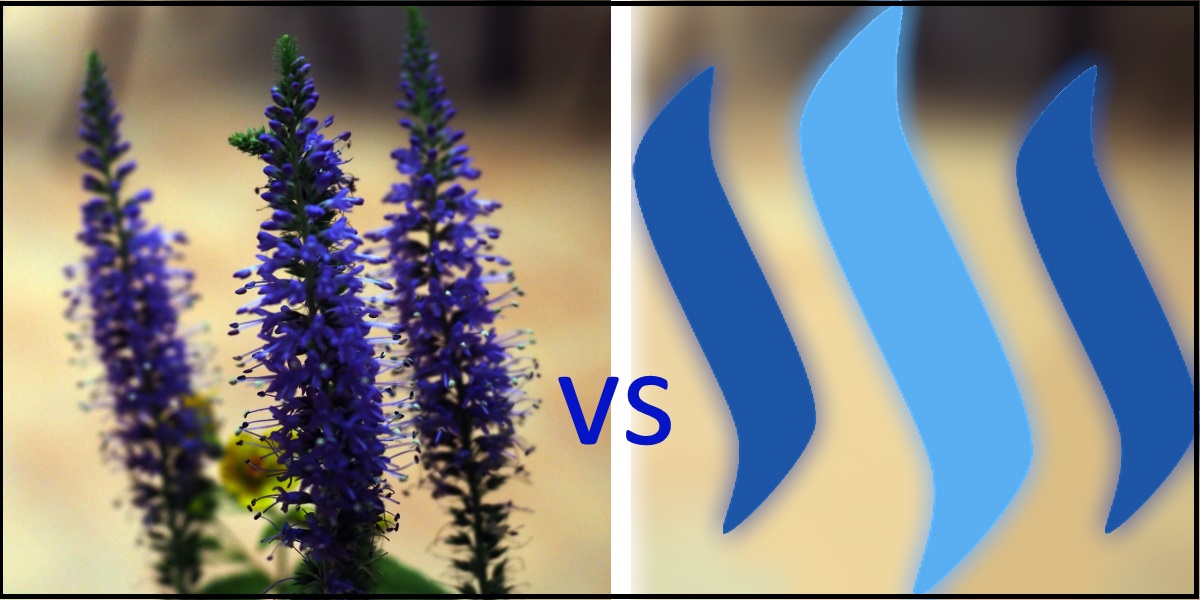 Yes, this is an old STEEMIT logo, but in an unusual shape, right? Same colors, same shape. Only a natural piece of nature, not a graphics by photoshop.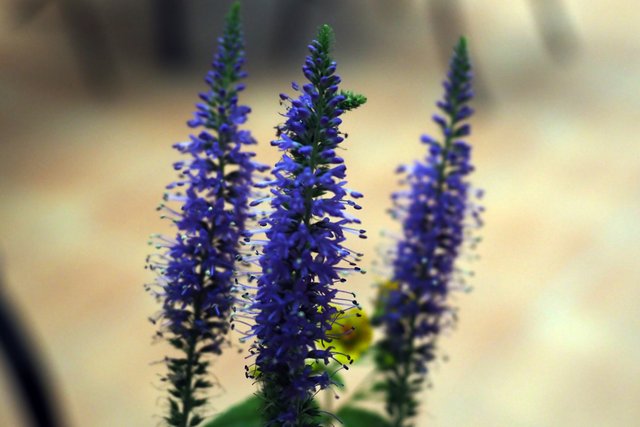 And all this on my terrace table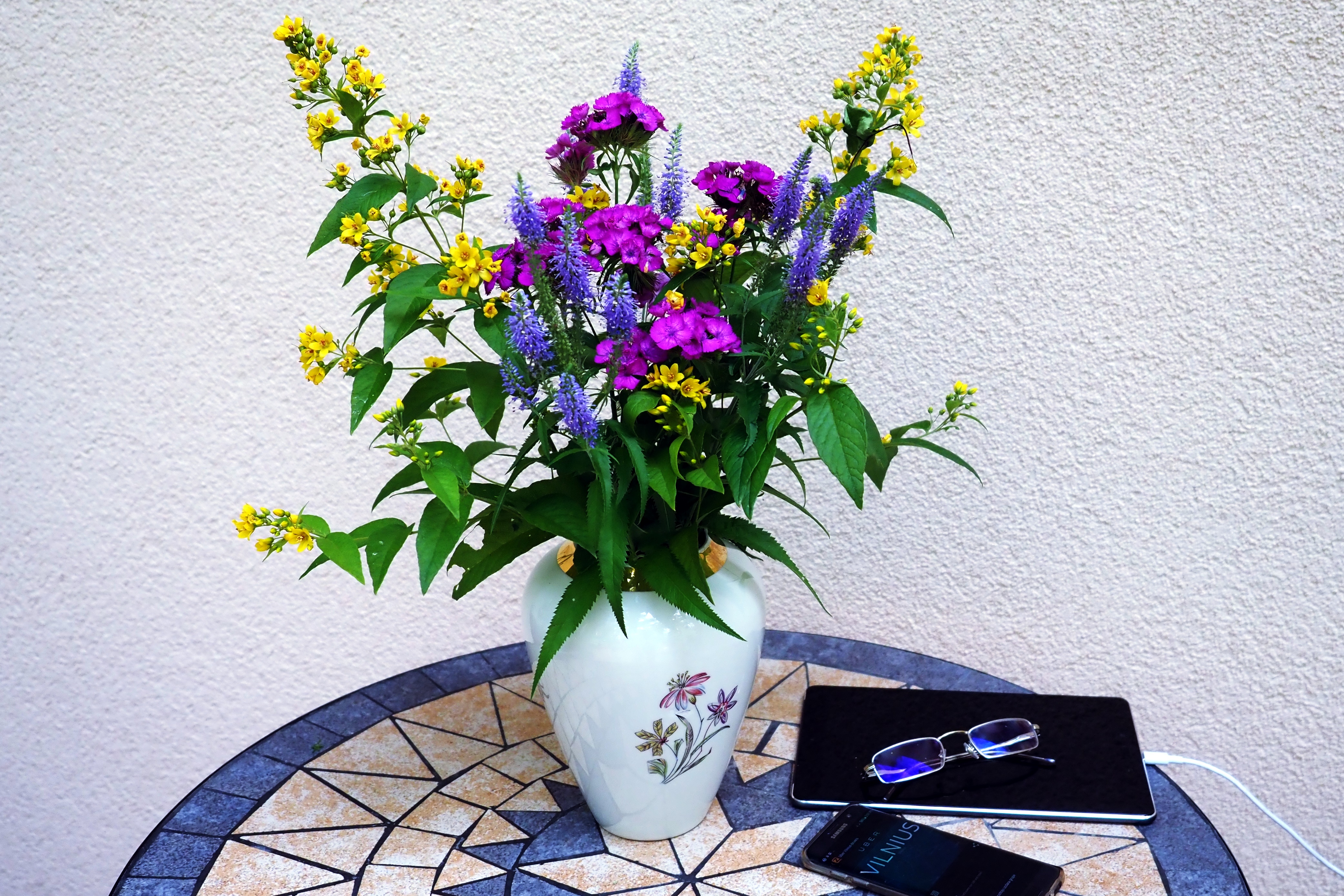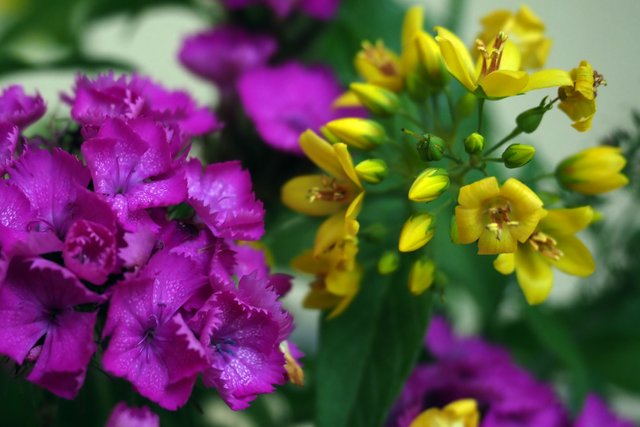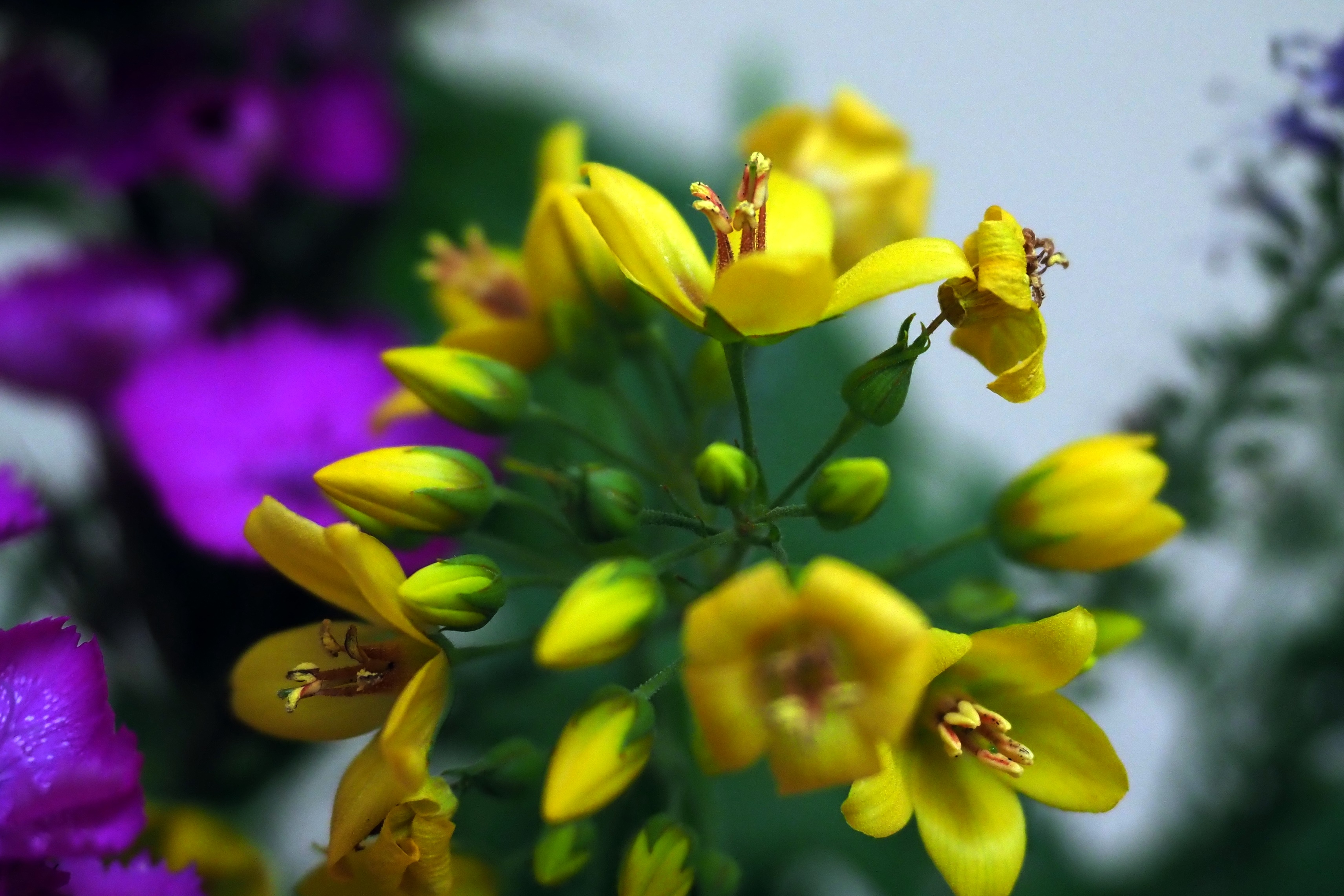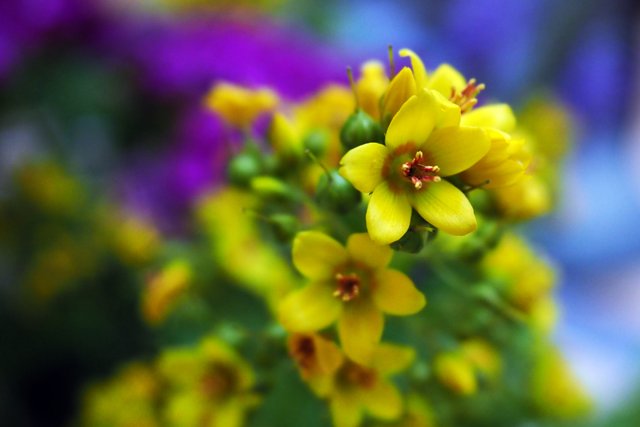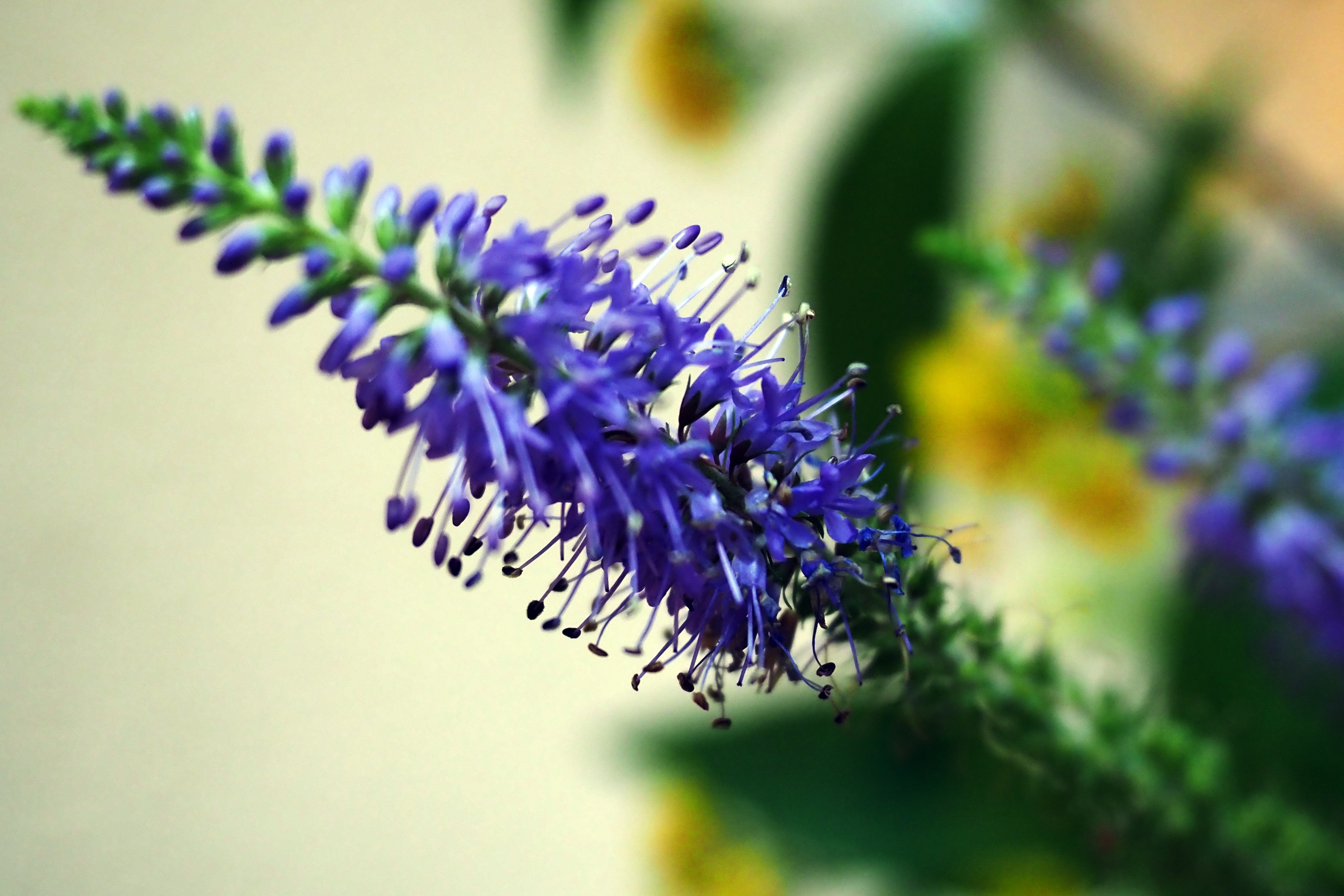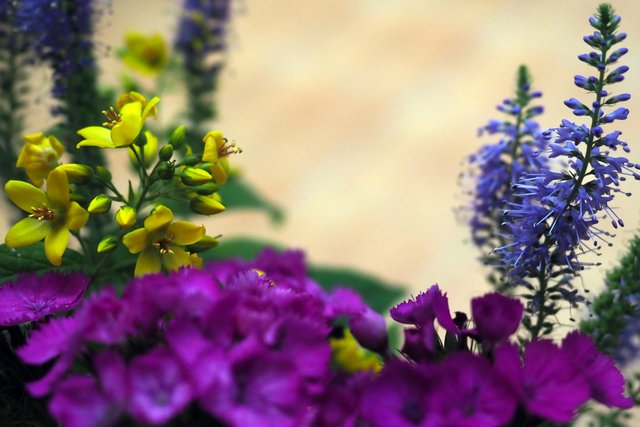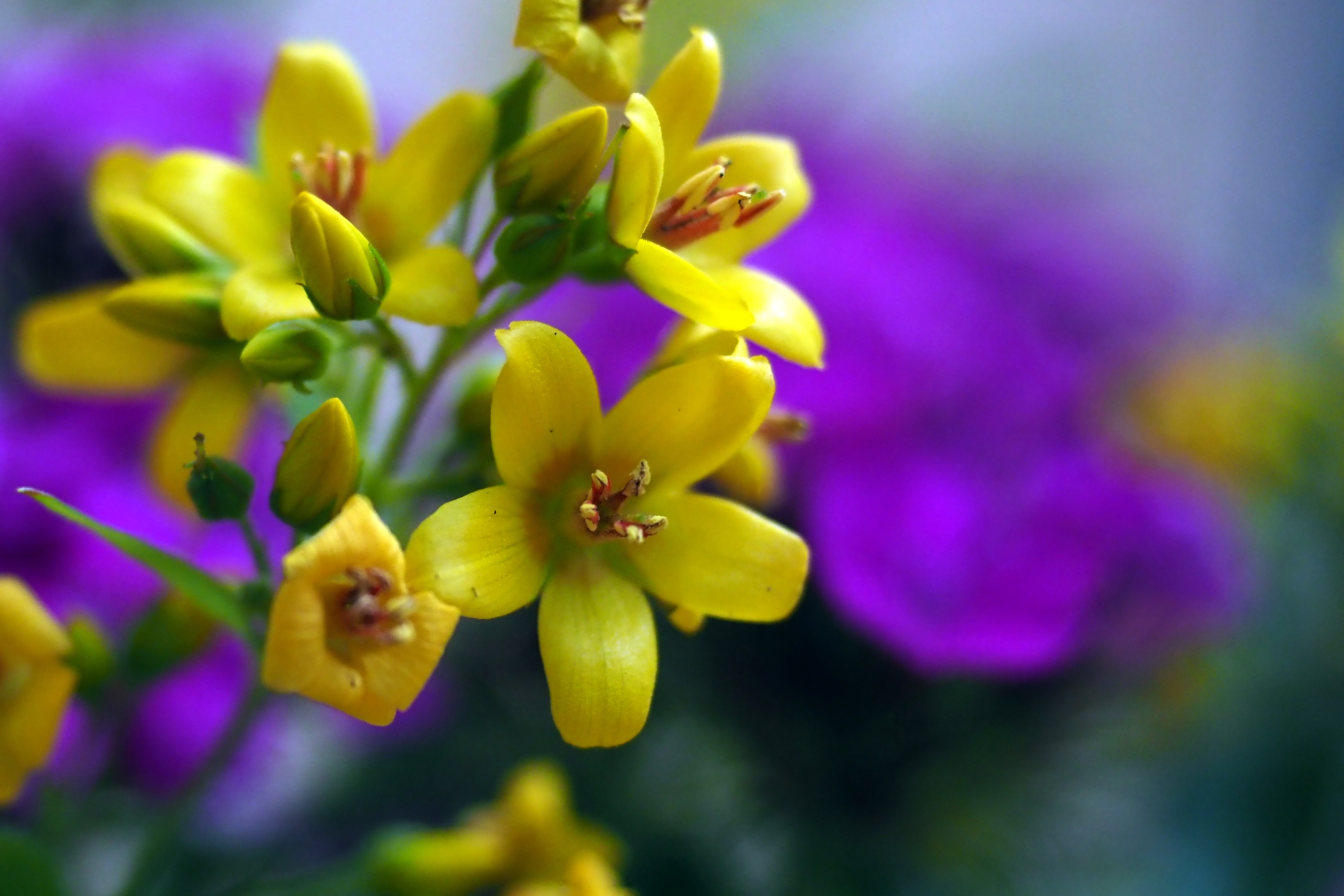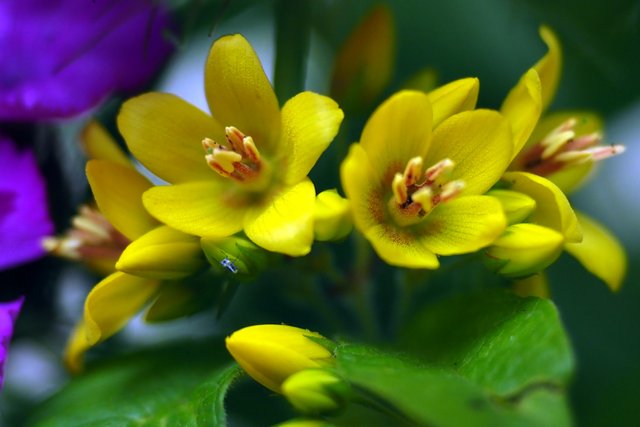 And all three bouquets of wild flowers from a longer perspective, from my dinning room.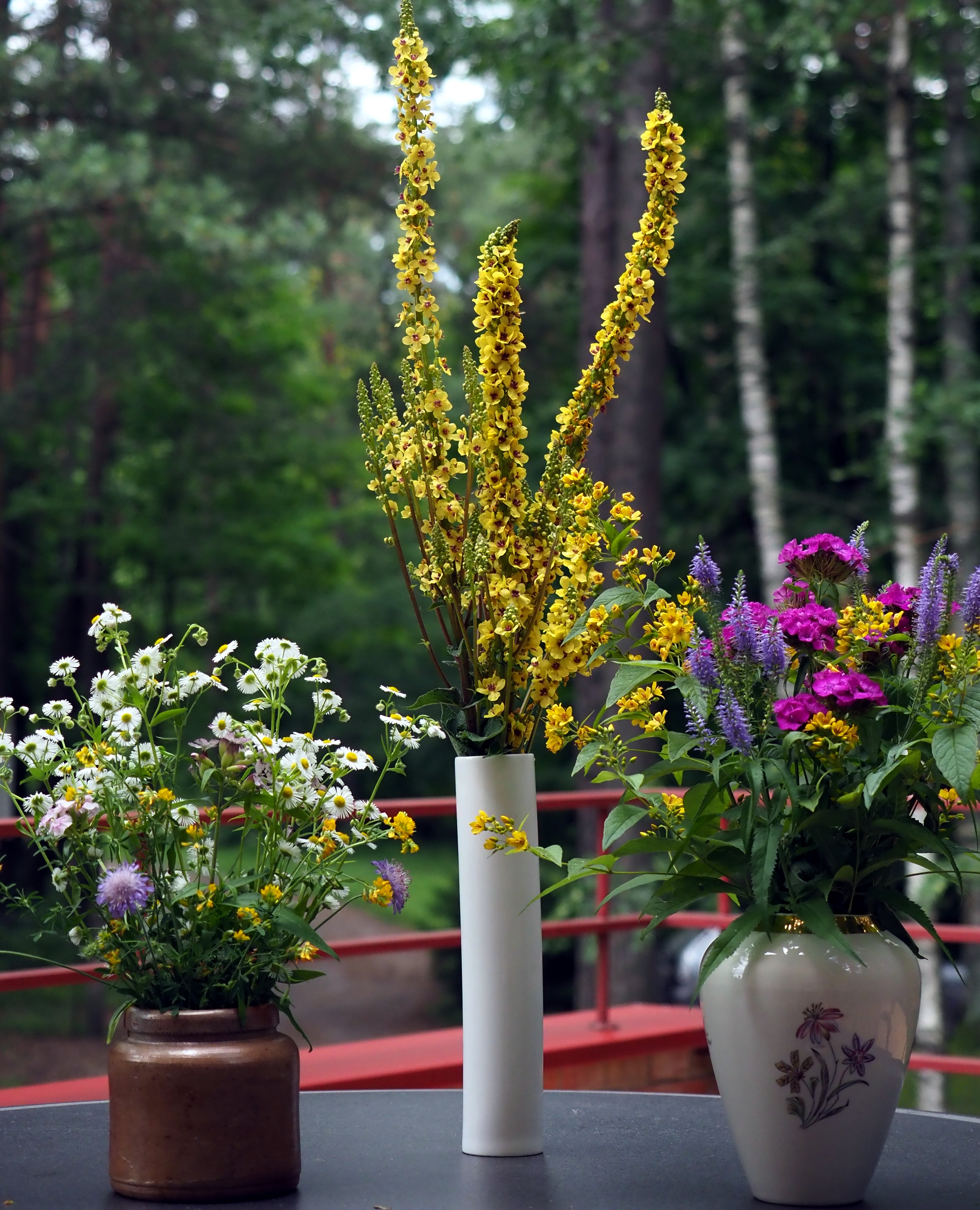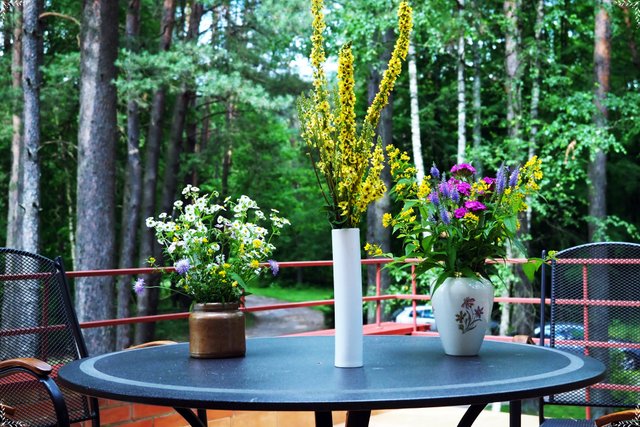 Has your feet got any warmer now?
😉
@onealfa


The gear I have used:
Camera: E-M1 MarkII
Lens: 12-40mm F2.8, M.Zuiko Digital PRO