It looks like Steemit platform is working despite all negativity spreading all over the place this past couple of days.
I don't understand how people can feel entitled to rewards. We're all agreed to be guinea pigs.
A week or two is meaningless in the development of the blockchain.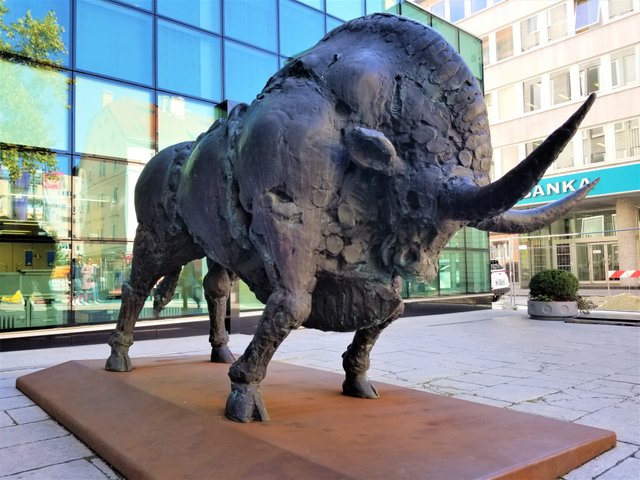 This is the guy we're all waiting for.
You can find him on the street in Ljubljana.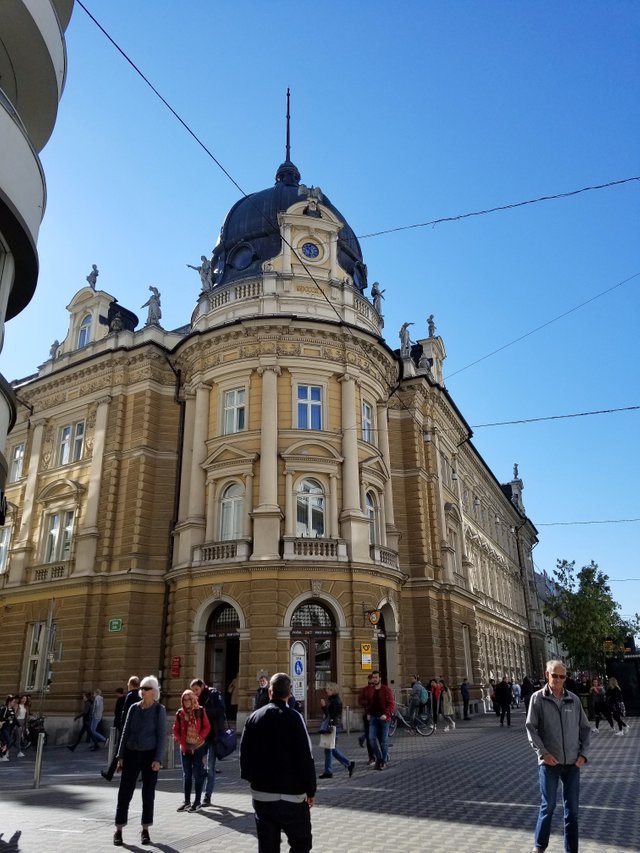 The Main Post Office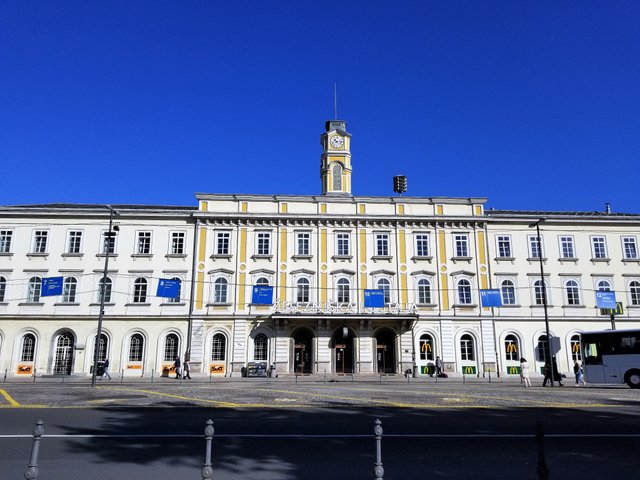 and the Railway station in Ljubljana.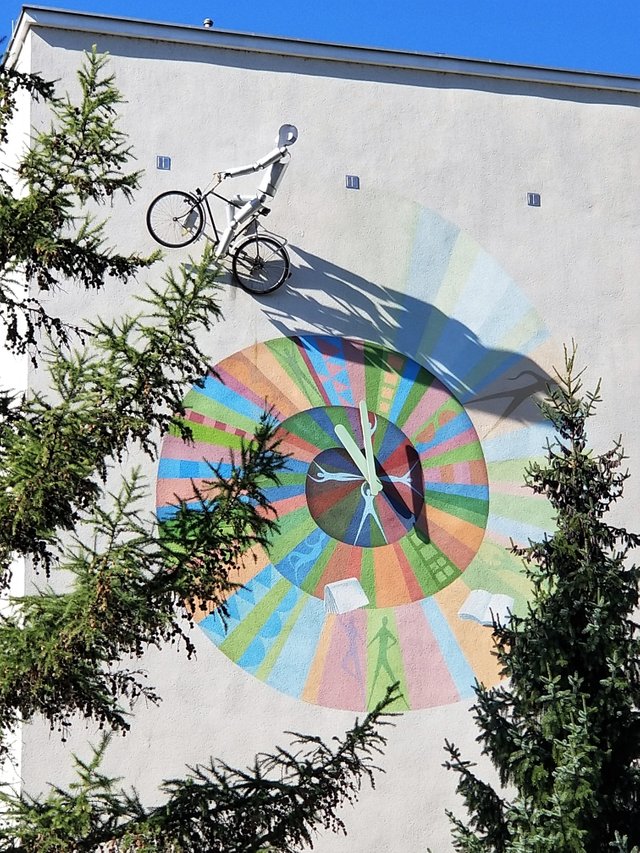 Biking around the clock on the Highschool wall.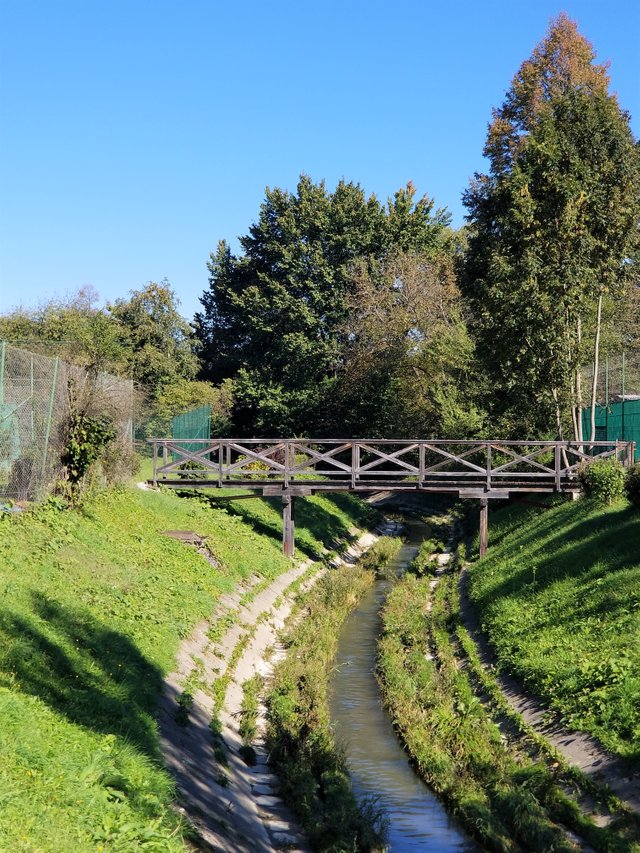 Many decades ago I used to run by this creek on my gym classes.
There were clean concrete plates at that time but maybe that's the new way of promoting Slovenia as a green country.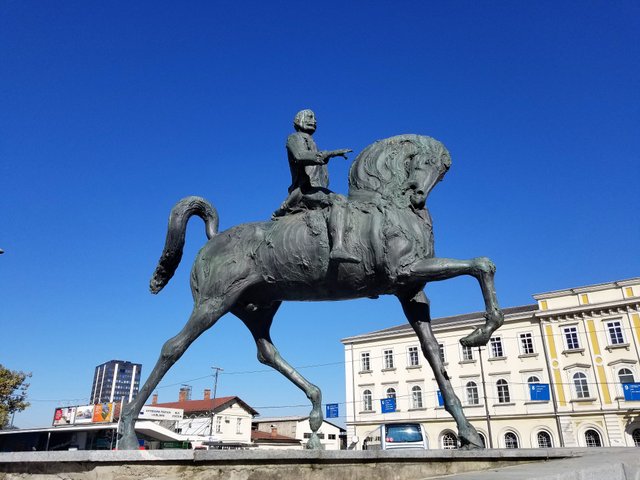 No matter how bad the Hard Fork was, we riding forward to a better future.
Sit tight and steem on my friends.