Blues On Whyte
Some hot stuff going on lately in Crypto word. I'll post a couple photos on a different topic so we can cool down our heads a bit.
When we came to the Edmonton area six years ago we start discovering new places. Stores, restaurants, and so on. We started from zero. A lot of paperwork too. I even need to obtain a new driving license.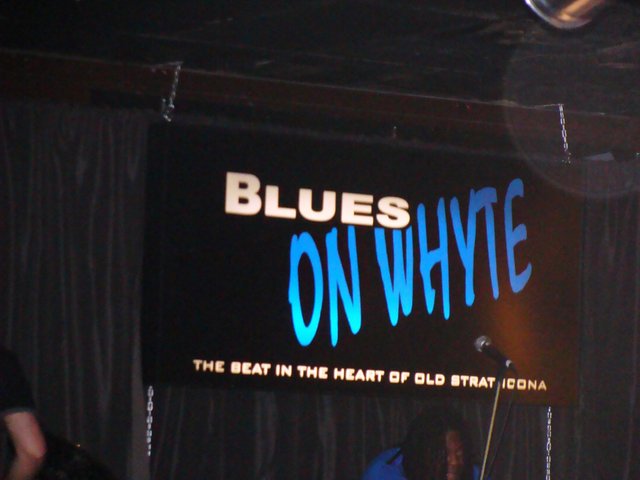 I old part of the city we discovered this small hotel with pub and live music. Blues and rock music. Something sweet for my oldtimer's ears.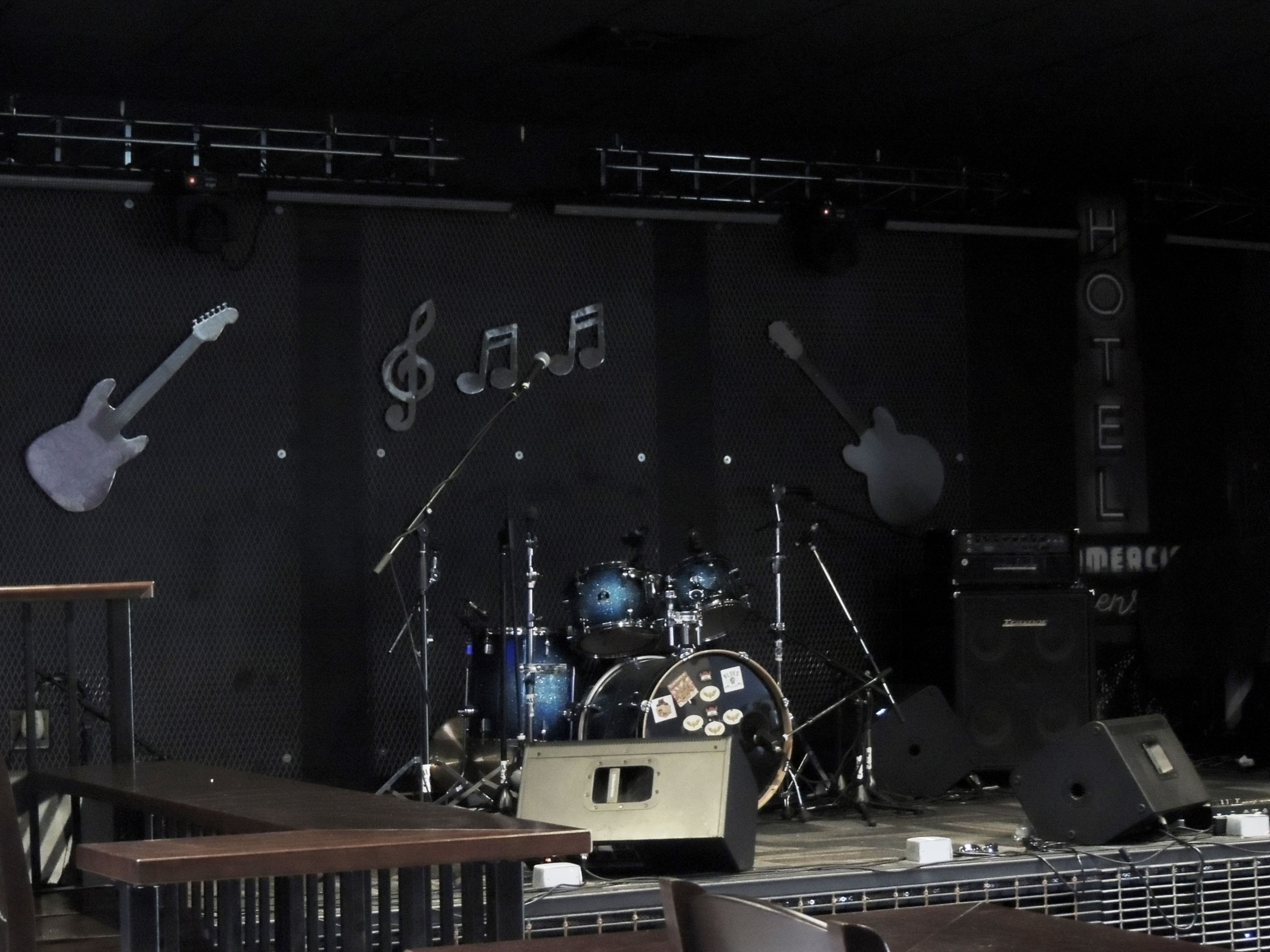 It's small and friendly pub with the mostly older gray-haired crowd. But musicians are great. They're coming from all over the world. They stay for a week in the hotel and have a live performance every evening.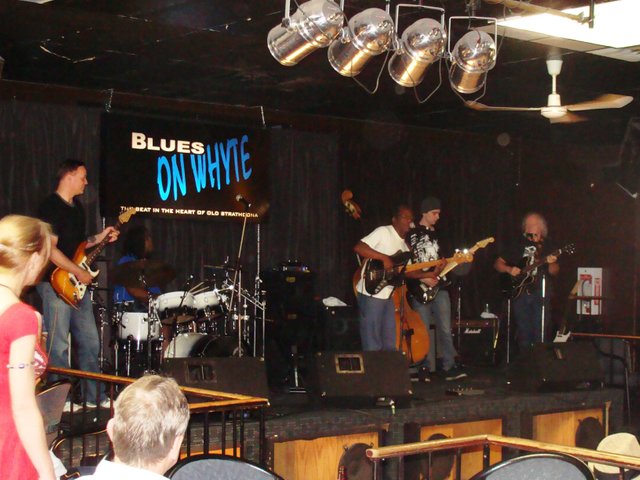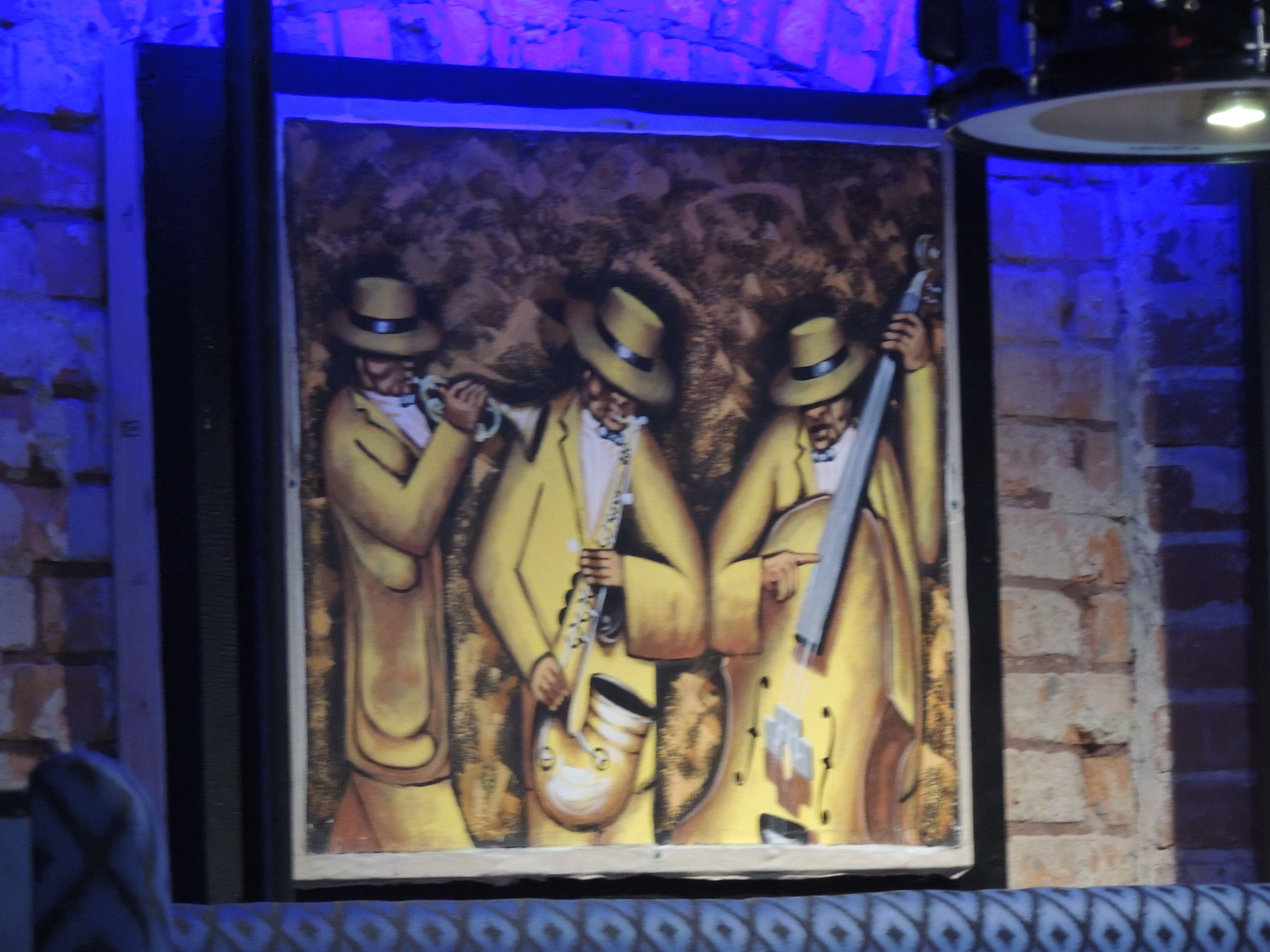 I'm sure my photos can't present this pub in a proper light because I respect privacy. I don't like to show photos of people on them. Usually, we don't like that.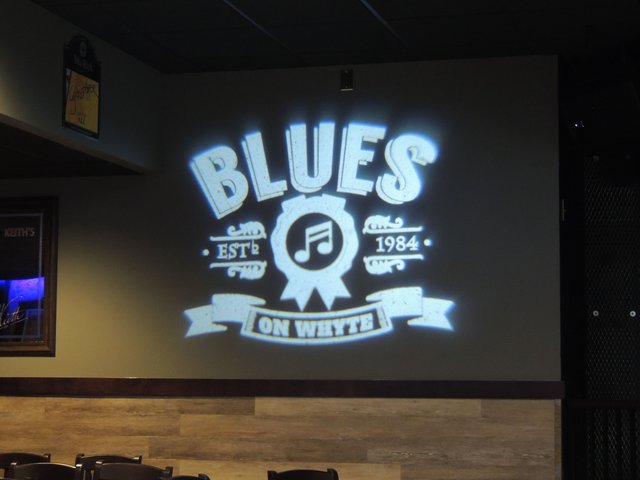 If you visit Edmonton I would highly recommend you to visit Blues on Whyte Hotel.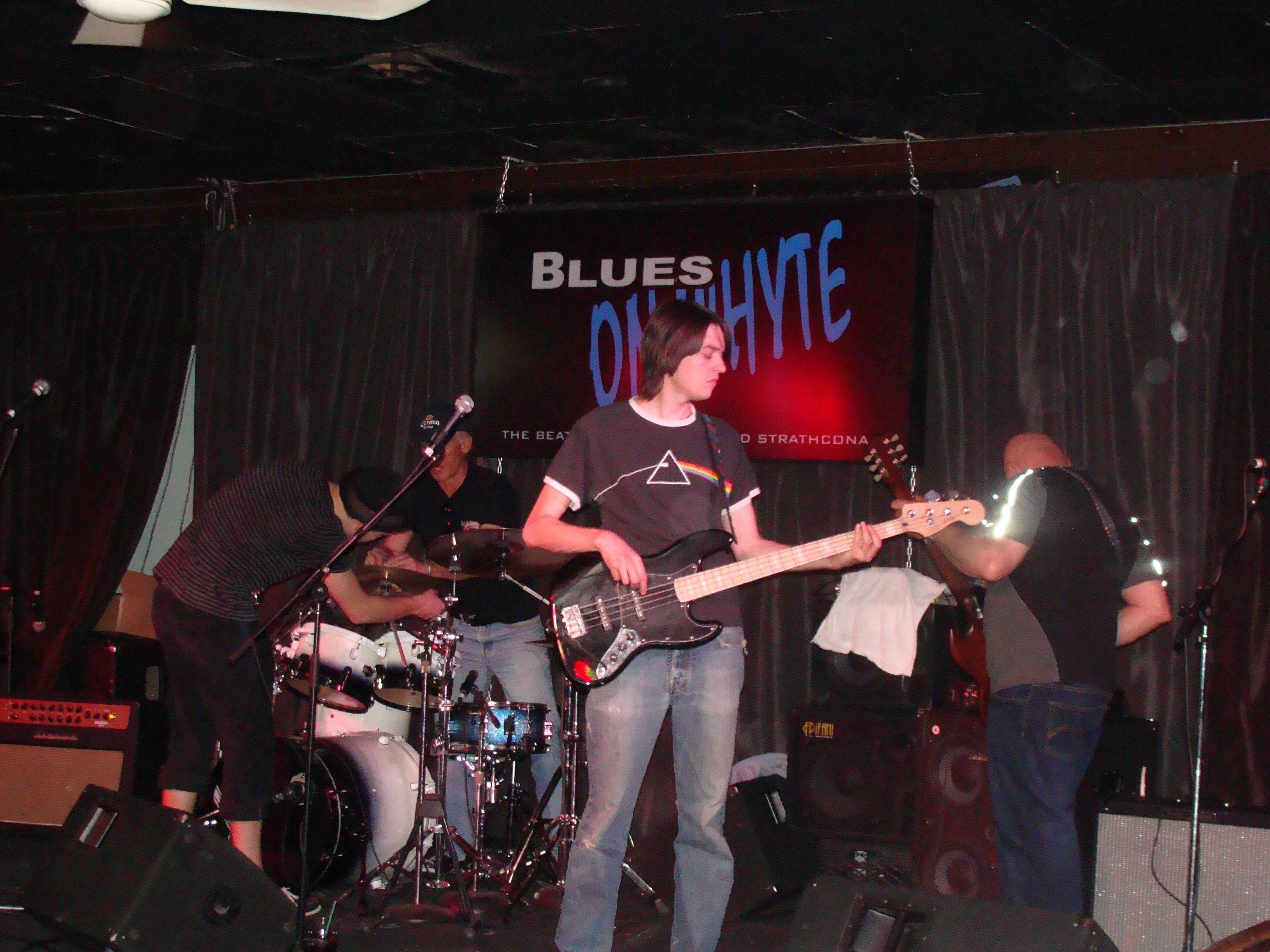 I resteemed a post about how to calculate the rewards on your posts. Very useful. Check it out.