After we finished organizing the new house to our satisfaction (well, mostly 🤭), came the garden's turn.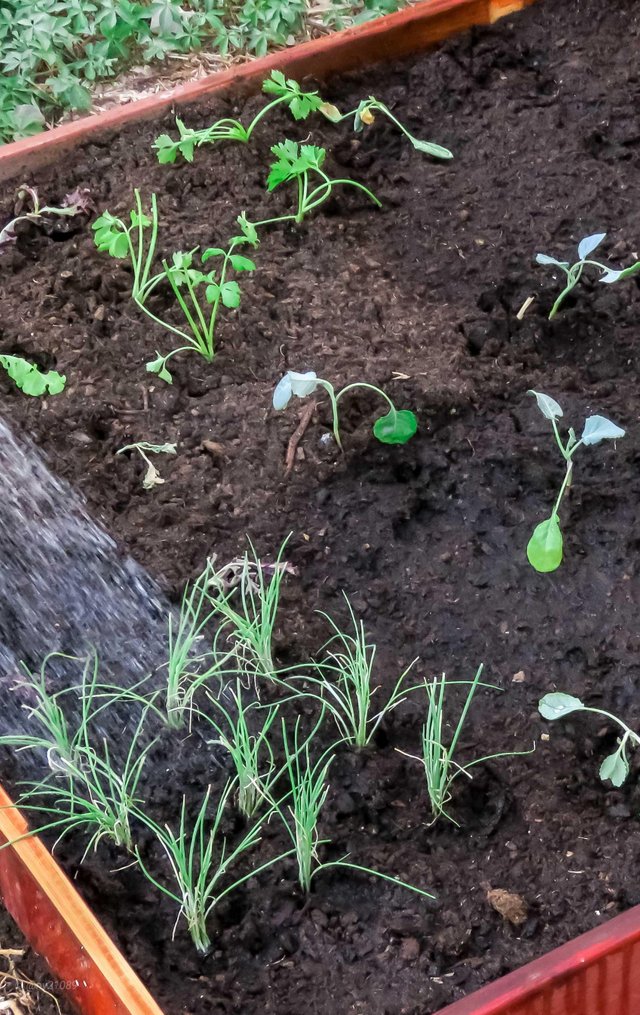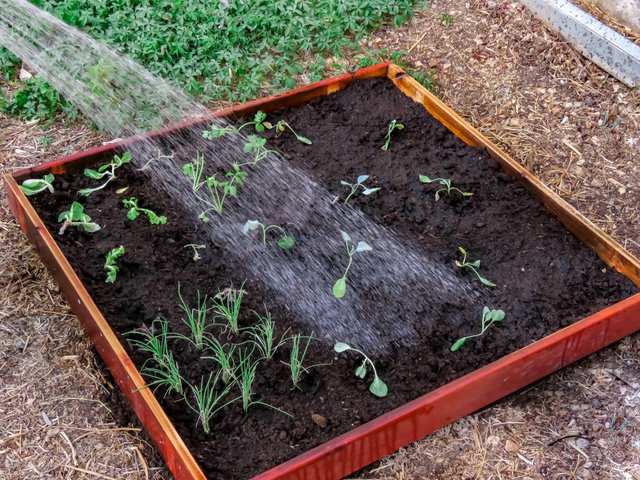 My girlfriend is a power girl🧗 and quickly she turned some wooden boards into a square frame then used it as a limit to the plot of spices.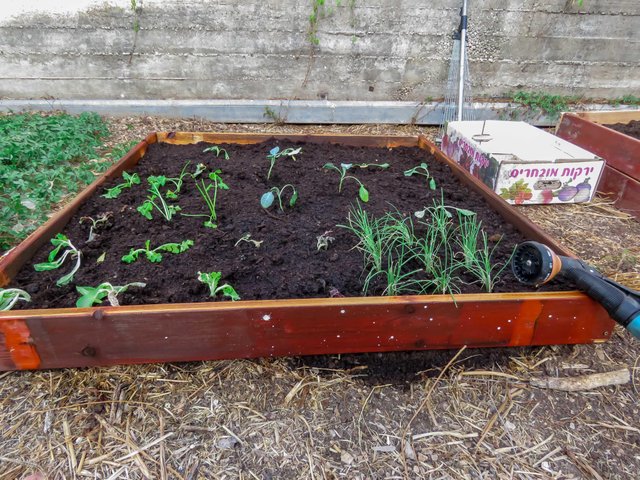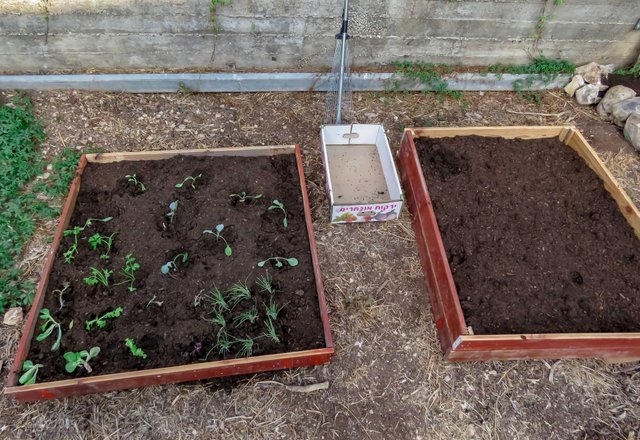 We also made a rockery for more plants that we brought and will plant soon.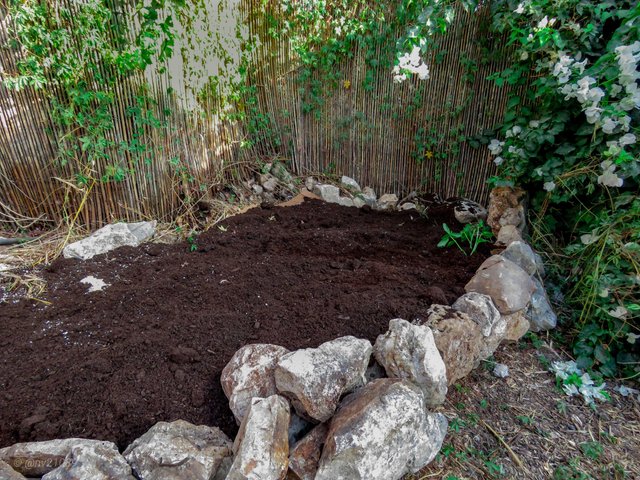 The Basil is actually from the supermarket 'cos we couldn't find a decent one at the spice nursery lol 🤣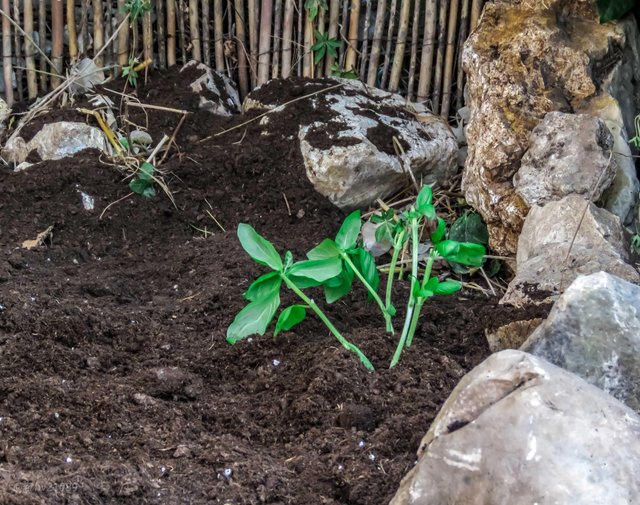 'till the next plantation 😉
Enjoy!
Canon PowerShot SX60 HS