The first thing one can notice about the season changing is the cloud patterns.
It starts with literally no clouds at all, then gradually forming light feather clouds which densify until they turn grey and heavy with water.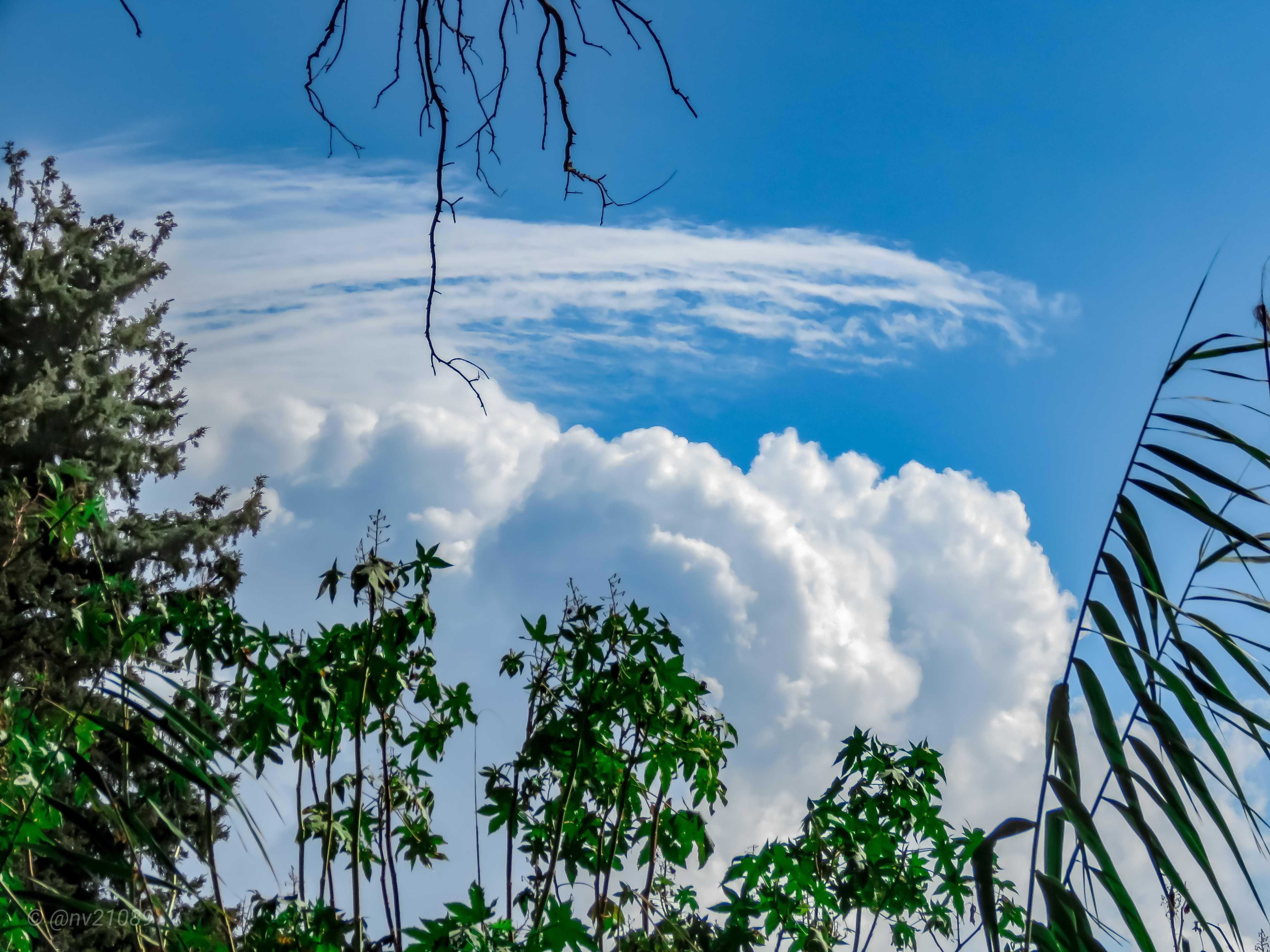 I unintentionally managed to capture this process of nature when I got out yesterdays morning and it really did rain after a couple of hours.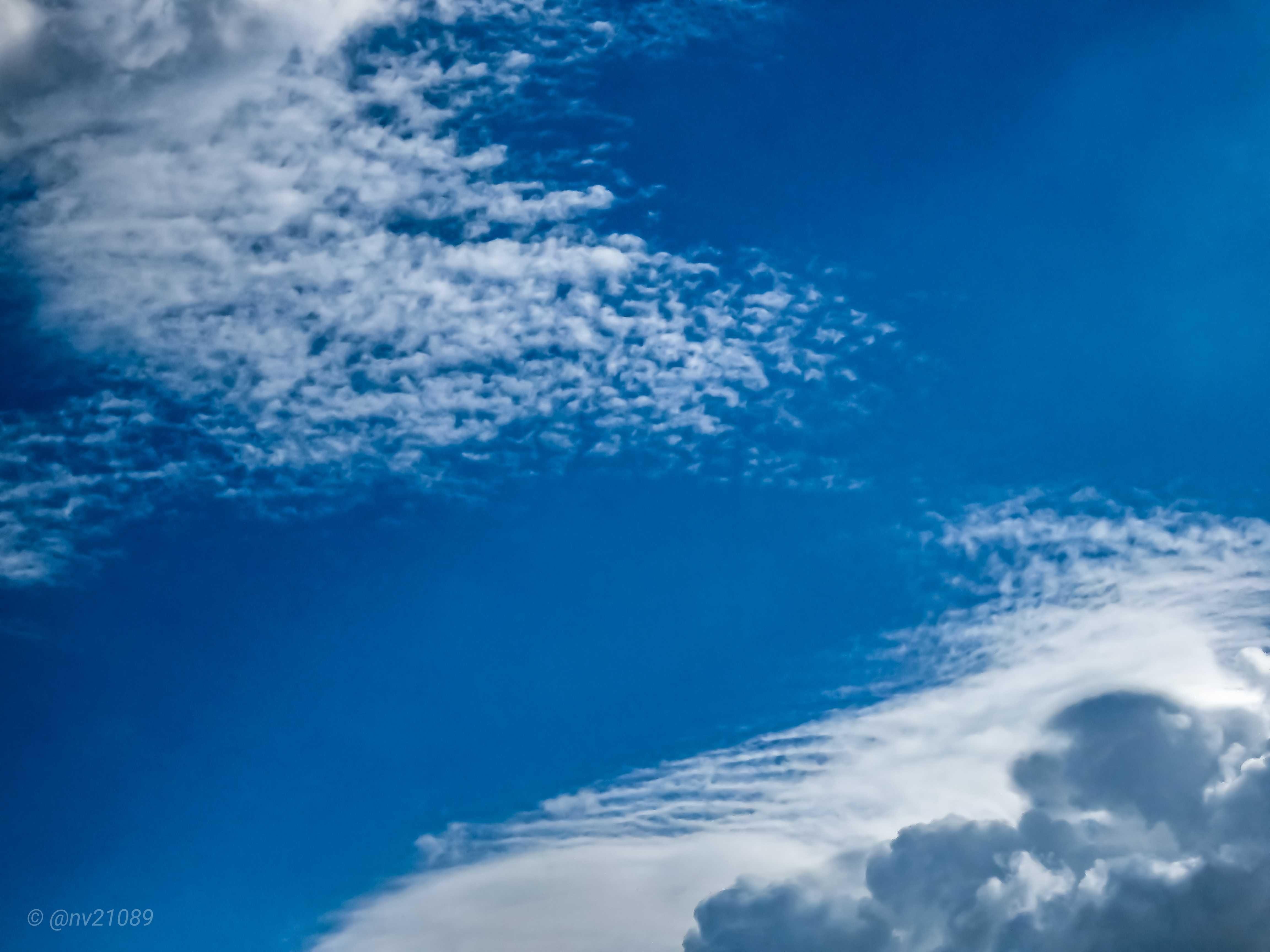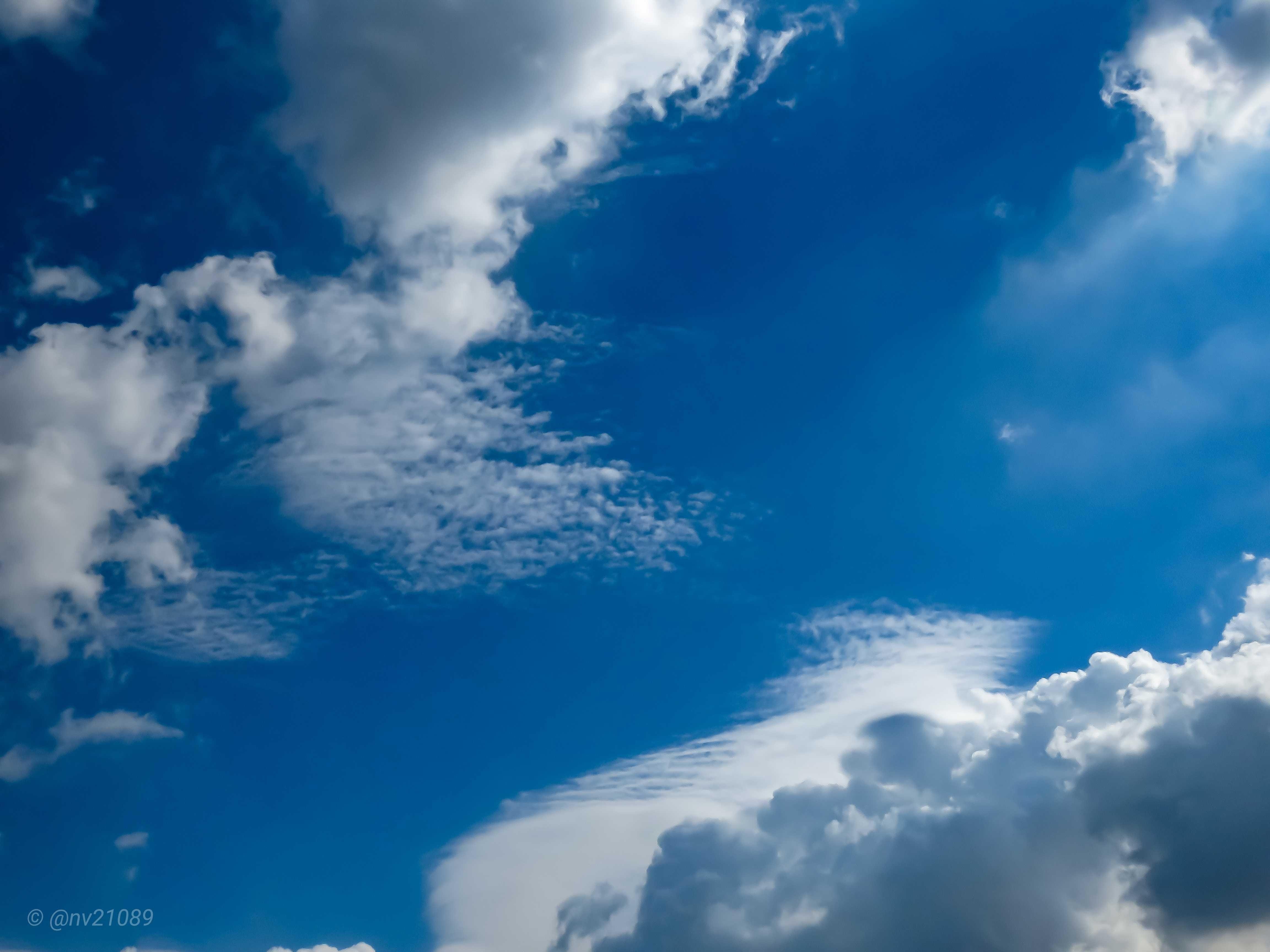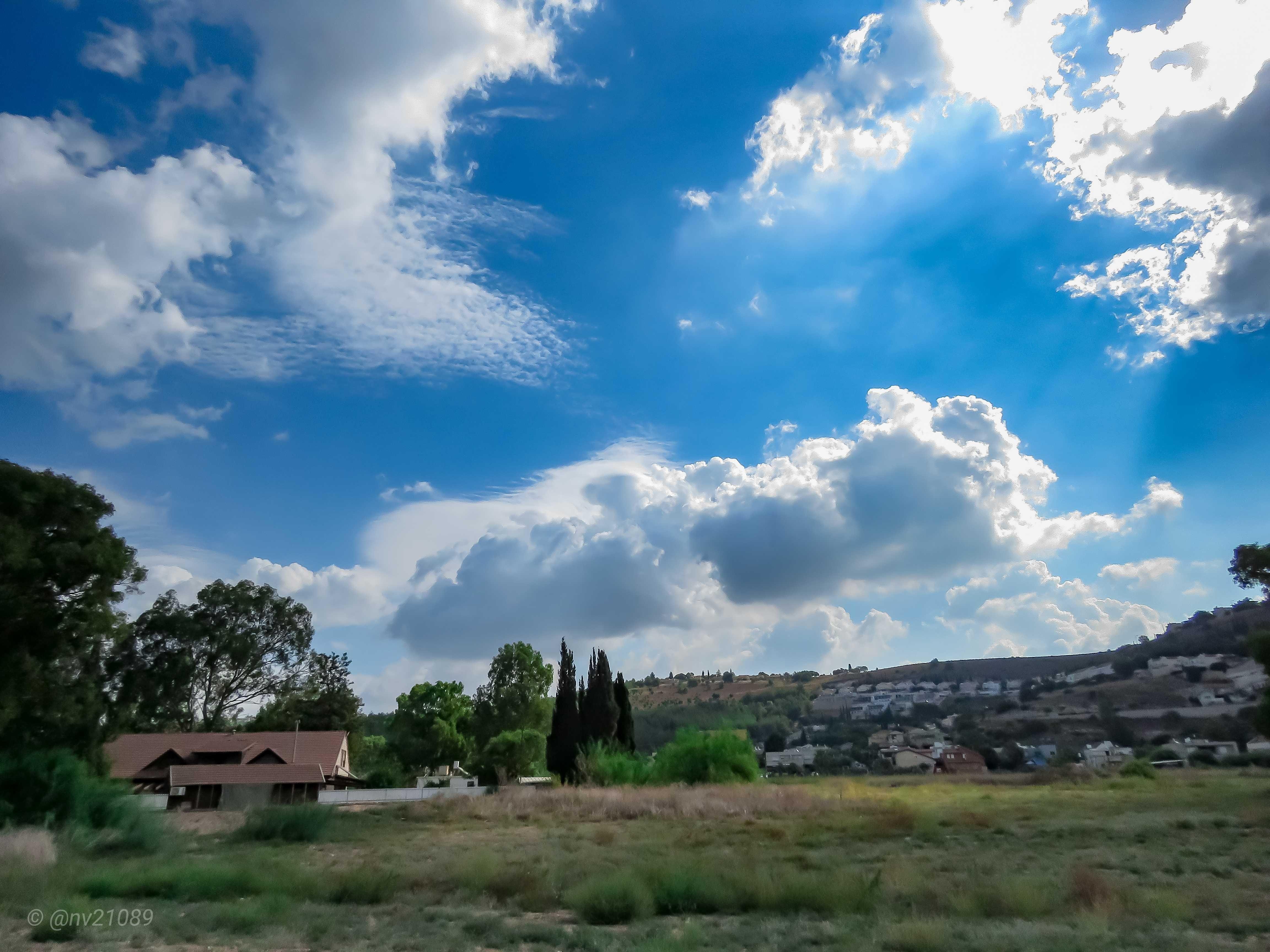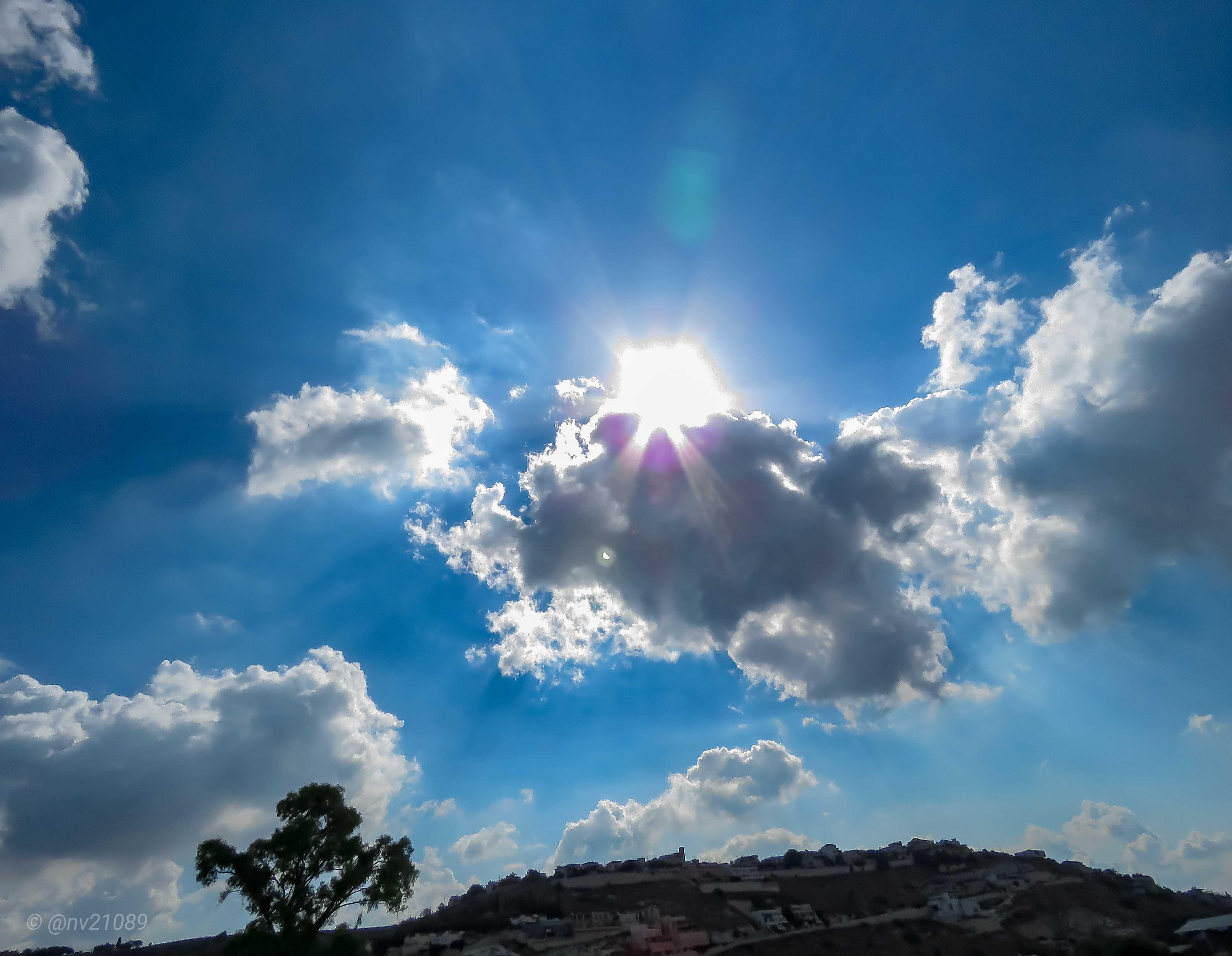 Enjoy!
Canon PowerShot SX60 HS