Small butterflies that just looks beautiful because the camera macro
Hello Friend steemit all. Hopefully in good health to all. Today I want to share the information and images on my post.
The butterfly is one of nature's wealth owned by the Earth Indonesia. On the basis of its activity, the butterfly belongs to the animal diurnal (active disiang). Sometimes they go to a blossoms bloom honey to suck. During the day they rest in the shade.
---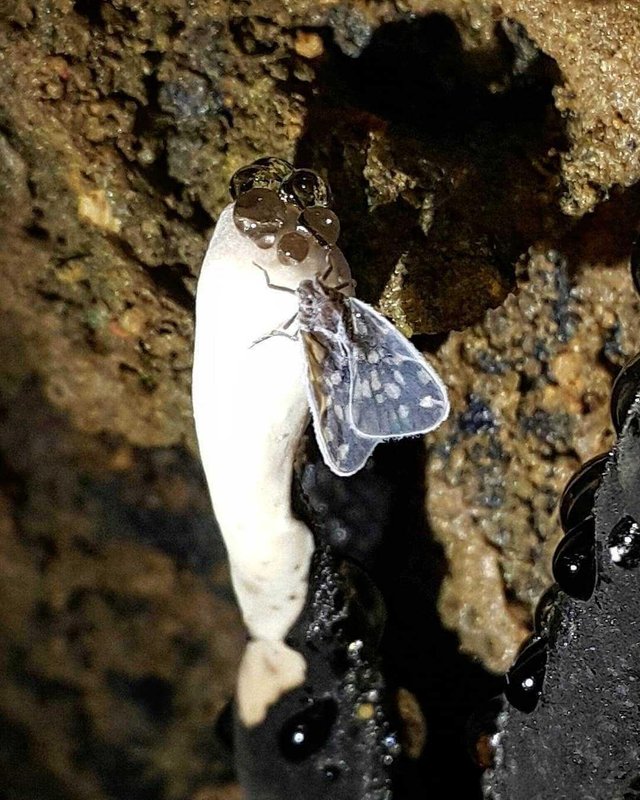 ---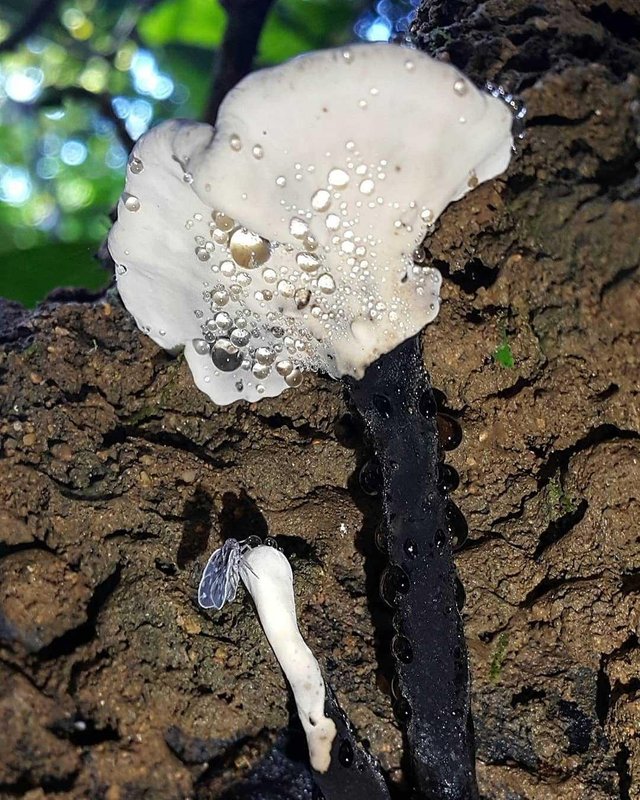 ---
Basically the shape and color of a beautiful instrumental in reproductive activities. Because this color plays a role to pull the pair know each other.
---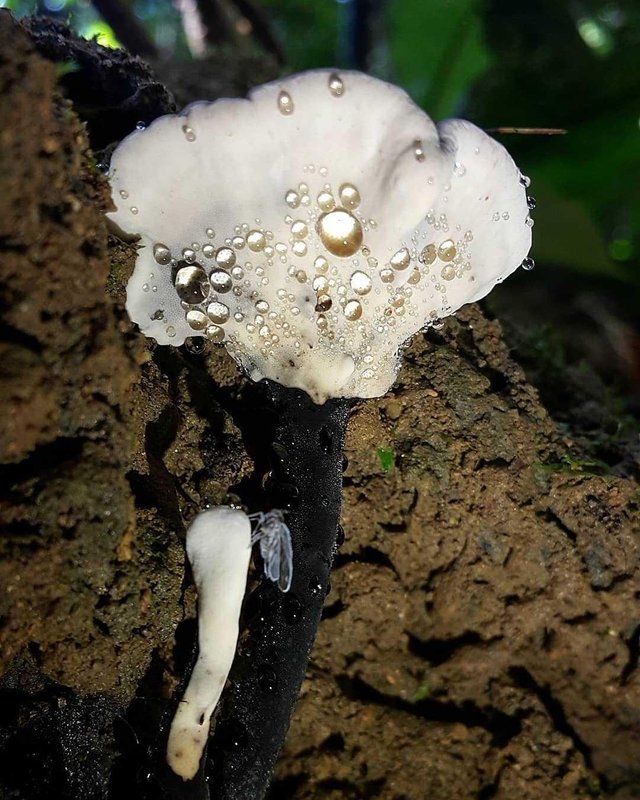 ---
I found this little Butterfly in the shade near the roots of a tree near my house. Where he has a white and gray. This is the butterfly that sangay is small I have ever met. Fingers crossed friend steemit love it.
---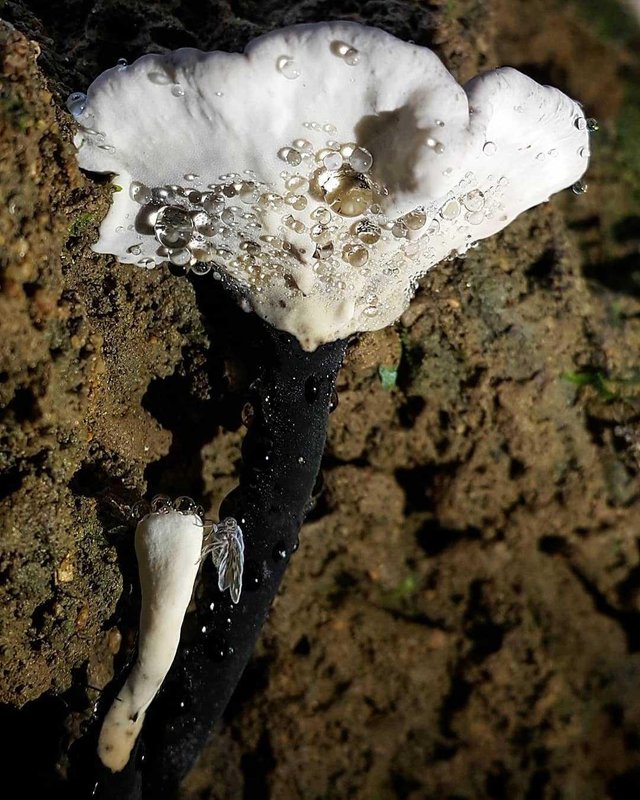 ---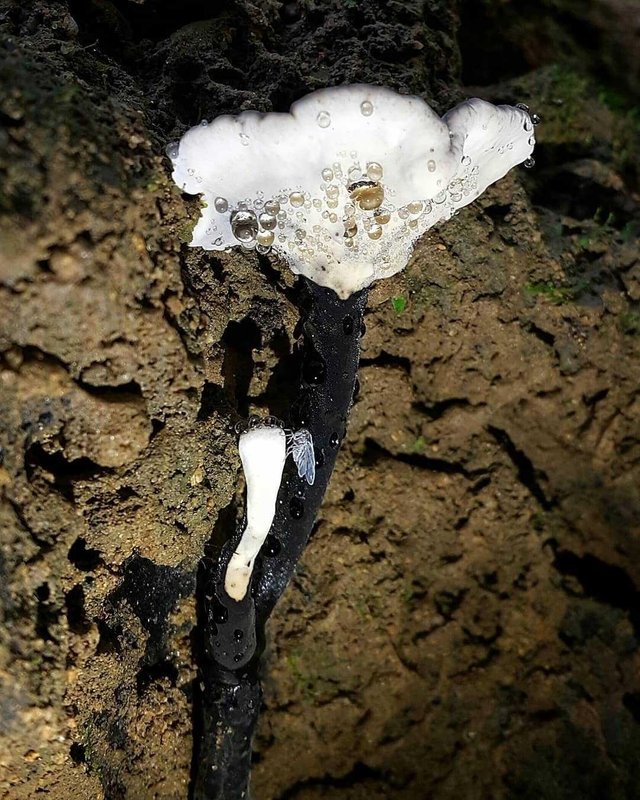 ---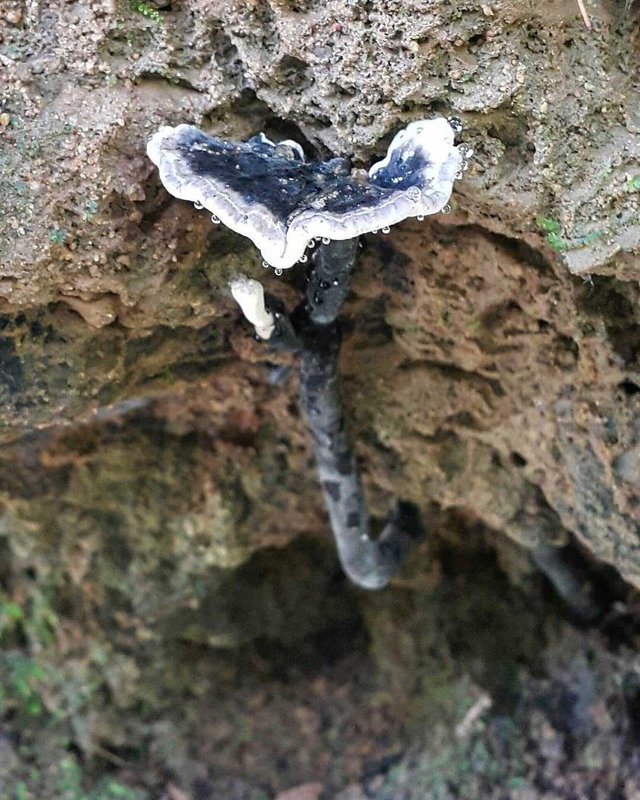 ---
This only I could share information and images make the friend of all. May the best friends all love it.
All these pictures I took using the Hand Phone Samsung J7 prime and add a macro lens.
Thanks for the friend steemit all who have supported my post and don't forget to follow me to see my post another time. Warm regards from me.