Puppy Love🐾
Here is a photo of our new four-legged, family member who we called Nymeria!
Her name is pronounced Nymeria, rhyming with "Siberia" and she is a sassy, spunky, high energy little biting machine Siberian husky puppy!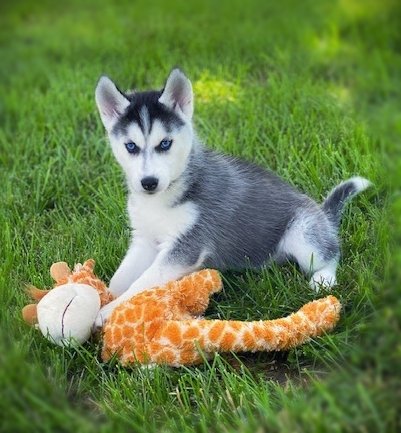 We are giving her these Nylabone toys made specifically for Nymeria to chew on while she's teething. Thus far, these plastic bones are nearly indestructible and show no wear!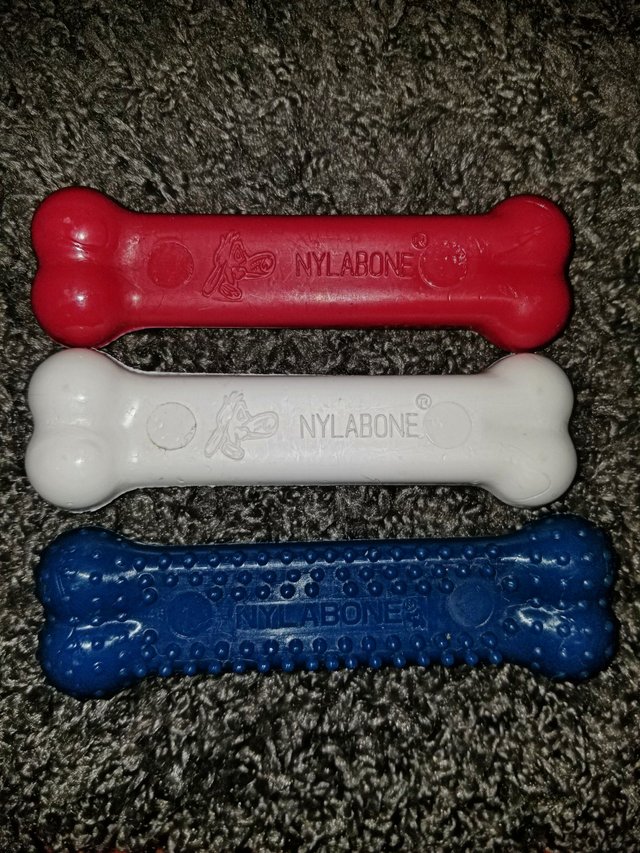 If anyone owns or has ever owned a Siberian husky puppy in the past, what tips and suggestions do you have?


Thank you for taking time to stop by and visit my blog. I truly appreciate everyone's continued support! Stay safe & keep healthy, friends!




---

Proud member of

Images taken with Samsung Galaxy Note8
©2020 Nina Haskin. All rights reserved