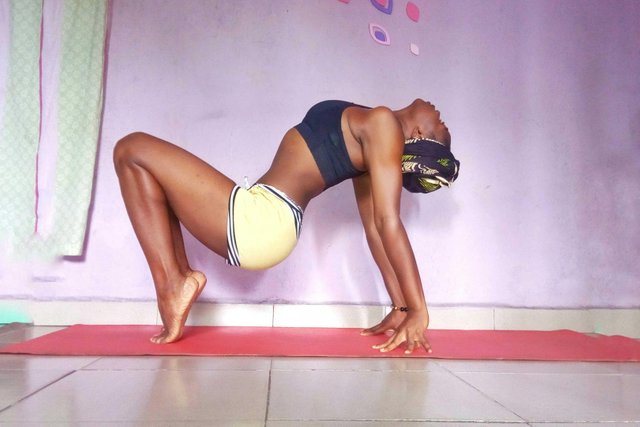 Growing up I thought God was a task master, a perfectionist that wanted things to be done his way.
He would punish me when I did something wrong and I was so afraid and would wallow in self pity because I thought I would go to hell and get my punishment.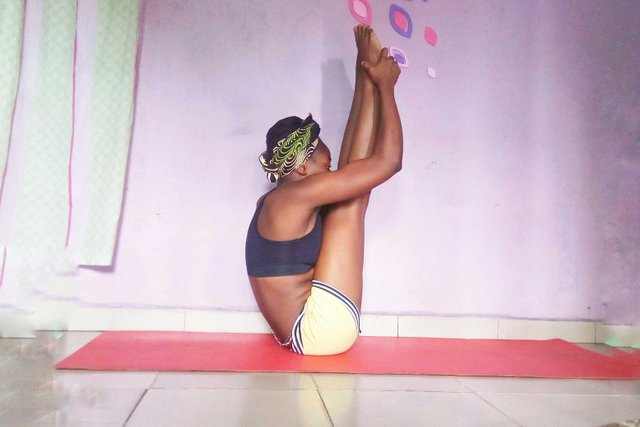 The God I know now and then are two different personalities. I know better now that God's love is unconditional, He is love,he forgives, he is not judgemental and my past don't define my future..
He is Merciful and he is the best thing that can ever happen to anyone!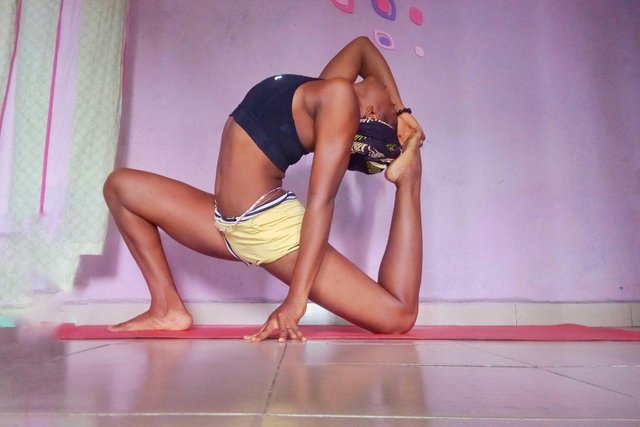 Society told us what God was not, they indoctrinated us into believing that God was Always keeping account of our sins.
The society judges and that's what makes us judge others.
I know better now!