DISCOVERING UNDISCOVERED BEACH IN THE PHILIPPINES
Time spent at the beach is never wasted. Specially if your group owned the beach for a day!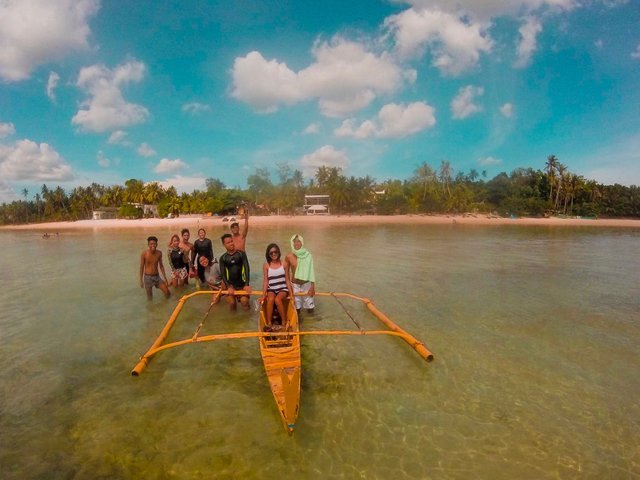 Yup, you read it right. It really felt like we owned the entire beach. This place is located in Tabuelan, Cebu. Nobody's in there except us. The beach is so untouched. Since it is not yet commercialized, do not expect water activities. All you can do is swimming, bon firing at night while sharing a drink with your friends. That is so ideal!
Just go here in Cebu and ride a bus from North Bus Terminal and tell the driver to take you to Maravilla Beach Tabuelan.
Nelkitahaha
Beyond Nelkyway