Do you have a mini-me at home?
My son has looked uncannily like me through every stage since his birth. Coincidentally, on his birthday, I have my usually curly hair straightened (stylist's choice). As she got the front of my hair, she remarked that she suddenly remembered what my son looks like. As I left, my son and I stood face to face. The mirror affect made us both laugh. I got these pictures after. He seemed to really enjoy being twins until I washed my hair. Now I'm curly again and we look different enough no one is mistaking us for the other at first glance.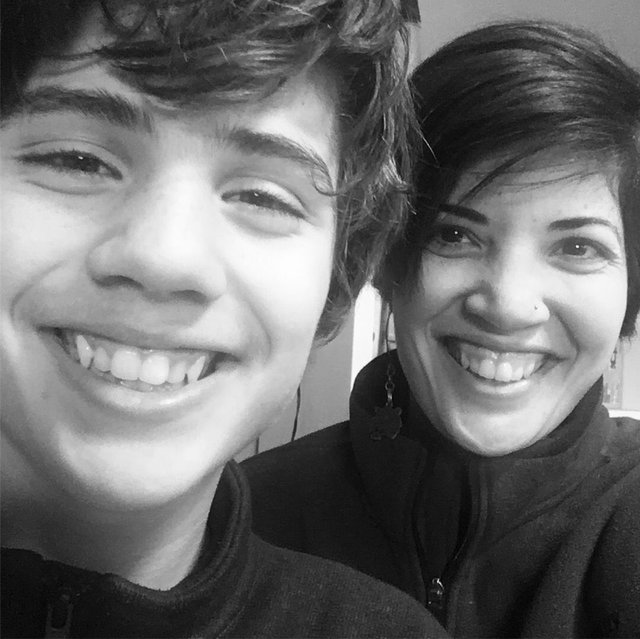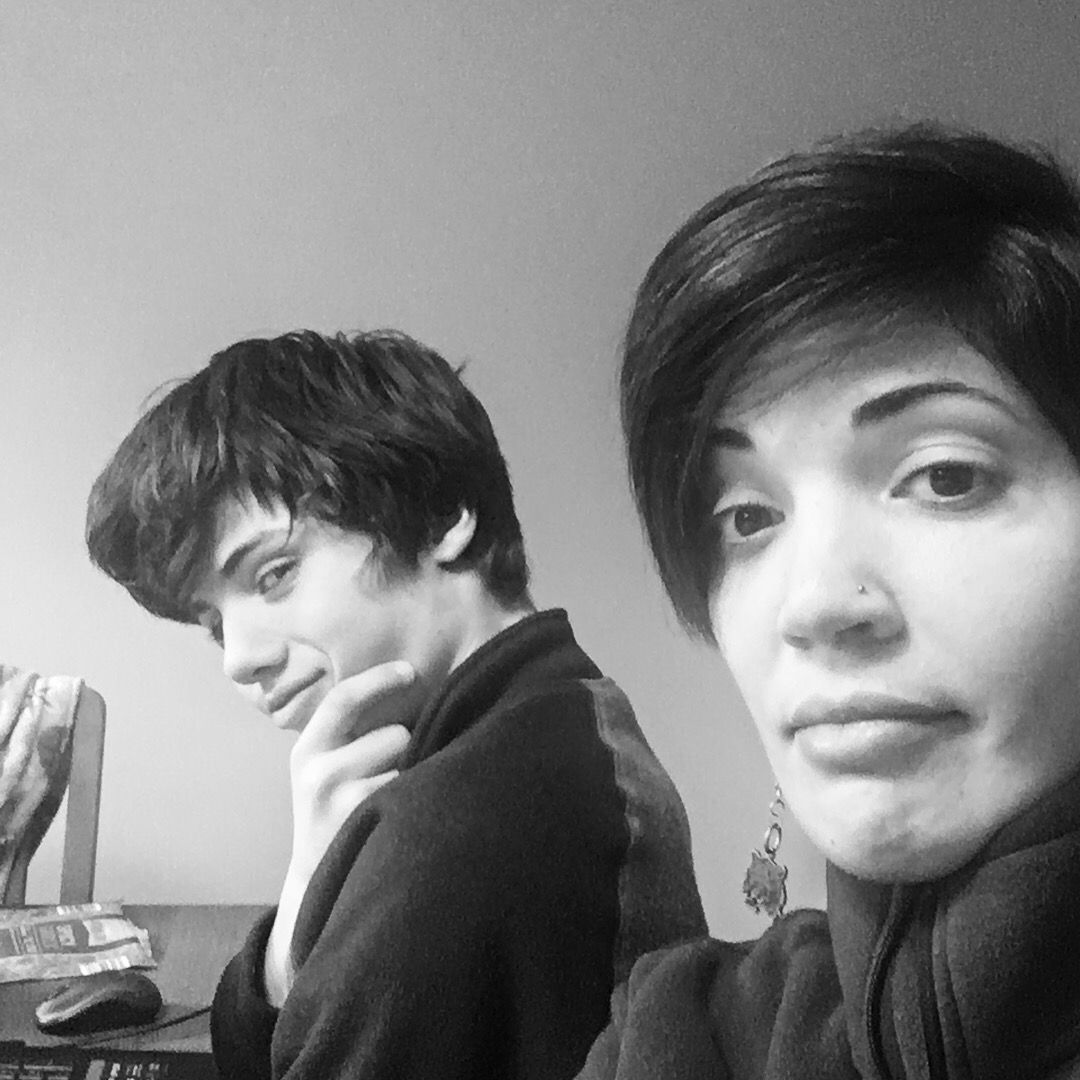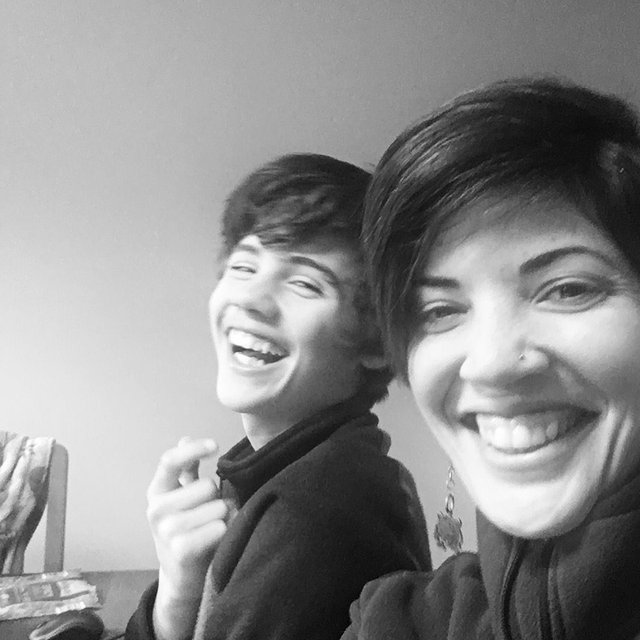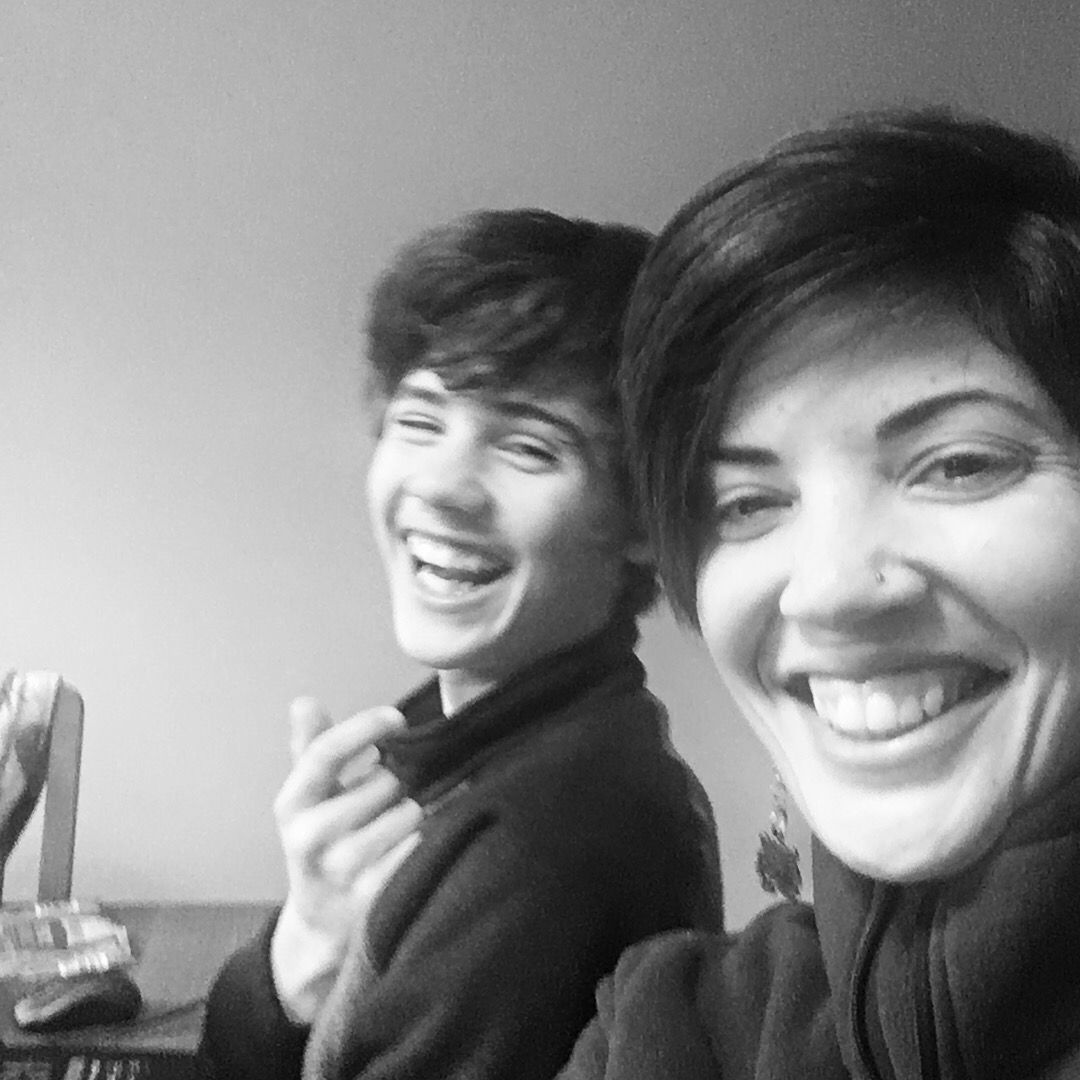 Share a picture of your mini (or the person you're a mini of) below!
Recent Posts