Day in the Woods in Photos
Here are a few more images from our favorite local hiking spot. I (@shawnamawna) am a huge fan of bark and moss. You've probably gathered that from this feed.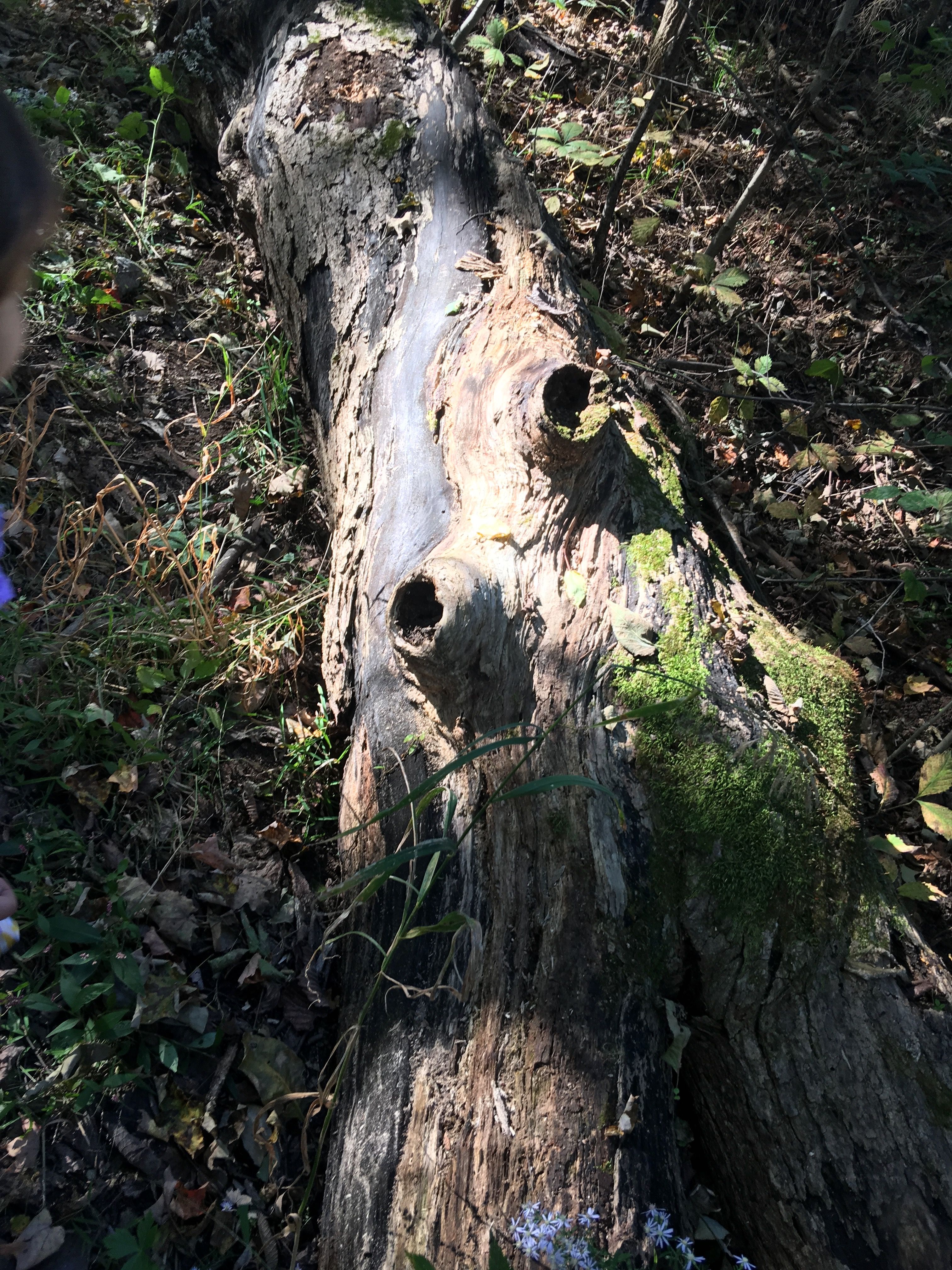 My whole family is one of tree lovers. Here is @nat5an with our son and daughters standing with a "grandmother tree." I'm not sure how to define that term, but it has meaning to me. If you know what I'm talking about, what words do you use to describe this type of tree?
Our dog, Appa, is also in this picture, but I think he spotted something exciting behind everyone.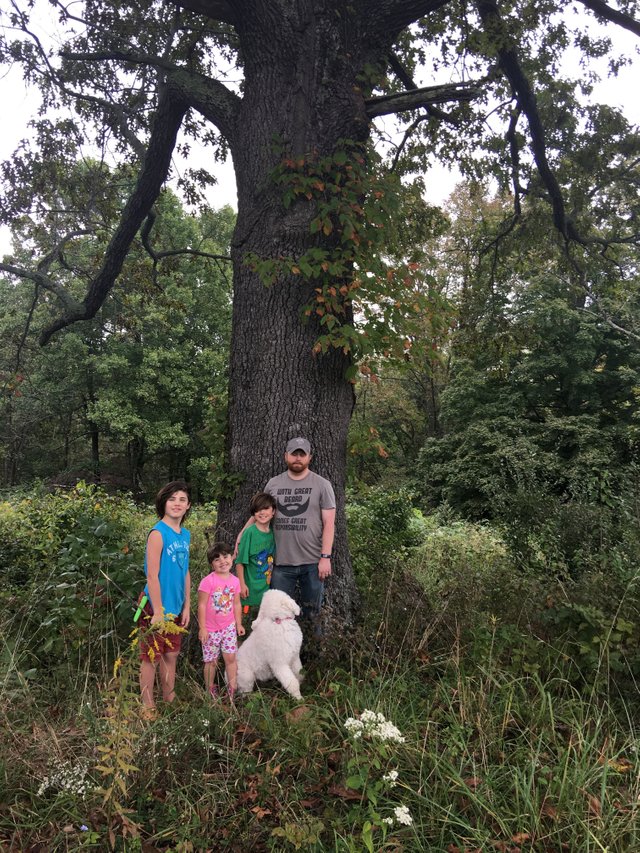 Looking at bark is like looking at fingerprints. There is so much to see and every tree is different.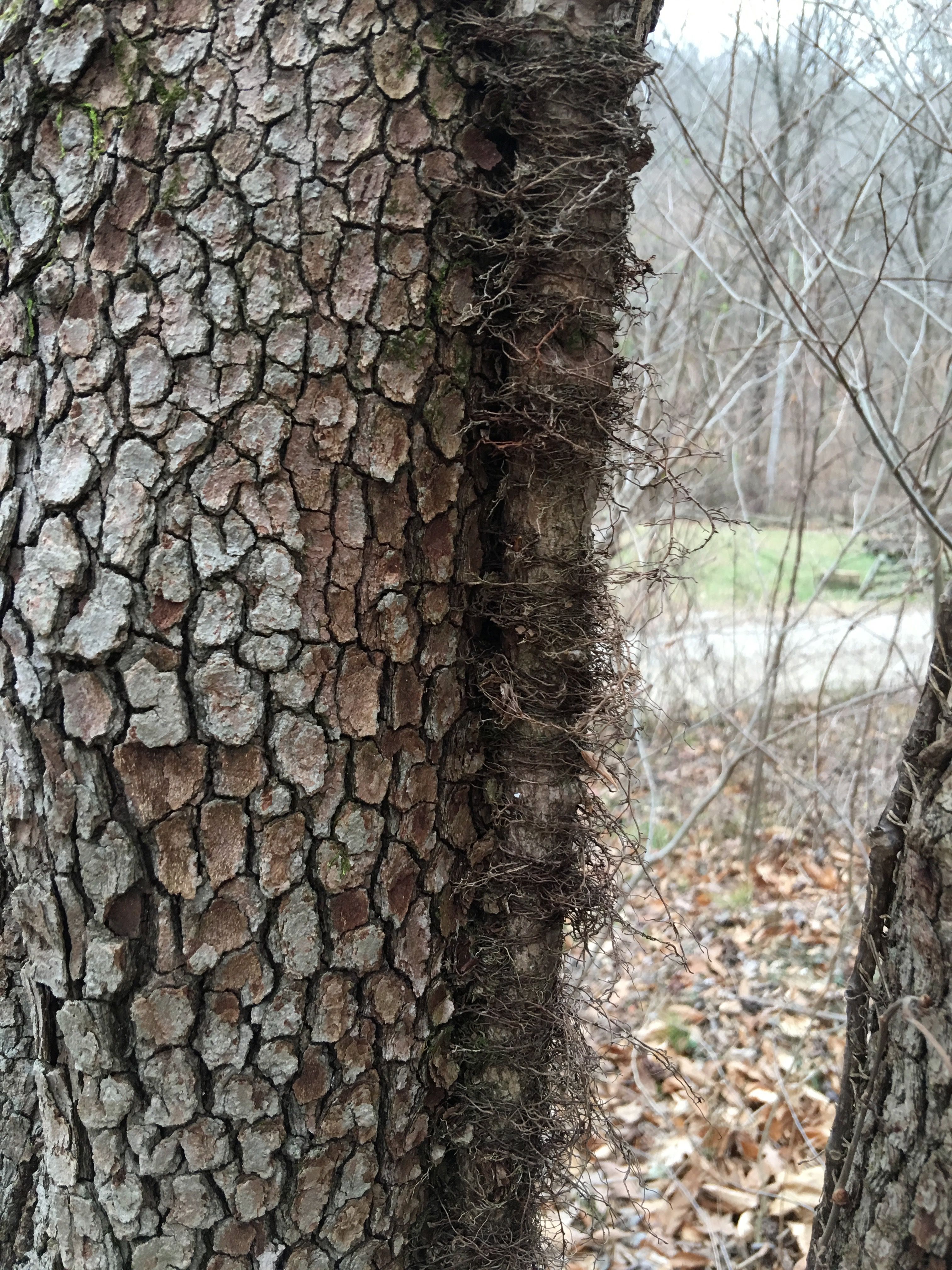 Here is the meadow we wandered through with our dog. It was a beautiful day for a hike.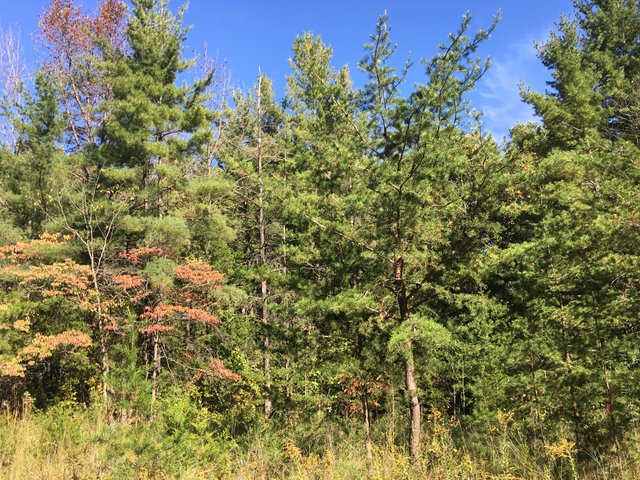 images and post by @shawnamawna
Recent Posts