The incredible Jageshwar Temple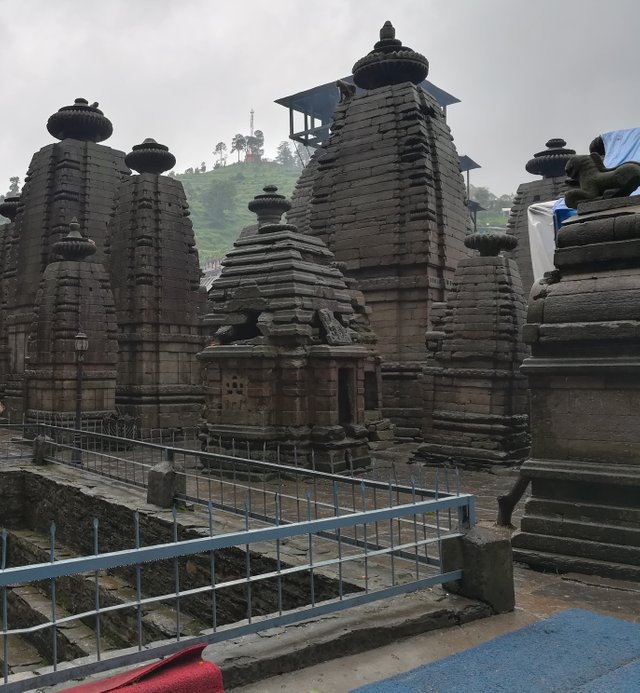 Jageshwar temple, one of the most revered Temple among 100s of Hindu temples dated between 7th and 12th century. Jageshwar temple is located in Almora district of Uttarakhand.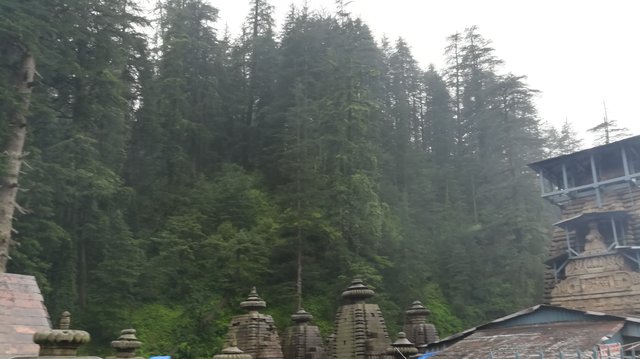 Surrounded by lush green forest and constant mist makes it more heavenly.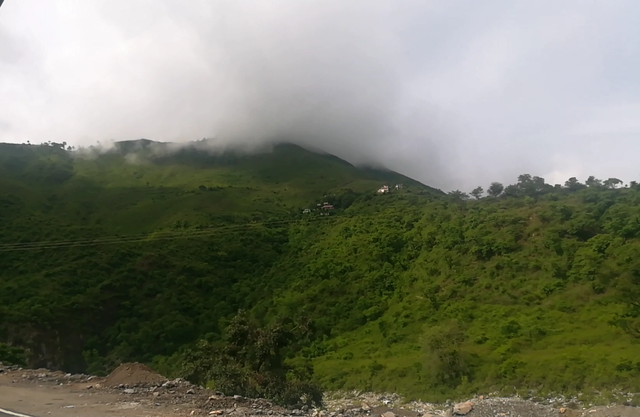 Furthermore, the road that goes toward the Jageshwar temple also full of dense forest and fog covered mountain tops.