India...Truly Incredible...My Visit there
India is a land of many cultures, religions and languages. Paid a visit to the capital of India....New Delhi and took a few snaps to see it in a different light :)
Also a few pics of other states visited.
Enjoy:)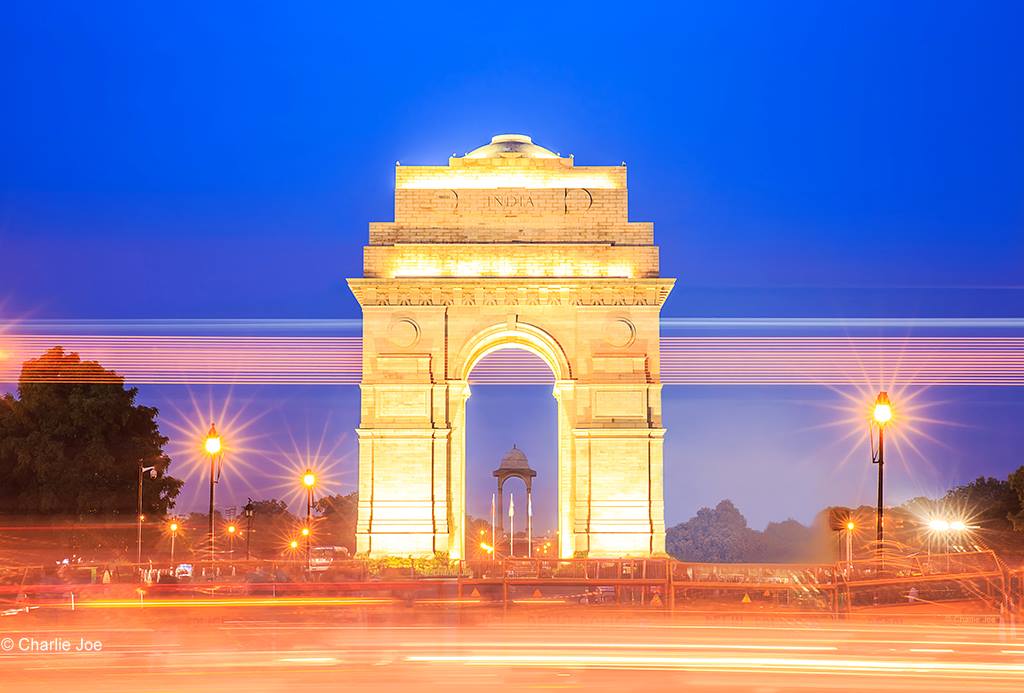 Twilight Traffic...
India Gate is a national monument in the Rajpath, New Delhi, which is the site of the Indian Army's Tomb of the Unknown Soldier, known as Amar Jawan Jyoti ("the flame of the immortal soldier"). The red trails on the top are from lights of a DTC (Delhi Transport Corporation) bus' route board which is in the side of the bus. The bus route is incidentally called "Red Line Bus". Lucky to get a clear blue sky after days of being overcast.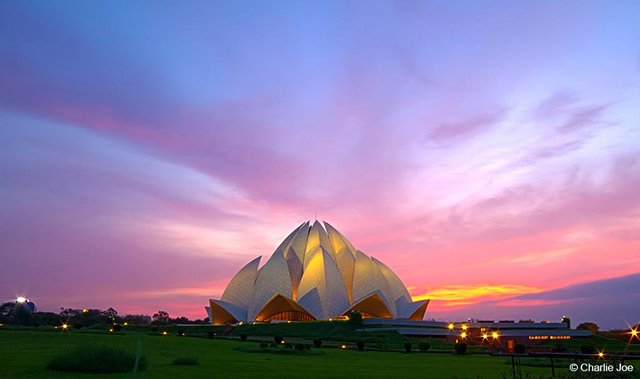 Twilight Raaga...
Lotus Temple, New Delhi.
3 exposures, no filters used, all colors provided by nature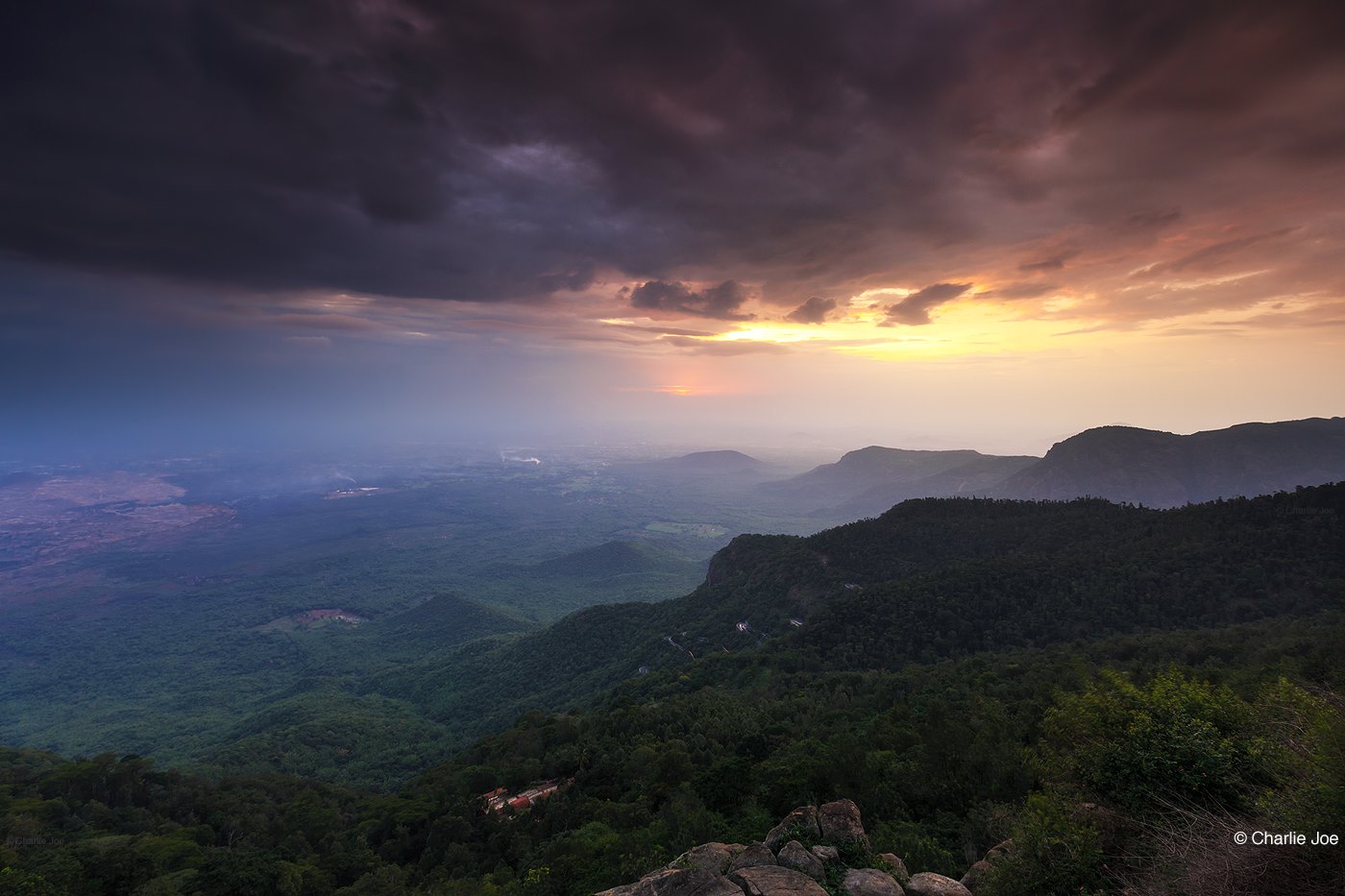 Sunset Magic...
Hazy Cloudy Sunset in Yercaud, India., shot from a viewpoint called Lady's seat. Lee GND 0.6H and 0.9S filters were used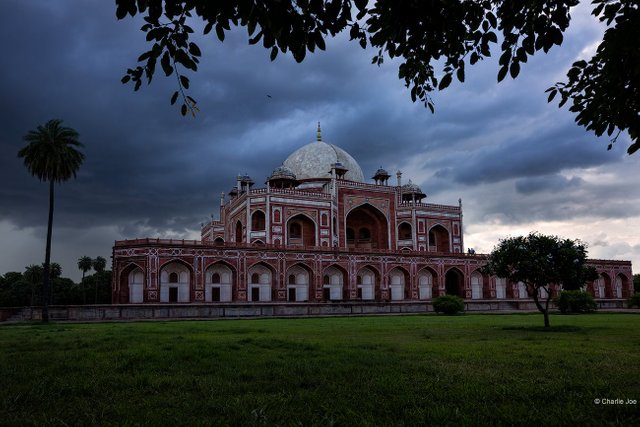 Two friends...
Mughal Emperor Humayun's Tomb Mausoleum in New Delhi on a cloudy afternoon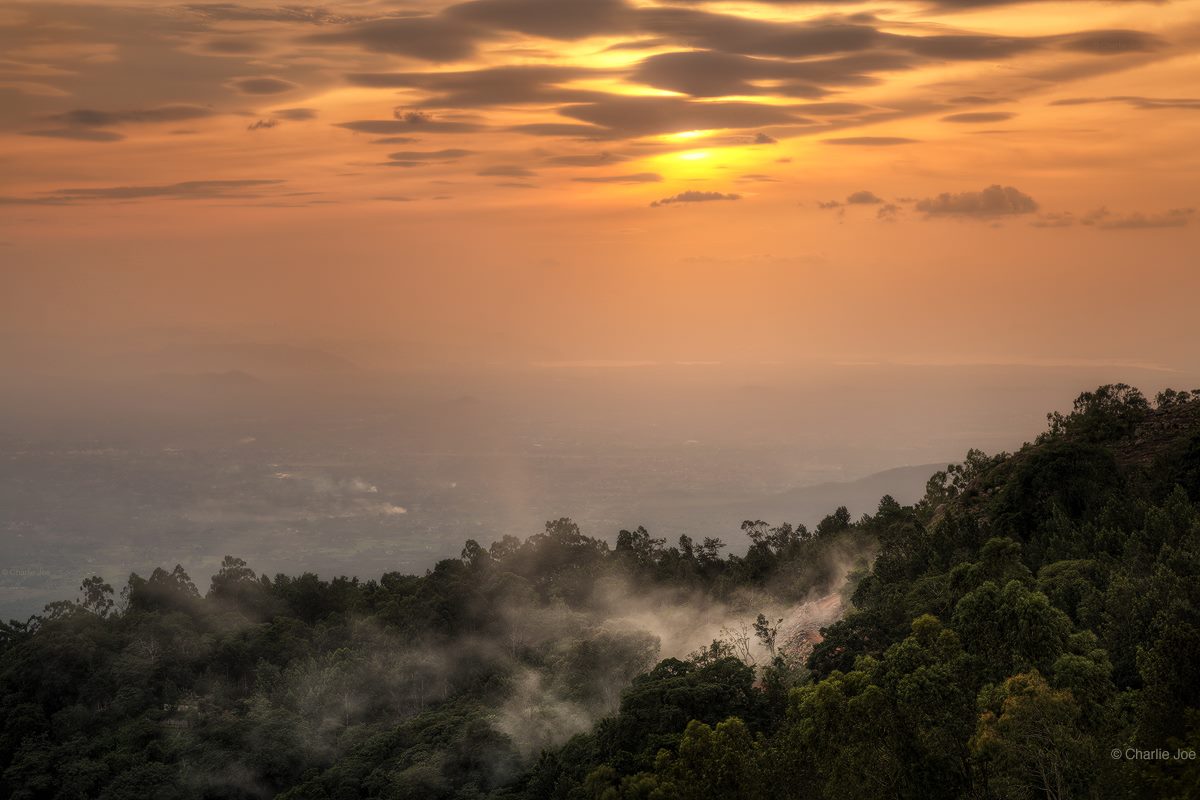 New Road...
Smoke rises due to a controlled blast for making a new road in the mountain. Hazy Cloudy Sunset in Yercaud, India. Aug 2014.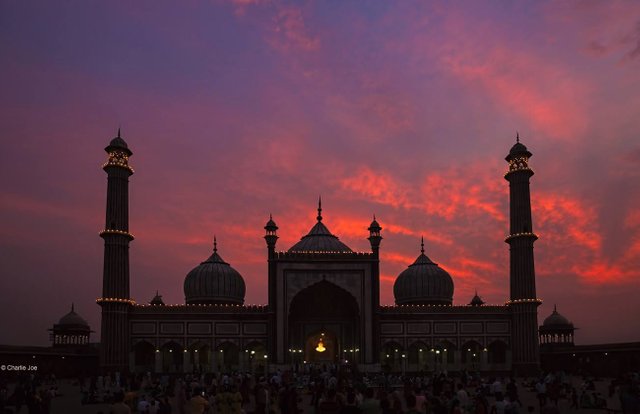 Fire in the sky...
Fiery sky silhouetting Jama Masjid, Delhi at sunset on Eid Al Fitr.
Hope they are good:)
Will post more pics from my Indian Trip :)