Ok, so here is full recap of my 7 days challenge. This is mix of photos which match this category. All images done by me mixed studio and outdoor shots. Enjoy
This image was one of my first studio photo, I took it in 2013. Model had unique look, mix raced and bold hair. I've used
Canon 5d MKII + 70-200 2.8 L IS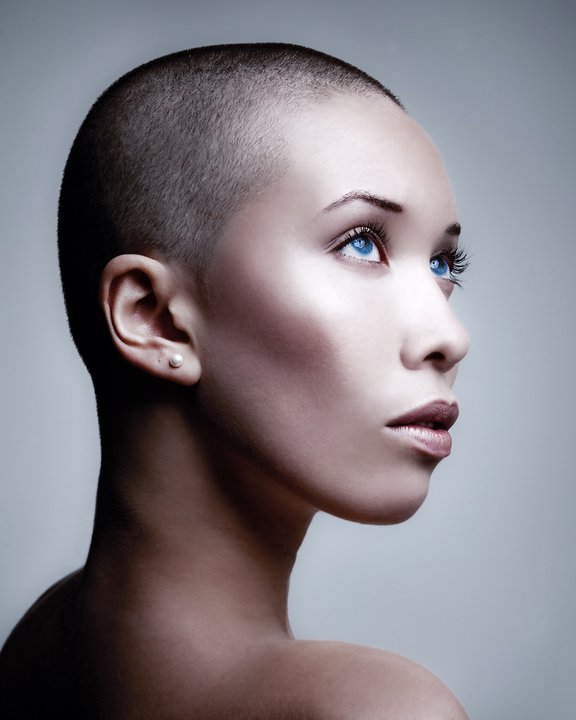 Another Studio shot, it was model debut her first time on the front of camera, this images was for British Hair Awards and it end up in HJI - Hair Journalist International Magazine .
Canon 5d MKII + 70-200 2.8 L IS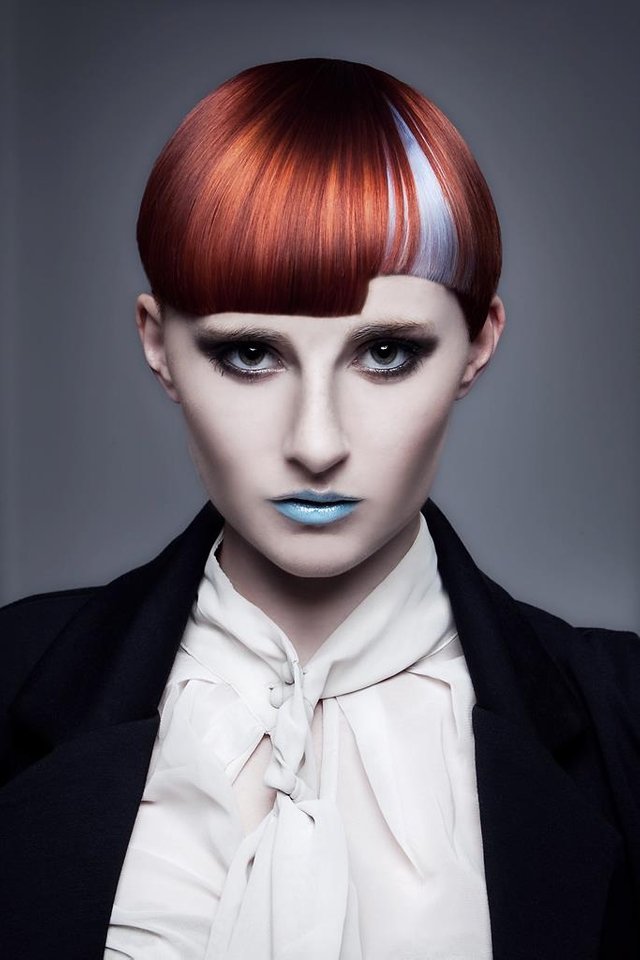 PICTURE DAY 3
One of my favourite shot, I've used mix of light for this, the model was a student from China. We were shooting in art room in Birmingham UK.
Canon 5d MKII + 70-200 2.8 L IS

This is very recent image of my girlfriend. I've used very minimalistic light for this, you can read in the original post.
Canon 5d MKII + 35 1.4
This is oldest image from this series. I've took it in 2012
Canon 5d MK1 + 85 1.4
My favourite model and my friend. I've used mixed of light beauty dish and some side light with the blue filter.
Canon 5dmkII + 35 1.4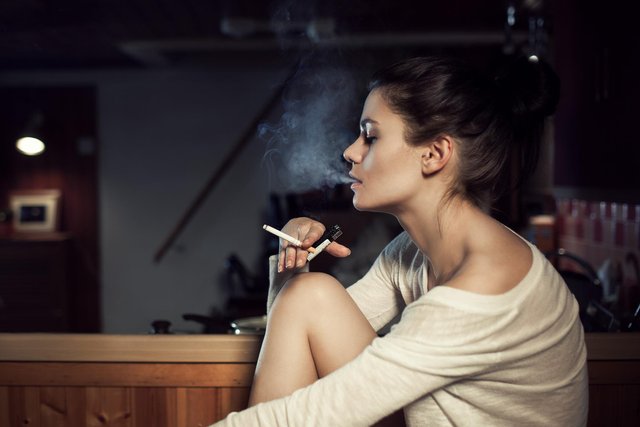 Last one from this series. Summer day and British forest, only one image from the series which contain natural lighting.
Canon 5dmkII + 35 1.4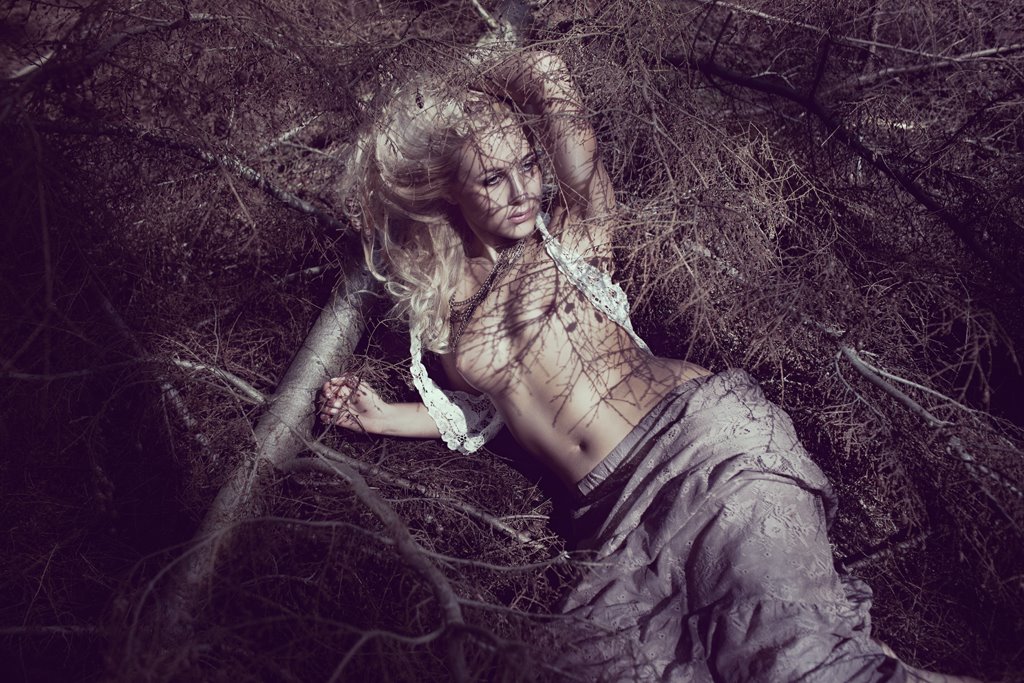 If you like this series, and would like to see more in the future please follow, upvote and comment.
All images and effort I'm doing for Steem community,. I'm also planning to add some video tutorials, lighting description and other advices in upcoming posts.