For you who have never been here, I would like to show you the sights. This place is called "Pante Meunyo" located adjacent to Bintang District, Central Aceh. From the edge of this lake we can find beautiful views. People come to this place just to bathe and enjoy the fresh air and beautiful scenery. As you can see, there are some kids who are swimming in the lake while playing merrily.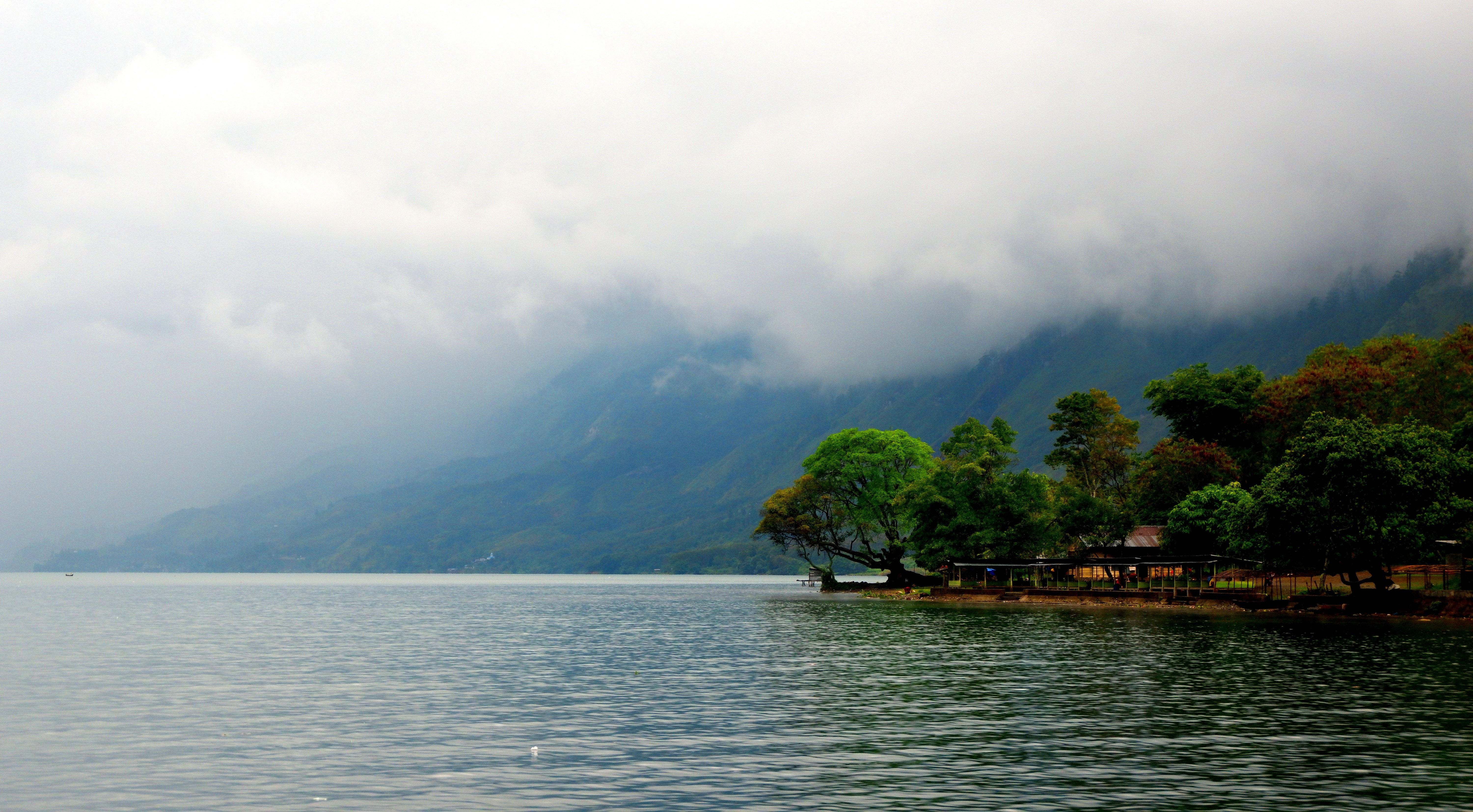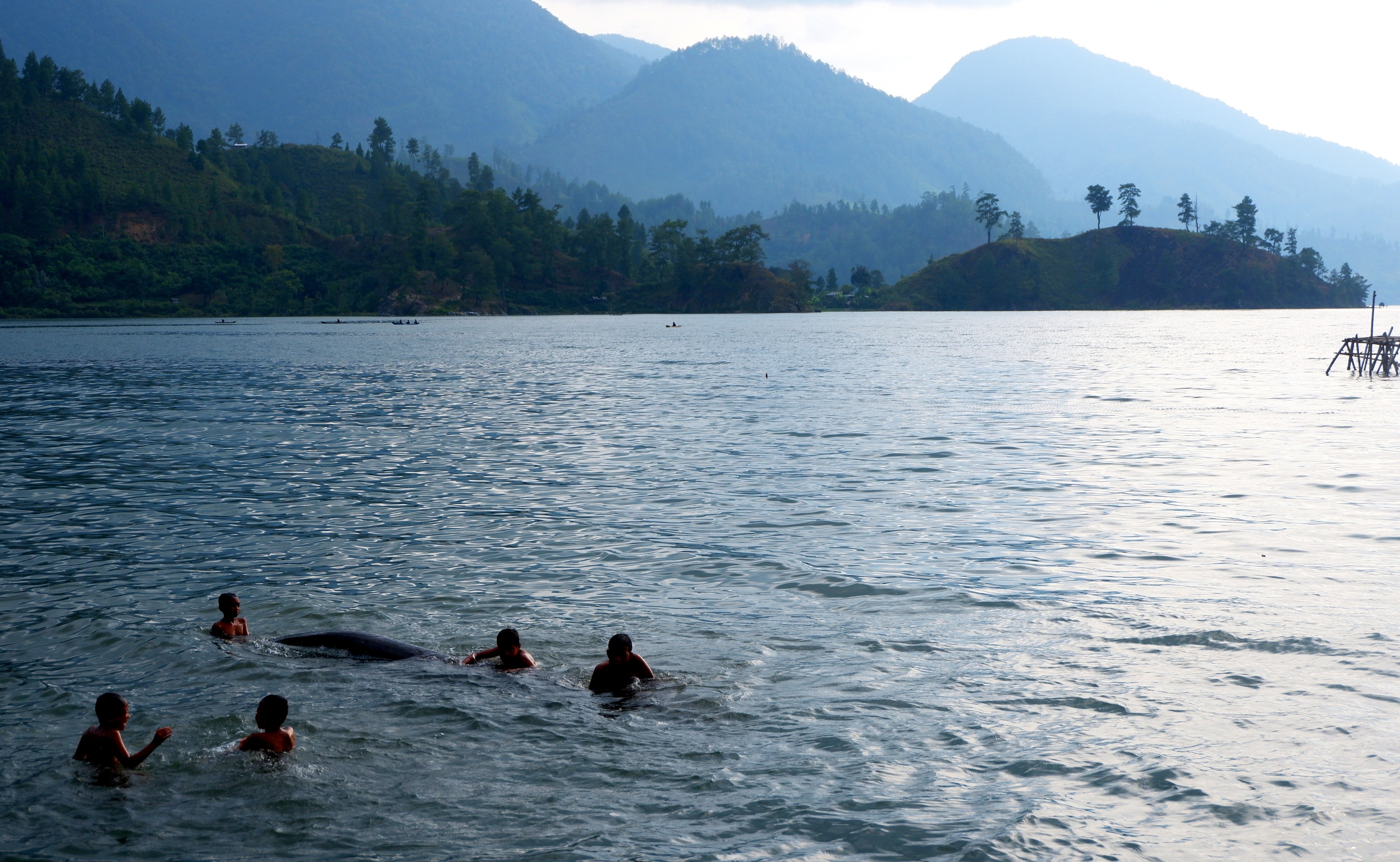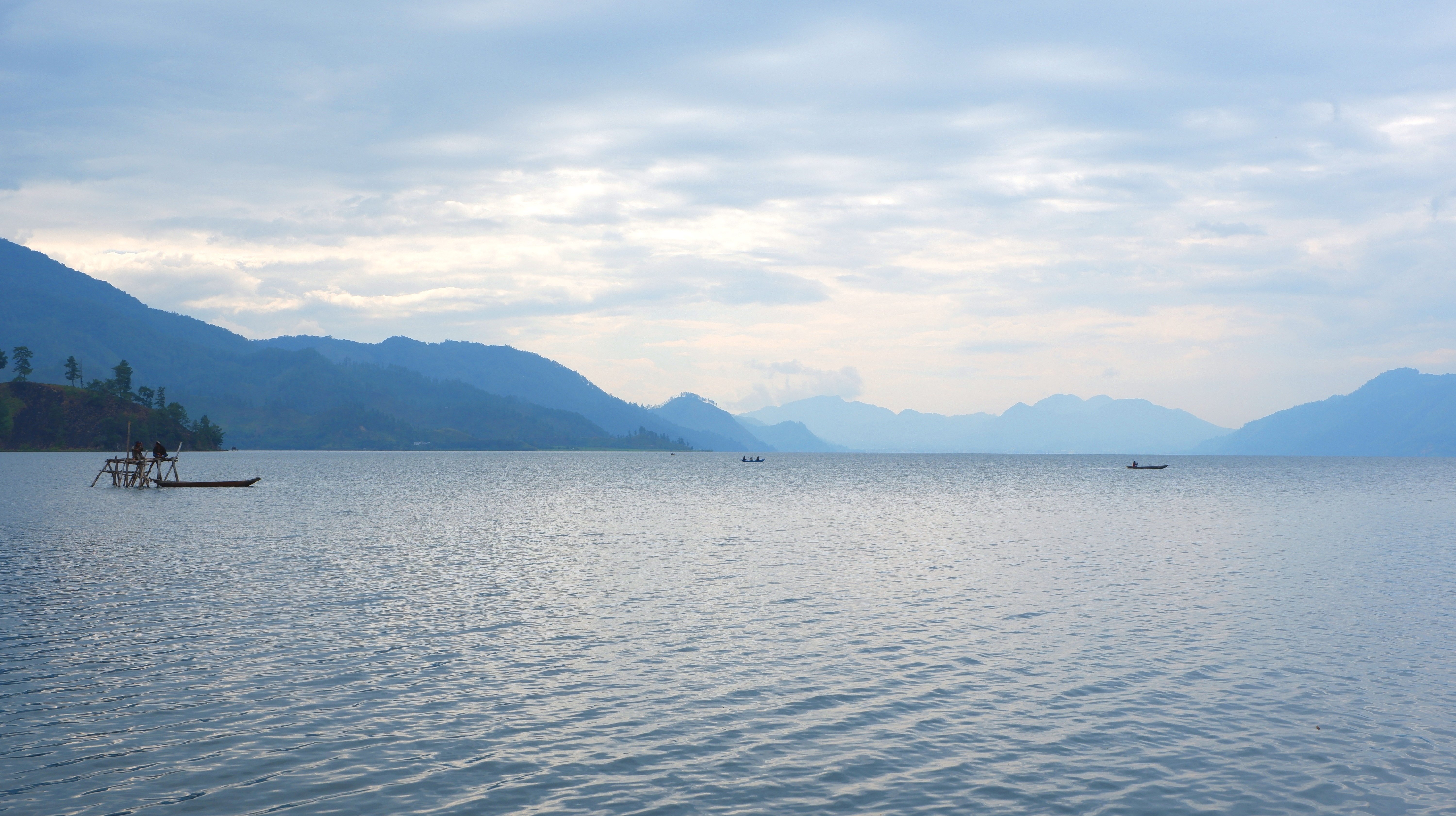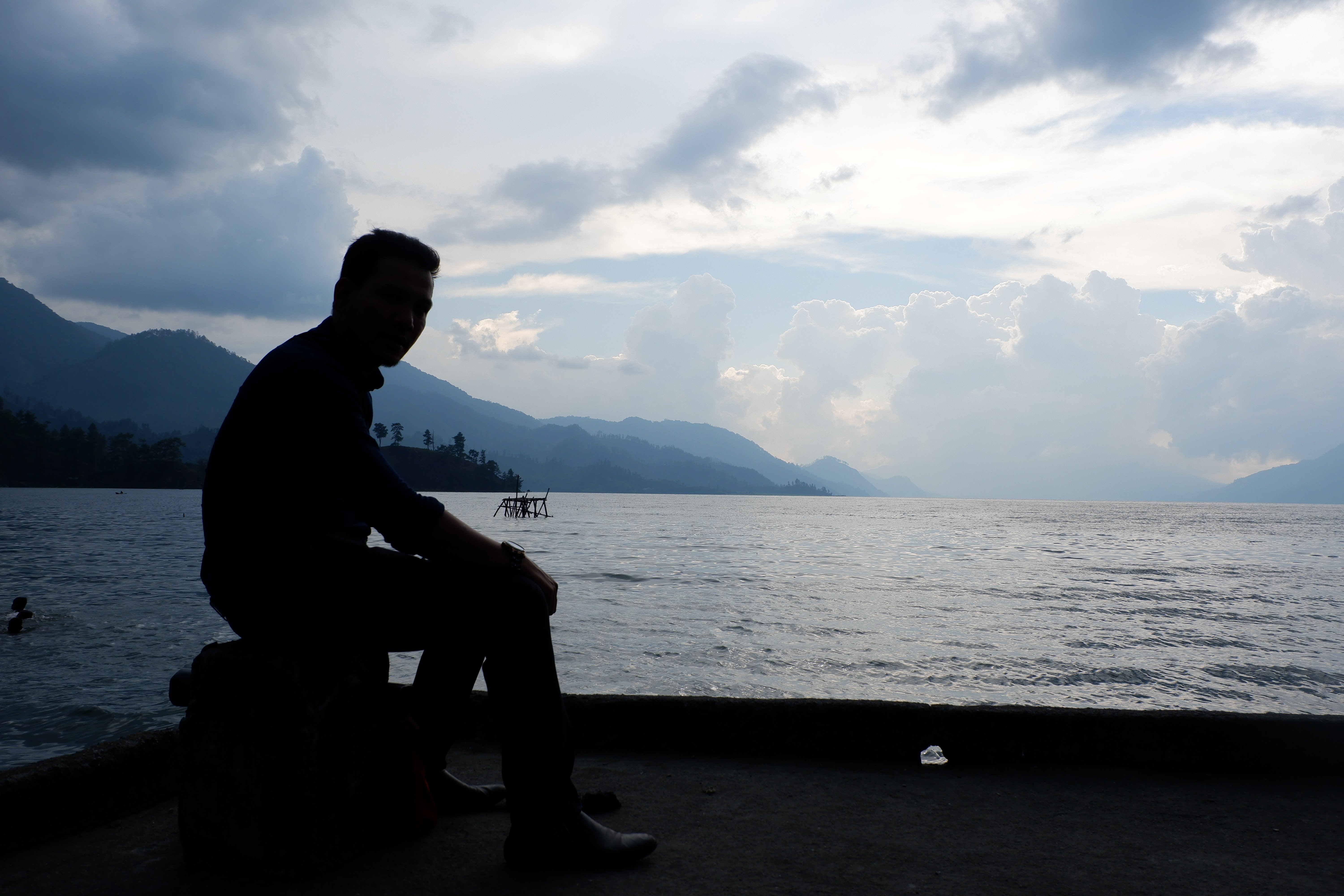 These photos were taken by Fujifilm X-A3
---
Created by: @munawar87/Munawar Iskandar
Fasilitator Pemberdayaan Masyarakat
Anggota KSI Chapter Pidie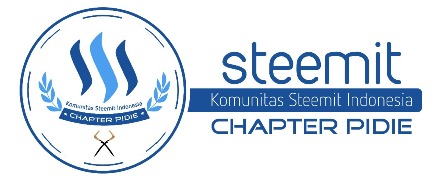 ---
Sungguh indah, kita dipertemukan dan dipersatukan dalam komunitas yang saling mengingatkan dalam kebenaran dan kesabaran.

---
Salam Kompak Komunitas Steemit Indonesia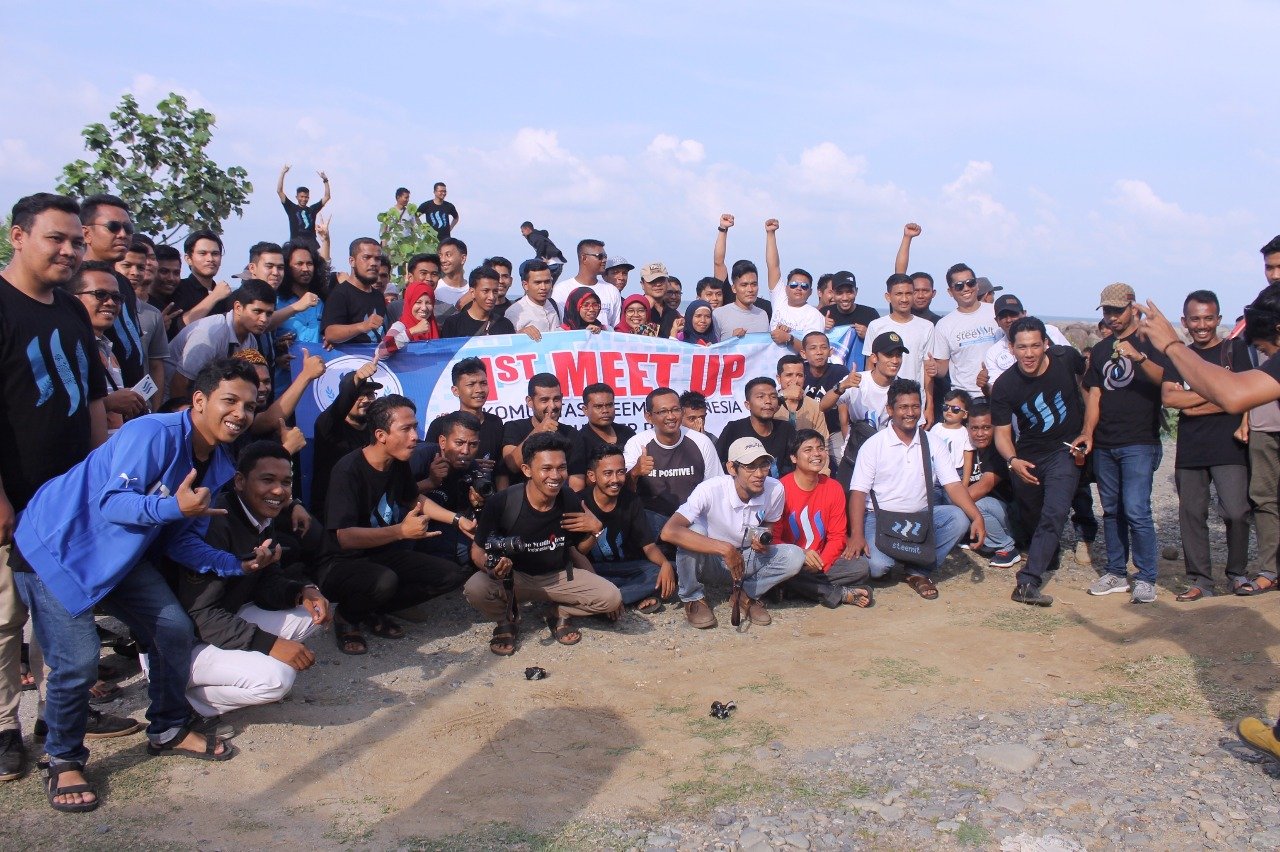 Semoga Tali Silaturrahmi Ini Terajut Menjadi Sebuah Ikatan Persaudaraan Yang Saling Memberdayakan