Morning Sun Memories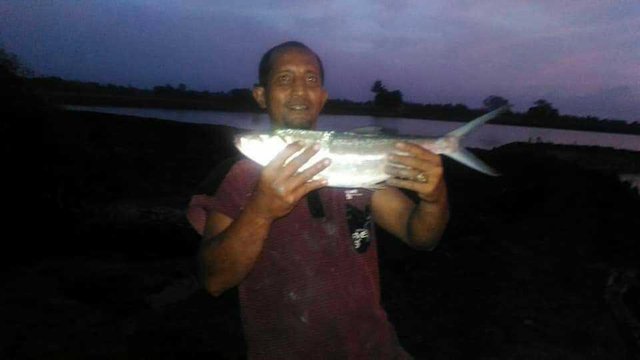 This is the catch at dawn, the sun in the sea of ​​the public bell is so bright, the sound of the crow crowing starts to be heard. In the silence of the night looking for sustenance to get money from the catch in the sea in order to feed children and wives at home.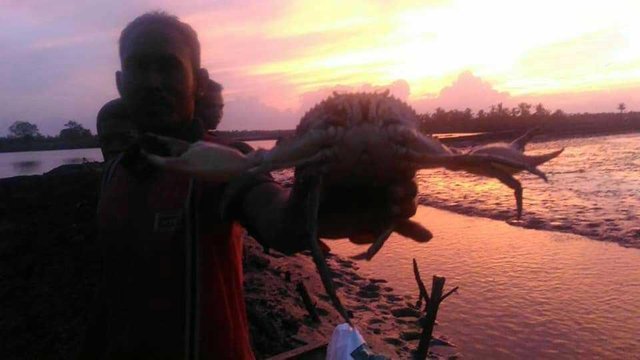 The morning sun is so beautiful when the morning is bright, the sea is so calm, the small waves are so loud that there is only the sound of the singing birds in the sea, the seagulls.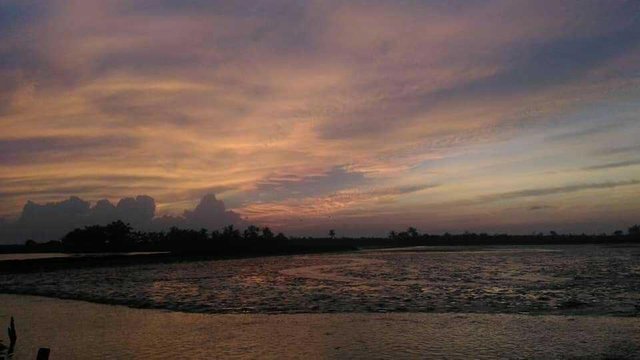 Remembering a million memories made me remember the 18 years that I passed. Thank you friends who have read this post so that Sudi will help vote and share it.