Children's Sports Park
The government has set up new parks for the children in front of the future children of the future, and these parks are so beautiful, especially the children's parks that give children all kinds of things to play in these children's parks. Is given and can know a lot about him.
So thank you very much to the government of Bangladesh that they have made different babies, it is very important for children to develop their intellect.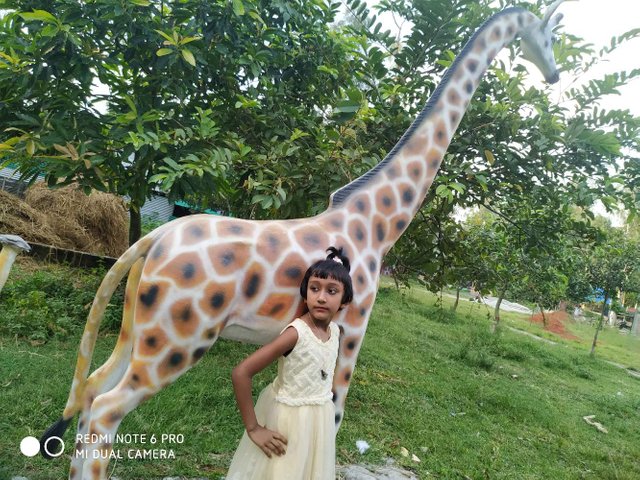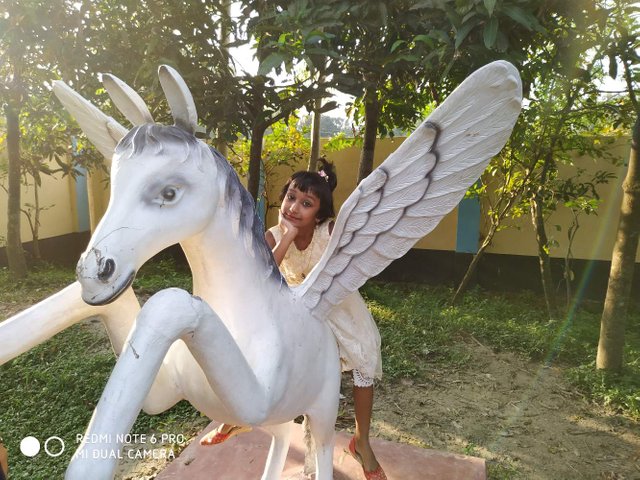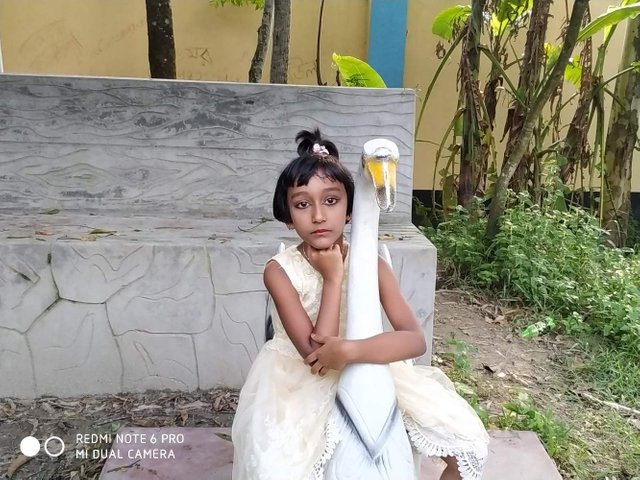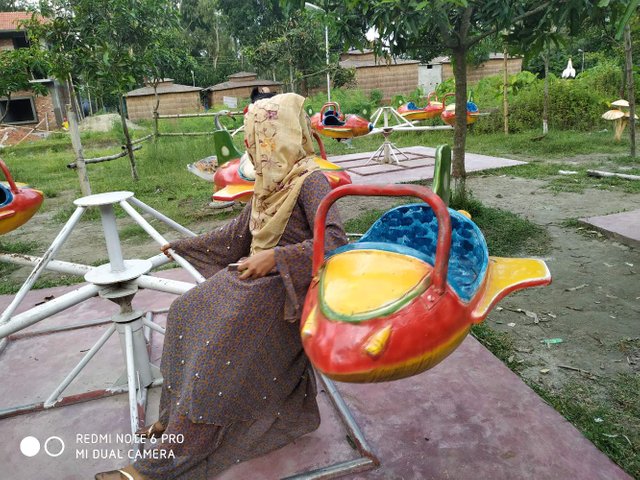 Posted using Partiko Android