Streetphotography - All about the Street Photography
---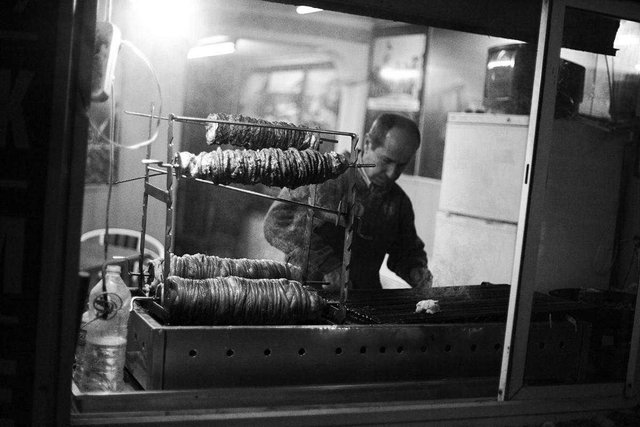 A Kokoreç Maker from Izmir // Canon Eos 5d Mark II // 50mm ~ f1.8 ~ 1/800 ~ ISO6400
Kokoreç : it is a Turkish dish made of seasoned, skewered lamb intestines. Intestines of suckling lambs (süt kuzusu) is most favored for this dish. It's a delicacy and not a standard menu item in restaurants. It can be found in street vendors and some specialized restaurants only. As with all intestine-based food, it has a long and important process of washing and cleaning
---
What is Streetphotography ?
---
Street photography does not photograph events or a specific situation in a row. You already know there are news photographers who do this job. When the street photographer comes out of his house, he does not have a specific business plan, his aim is just to view the life in the streets. The street photographer works quickly by deciding on two important issues, such as composition and the moment when the picture is taken. Street photographers often have no time to change filters, to make long adjustments on the machine, or have time to shoot a tripod. The photographer on the photo is not a carefully tuned image that wants to impress viewers, but the behavior and feelings of other people.
---
Street photography is honest and open. This type of photography does not include heavy photoshop or something like digitalart, there is no change that will affect the light falling on the film, and the resulting image only reflects that moment. The viewer gives the decision about what is shown on the photo.
---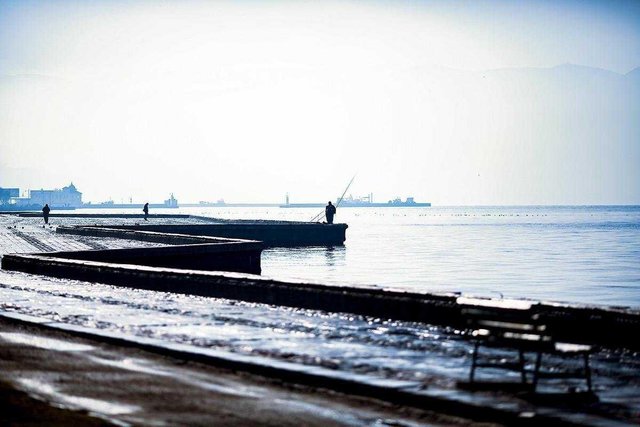 Three people One sea // Canon Eos 5d Mark III // 135mm ~ f2 ~ 1/8000 ~ ISO100
---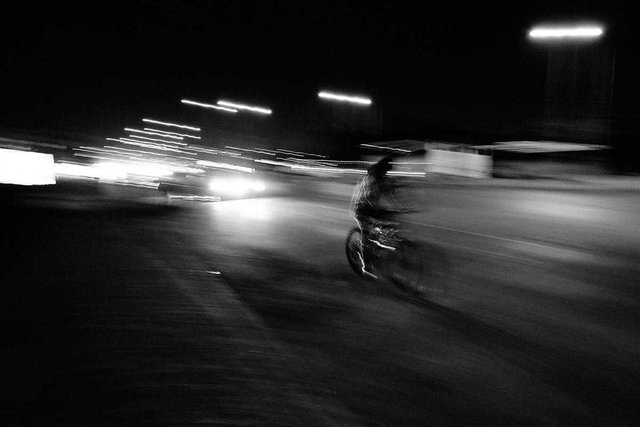 Hallucination // Fujifilm X-T1 // 14mm ~ f7.1 ~ 0.56s ~ ISO3200 ~ -0.3EV

---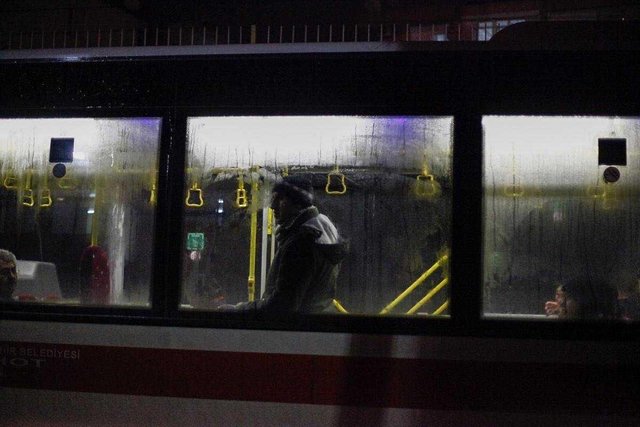 The City Cleaner // Canon Eos 5d Mark II // 50mm ~ f1.8 ~ 1/3200s ~ ISO160 ~ -0.3EV
Street photography has gained momentum in the early 1900s when Kodak founder George Eastman found a 35mm film format. In this case, instead of expensive large-format cameras that can only be fixed with a coffee table, the body, film and bathroom are much cheaper, and the 35mm cameras, which can be easily carried, are presented to all the lovers of photography. Nikon also took its place legendary in this race, starting with the F series in 1959.
Thanks to small machines and small lenses, the media has taken a first step towards independence. Reporters have begun documenting "moments" much more quickly, without waiting for anyone to be exposed, without being exposed.
In the meantime, the photojournalism was hit by an artist. Henri Cartier-Bresson has added intelligence and aesthetics to documenting life by separating street photography from journalism with a camera he carries with him.
---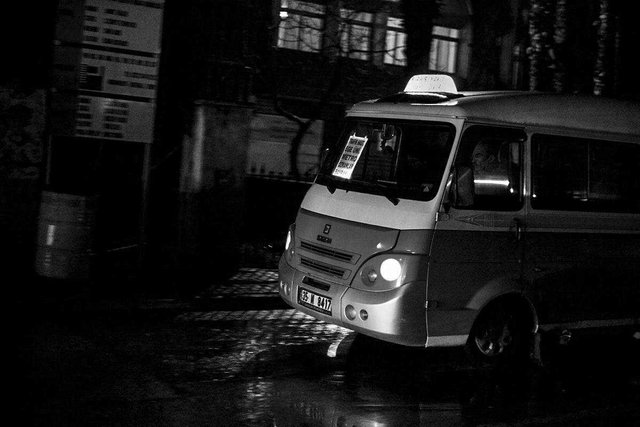 Driver of the Black Night // Canon Eos 5d Mark II // 50mm ~ f1.8 ~ 1/200s ~ ISO6400
---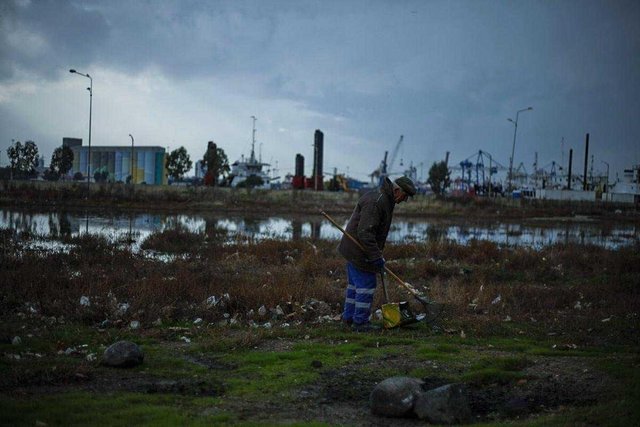 The City Cleaner // Canon Eos 5d Mark II // 50mm ~ f1.8 ~ 1/3200s ~ ISO160 ~ -0.3EV
---
What do we need for Streetphotography?
---
If you remember, there was a scene in the film of famous director Oliver Stone's Platoon; As soon as Chris is prepared for a conflict, sergeant Elias comes to his side and says, "There is no need for them," he throws almost all the material on our heroine. When you go out to take pictures on the street, you should leave all your weights, your lenses, your filters, and even your tripod at home, perhaps because you are paying a small fortune. On the street there will be only cameras that you need.
---
All photos and drawings are belongs to me and for sale in HQ digital format for Steem/SBD, please contact if interested at discord @mnallica
---
| | |
| --- | --- |
| Hi, i am Mustafa...I hope you enjoy my works my Steemian friends and if you like please resteem and upvote my works to support me...!! | |